July is a slow month in Tucson with the summer heat settling in for the long burn. Don't be a heat-wave-hermit! Blaze your own trails this July with these unique Tucson adventures! We're talking about amazing spots like Ruby, AZ Ghost Town, Kitt Peak National Observatory, and Mt. Lemon/Summerhaven.
Read on below to learn about some amazing and unique places to explore this July in Tucson!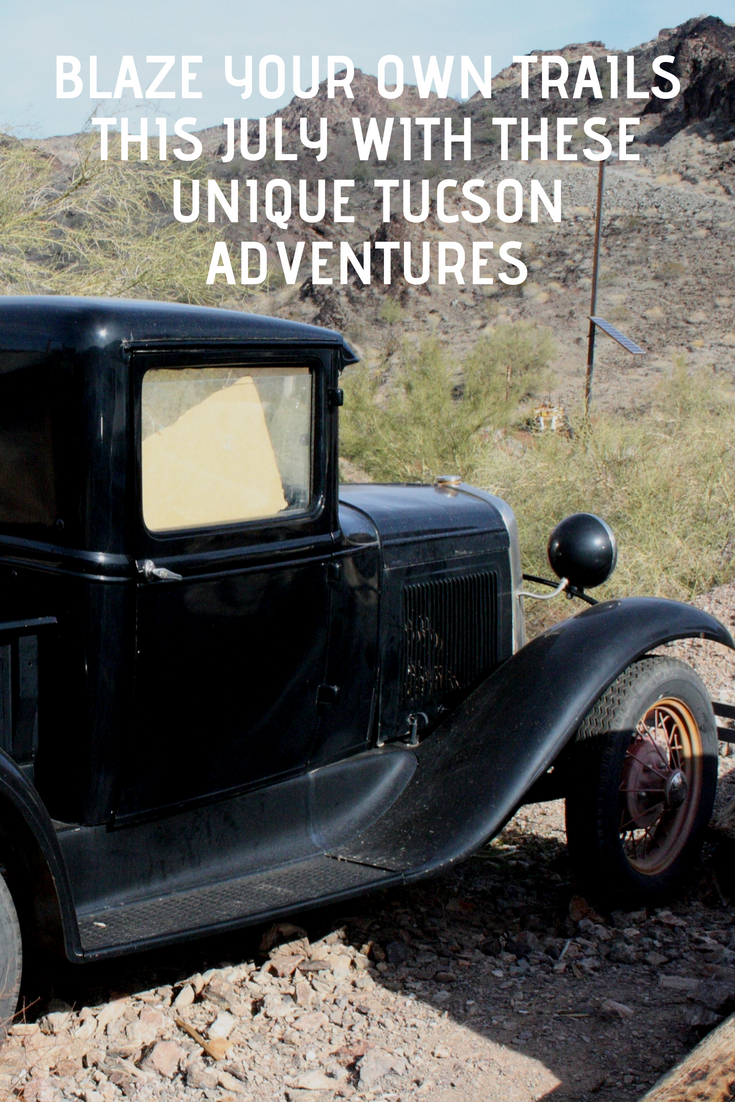 Blaze Your Own Trails This July With These Unique Tucson Adventures

Photo From: rubyaz.com
Where: Ruby, AZ
What: Ruby, AZ is home to one of the best preserved ghost towns in Arizona. It was once an amazing gold mining town!
Why: Today you can visit and see the homes, business, playgrounds, schools, and mines that once harvested gold, copper, zing, and silver. In the 1920's when Ruby was at the height of it's fame there were some murders that took place which add to the ghost stories and notoriety of the town. It's an interesting look back in time and a fun family outing. When you are done exploring the town  you can hang out at the lake and do some fishing!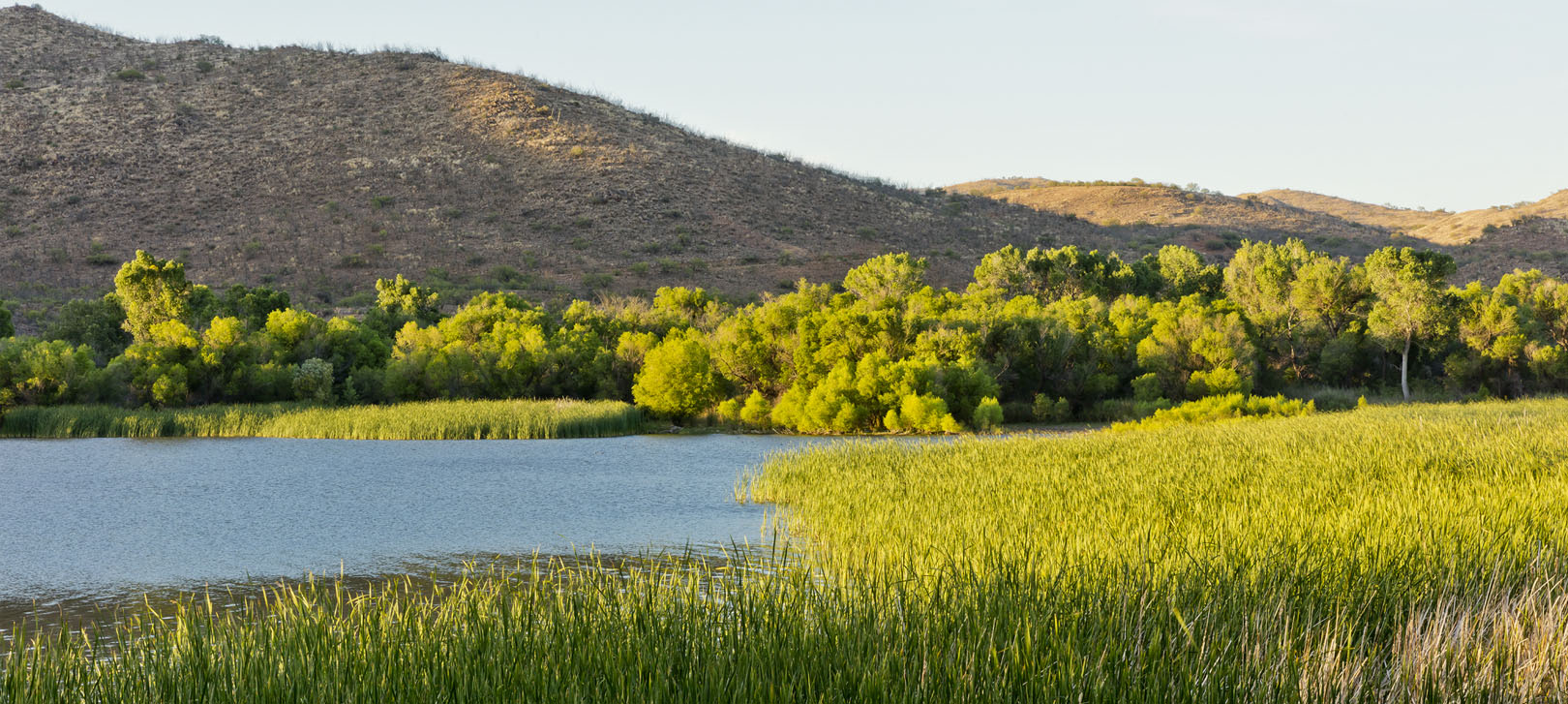 Photo From: azstateparks.com
Where: Patagonia Lake State Park
What: A state park since 1975 in Arizona, home to many species of fish, birds, and more.
Why: If you enjoy hiking, boating, fishing, or animal watching you'll want to check out Patagonia Lake State Park. It's home to many species of fish, they offer boating and fishing rentals so you can even take a last minute trip to the lake without much planning! There are birds, deer, and more that roam the area and it's a beautiful region for hiking, picnics, and camping.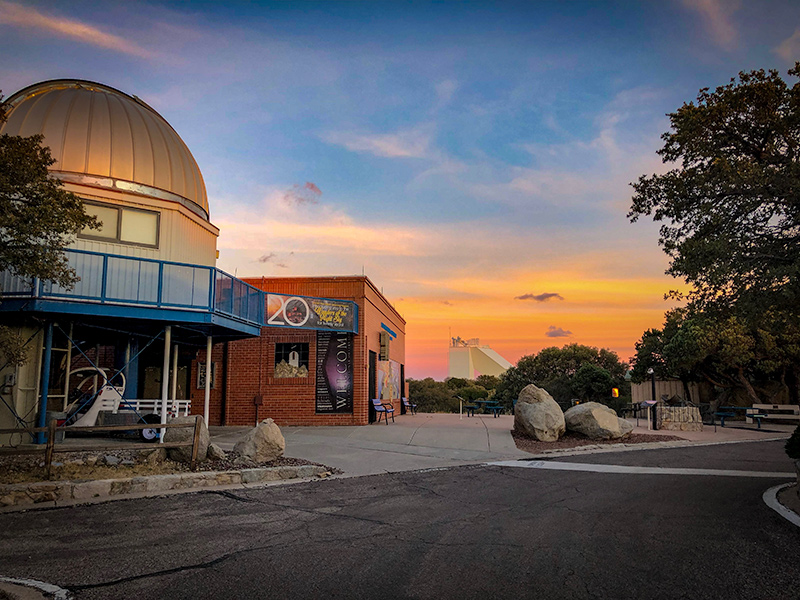 Photo From: noao.edu
Where: Kitt Peak National Observatory
What: A national observatory and museum in Tucson, AZ
Why: The Kitt Peak National Observatory is home to an amazing collection of radio telescopes. It's been in operation since 1964 and there are amazing things to see and do no matter when you visit. During the day you can see the museum and learn about how the observatory works. At night is when the real magic happens. You can see the constellations and other heavenly bodies up close and personal. You can reserve telescopes, participate in astronomer programs, and more. It's a beautiful area to visit and a fun family day trip!
Photo From: mtlemmon.com
Where: Mt. Lemmon / Summerhaven
What: This mountainous region is one of the southernmost ski areas in the United States. Skiing only lasts until April but you can come here for so many other activities.
Why: It's roughly 30 degrees cooler in Mt. Lemmon during the summer. There are tons of great outdoors activities and the cooler temperature means you can actually enjoy them. Things like hiking, camping, rock climbing, fishing, and more. There are countless shops, restaurants, and entertainment venues to check out in the region as well. It's a must on your list of unique Tucson adventures this summer.

Photo From: colossalcave.com
Where: Colossal Cave Mountain Park
What: A cool underground adventure that gets you out of the sun and into something new and fun!
Why: It's less than an hour from Tucson and Colossal Cave Mountain Park offers more than just cave explorations. You can camp, go horseback riding, biking, hiking, and more. There are different levels of exploring in the caves so it's accessible to nearly everyone! It's a unique family trip and makes a great weekend getaway close to Tucson.
Sign up for our blog and stay in the know on everything local!