The Tucson Book Festival is March 2nd and March 3rd and attracts 130,000 people and is the 3rd largest book festival in the country! No matter what your passion is, there is a book about it.

Book Lovers Unite! It's time for the Tucson Book Festival!
What's Going On
Every year in the spring Tucson is home to the festival of books! This years festival is March 2nd and 3rd and you won't want to miss out. You can get all the info on the entire even here. The event runs from 9:30-5:30 each day and there are some really impressive events, special things to do and of course books for everyone of all ages. Check out this impressive list of authors who will be featured!
I would definitely plan ahead! There's so much to see and do you might not be able to do it all. Look at the schedule linked above and make a plan of attack. That way you won't miss anything and you'll be able to see all the things you want to during the festival.
How to Get Around the Festival
The Festival of Books has free parking on the University of Arizona campus which is where the event is hosted. There are some great tips here for how to get around the city using public transportation!
The Tucson Festival of Books also has a Bus Scholarships program which is amazing because it means that students attend this great festival.
Keep Cool!
Sometimes during the festival of books the heat can be an issue. You'll nee dot make sure you are prepared for a couple of hot days spent outdoors. Keeping hydrated, covered in sunscreen, and hats, and of course…some awesome shades to protect your eyes! Make sure you also take time to eat. During those hot days it's a mess and you might not feel like you need to eat but it is important to eat something so you don't end up with heat exhaustion
What happens at the festival? What should I expect?
Fun! Expect some fun! Also be prepared to be a little overwhelmed. There's a LOT to see an do and you won't be able to get through it all! You should plan ahead and then whatever really catches your interests make that a priority.
If you have kids you'll definitely want to make sure you plan ahead so that you aren't running in a million directions for everything that catches someones eye. There really is something for everyone but you will need to check out the schedule and the map to make sure you are in the right spot at the right time.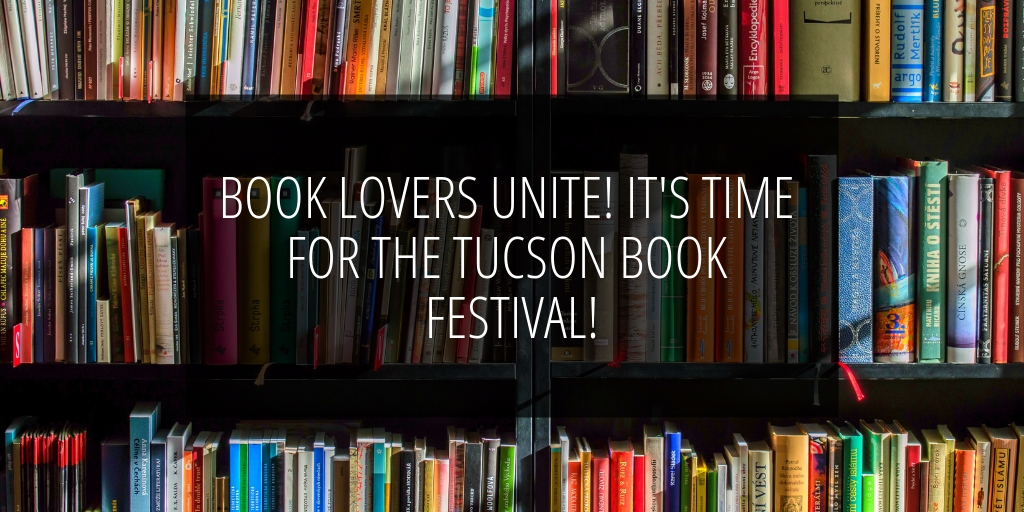 Follow our MCLife Tucson social media to stay in the know and live like a Tucson local!