Although located about an hour south of Tucson, the drive is worth it. Callaghan Vineyards offers award-winning wines. If you like wine and spirits you won't want to miss out on this great local spot! Make a day trip of it or spend the weekend indulging and exploring!
Sometimes it's nice to get away for a little bit, relax and unwind. Well there's no better way to do that than with a glass of wine in your hand. Callaghan Vineyards is a beautiful location and they have an even more beautiful selection of wines for you to choose from.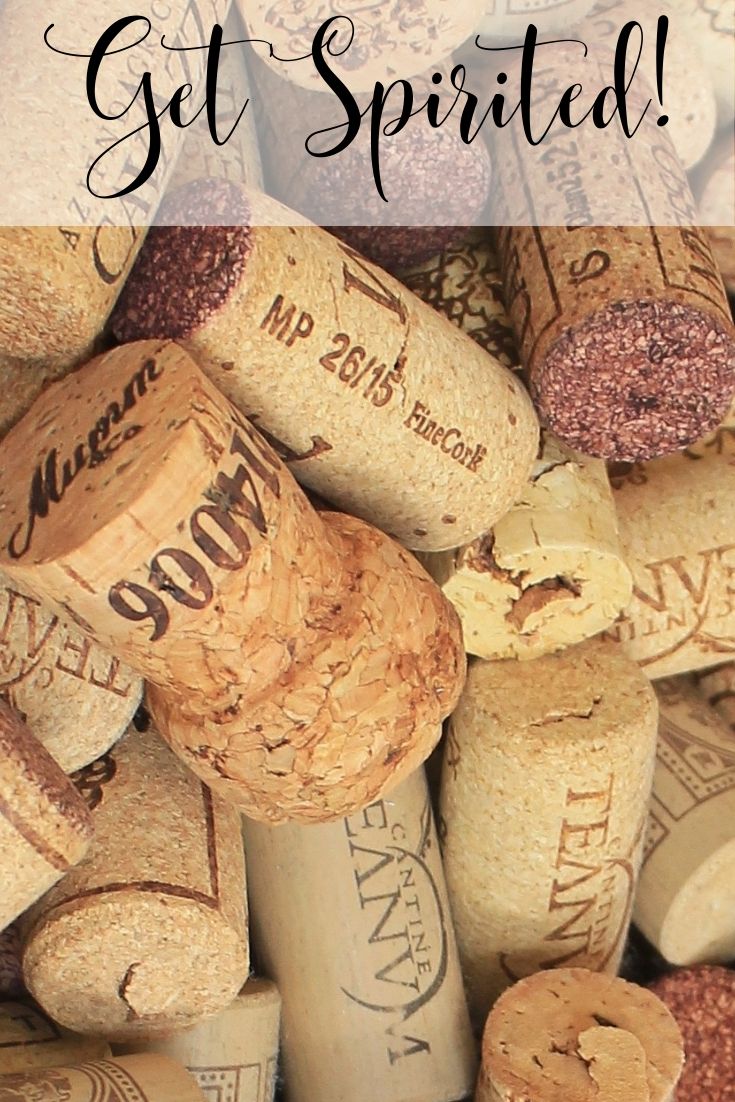 Get Spirited! Visit Callaghan Vineyards Today
Callaghan Vineyards wines are globally recognized and renowned, and have even been served at the White House. In 2006, Arizona Governor Janet Napolitano listed Callaghan Vineyards as one of Arizona's Treasures.
Did you know that they also offer private tastings?! If you want to experience their offerings on your own or with a selected group you can schedule a private tasting for your group!
When can I visit for a tasting at Callaghan Vineyards?
Their tasting room is open Thursday-Sunday from 11am-4pm. You don't need an appointment for the tasting room, you can stop in and visit during those times for a tasting or contact them for your very own event!
If you like what you taste you can purchase their wines by the bottle or by the case. They do offer a by the case discount so all you wine lovers take note! As we approach the Christmas season you might want to stock up on some unique gift ideas!
I'm not much for wine, got another suggestion?
Absolutely! For the non wine lovers out there we would suggest you get spirited with Thunder Canyon Brewery! Handcrafted beers with two locations in Tucson, Thunder Canyon Brewery is well known for their handcrafted beers and homemade food.
The brewery has been around since 1997 and is very involved with the local community. They also offer tours of their brewery (call ahead to make a reservation), so go try their award-winning Warhead Stout brew and check out their weekly specials for great deals.
Is this local to any of the MCLife communities?
The Place at Canyon Ridge and The Place at Savanna Springs are both local MCLife Communities in Tucson that are family friendly, pet friendly, and available in a variety of different layouts to suit your lifestyle and needs. All of our communities come packed with amenities and they make for major incentives over other Tucson apartment options!