February 16th-24th is the Tucson Rodeo. This is a time honored tradition here in Tucson. You can see all kinds of professional rodeo events at this years La Fiesta de Los Vaqueros! It's the 94th annual Tucson Rodeo and you won't want to miss out on a single second of the madness!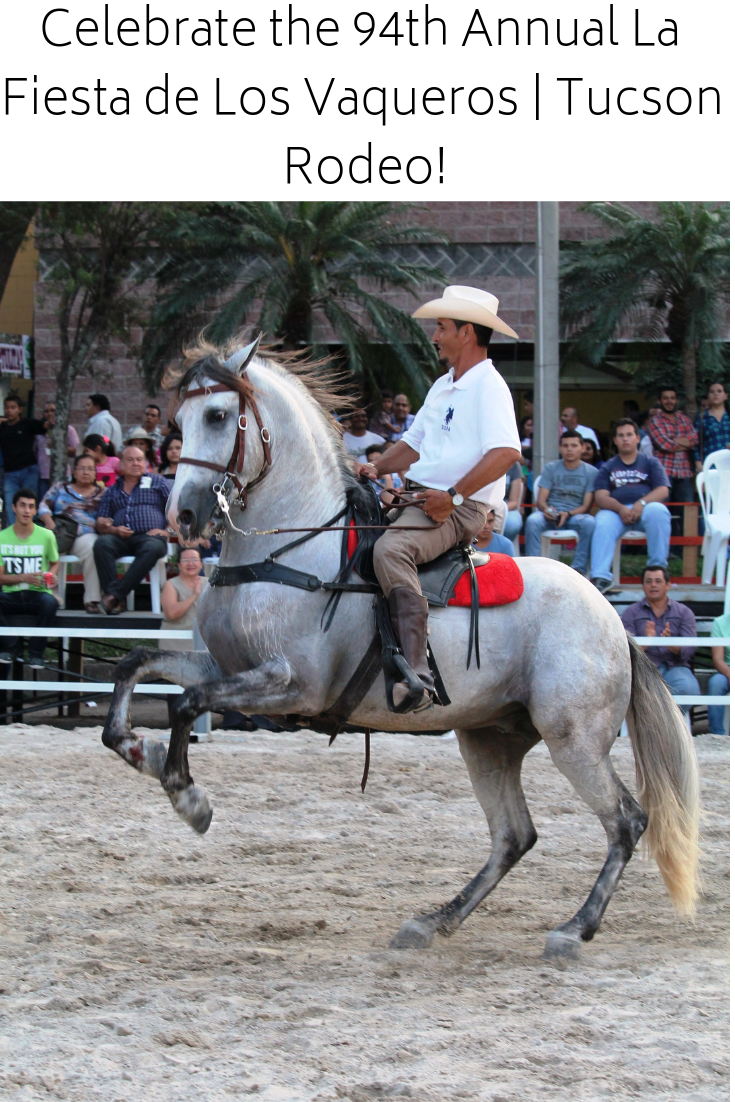 Celebrate the 94th Annual La Fiesta de Los Vaqueros – Tucson Rodeo
The annual La Fiesta de los Vaqueros | Tucson Rodeo is a time honored tradition here in Tucson. It's where "Western heritage meets extreme sport when cowboys and cowgirls come to town. It's non-stop action with bull riding, bareback and saddle bronc riding, steer wrestling, team and tie-down" according to their website.
What does the Tucson Rodeo Committee do?
The Tucson Rodeo Committee is a non-profit that is overseen by 35 volunteer board members. They seek to provide a quality and professional rodeo event. Part of that job is to keep up the heritage and tradition of the community.
They began working as a committee in 1987 and since then they've been growing and honoring the tradition of La Fiesta de Los Vaqueros here in Tucson. The job of the committee is never done. They work all year long to keep up the grounds, marketing and working on operating plans for the event and promoting the sport of rodeo as a whole! This even is one of the top 25 professional rodeos in all of North America!
How long is the Tucson Rodeo?
The Rodeo runs from February 16 – February 24. You can see the entire schedule of events right here. There really is something for everyone. Any kind of rodeo event…you can see it played out before you during this year's Tucson Rodeo!
Who competes in the Tucson Rodeo?
The Tucson Rodeo is a professional rodeo which invites contestants from the United States and Canada! This is one of the first major events on the PRCA schedule!
Where can I get tickets for the rodeo?
Tickets can actually be purchased online now. If you know which days you want to attend you can purchase your tickets right here.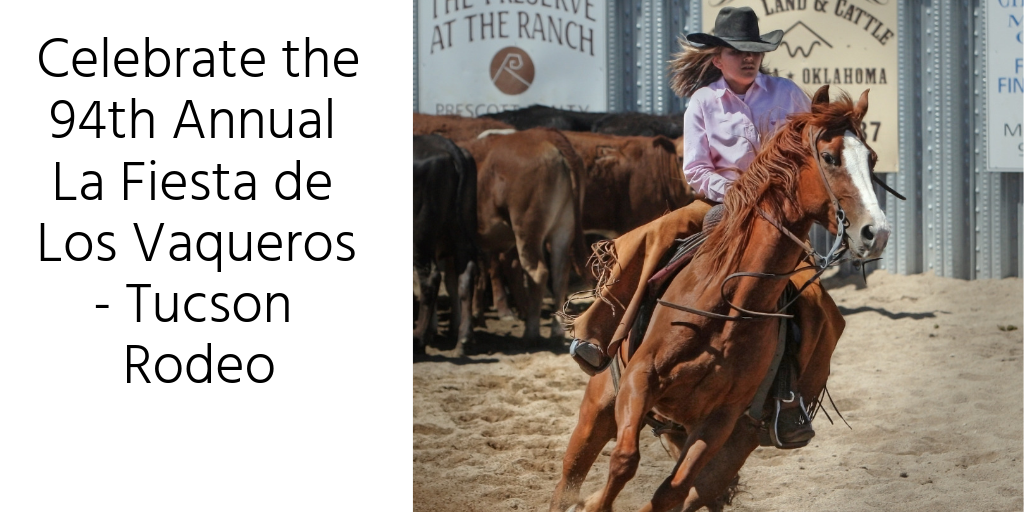 Follow our MCLife Tucson social media to stay in the know and live like a Tucson local!