Have you ever wanted to wield an ax with such ferocity and skill that you felt like a true lumberjack? If so, we're going to show you how that is possible right here in Tucson. Maybe you just need something fun to do for date night, we can help with that too! When it comes to Tucson living this is what it's all about…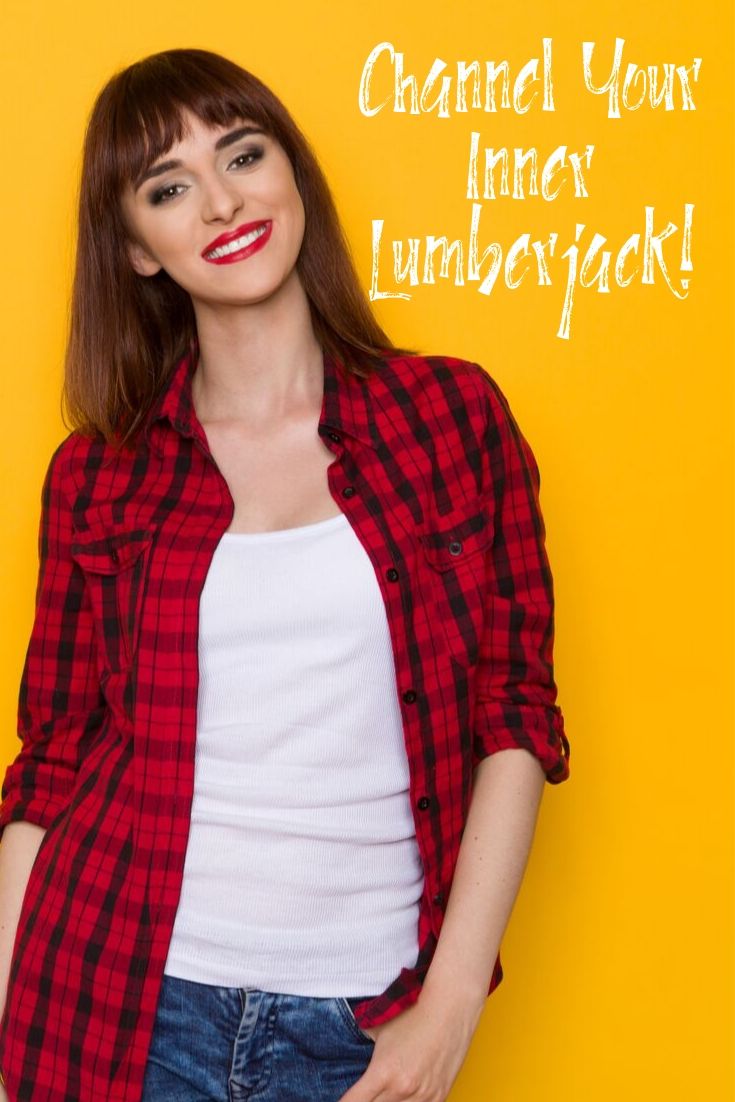 Channel Your Inner Lumberjack!
Channel your inner lumberjack! Come on out and do some ax throwing! It's all the rage nowadays and you can participate right here in Tucson.
You and your friends, family, co-workers or date will spend an hour and a half getting to know your 1.5lb piece of whirling wood and metal…you'll get to know it so well it'll be your new best friend.
As the night progresses you will learn and practice and then finally it'll be your turn to take your place in front of the target. In a torunament for the evenings glory you will compete with everyone else to see who has done the best and who has truly channeled their inner lumberjack.
Of course there will be a crown…someone has to be crowned Ax Throwing Champion!
Splitting Timber has Axeperts who spend 15-20 minutes going over safety (closed toe shoes are mandatory, for instance) and showing you the ropes. They will be giving you tips on how to capture your very own bullseye!
They'll be there throughout the night to assist you and also to help keep score. You'll be Splitting Timber like a pro in no time.
Book your tickets here and also learn more about all the rules and regulations before you attend!