The EL Tour De Tucson is probably the largest event of the year in Tucson. Here is your guide to the 2018 El Tour De Tucson.
Do you like cycling? You can participate in this great event too!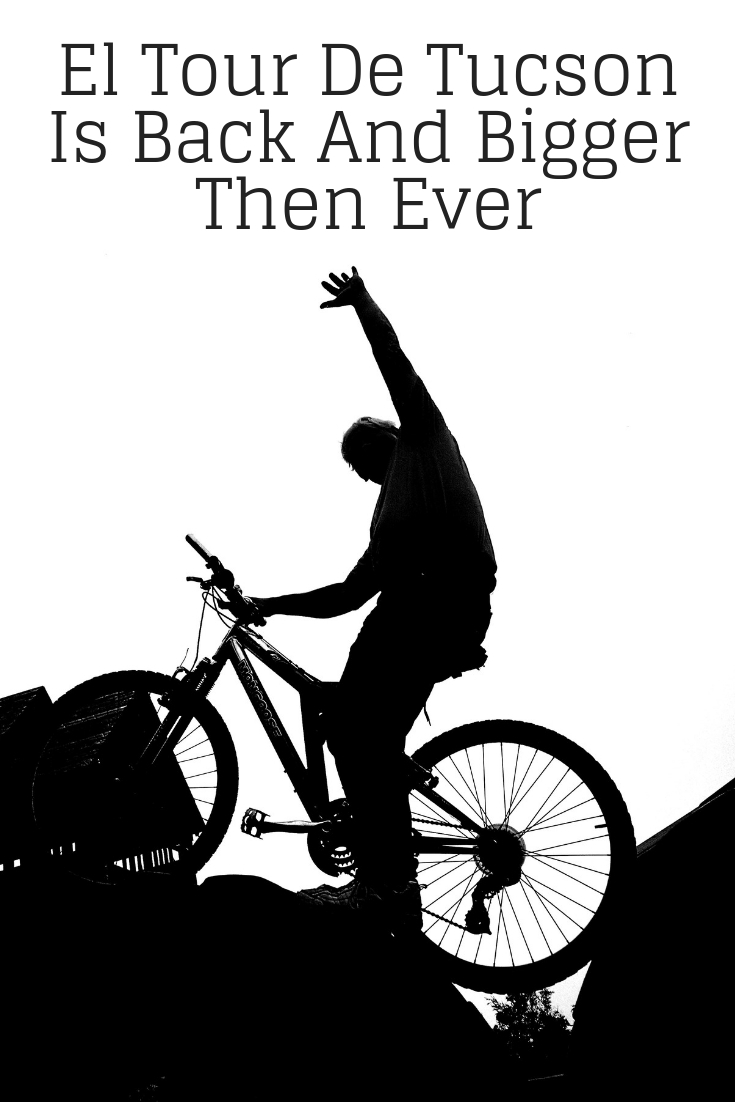 El Tour De Tucson Is Back And Bigger Then Ever
Each year El Tour De Tucson comes around and it's such a fun and exciting time for biking in Tucson. It's the largest and longest running bicycling event in Arizona and you'll see why after you have a chance to check it out.
Where can I register fro the El Tour De Tucson?
You can register for the 2018 El Tour De Tucson right here. Remember that after Tuesday, November 13 you'll need to go to the EXPO to register in person!
Tell me more about El Tour De Tucson!
Held annually the Saturday before Thanksgiving, El Tour is a fund raising adventure ride attracting over 9,000 cyclists of all ages and abilities from throughout the United States and worldwide, consisting of novice, intermediate, advanced, and professional cyclists.

-Premier Bicycling
Can anyone participate?
Yes! This is one of the great things about El Tour De Tucson. Riders of every skill level can participate in this fun and exciting event. Many people are drawn to this event because it raises funds for some charity.
What are the routes for El Tour De Tucson?
You can see the exact routes here. There are 25, 50, 75, 100 mile and fun ride options. You can choose a route that best suits your needs and skill level. There are routs that are hilly and others that are more flat terrain. Some take on elevation gains of nearly 9,000 feet! This is such a great event because there is something that appeals to everyone and there are event fun activity courses for young riders or those who don't want the challenge of a full 100 mile course.
I can't be in Tucson for the event, can I still participate?
Absolutely. Learn more about El Tour Indoor, the offsite, indoor, stationary cycling event alternative. Did you know that you can participate from anywhere around the world?! It's the best option for those of you who can't be in Tucson during El Tour De Tucson!
Who benefits from the fundraising at El Tour De Tucson?
Would you like to learn more about how you are benefiting others with your participation in the race? Read more about the beneficiaries of El Tour De Tucson here. There are so many great beneficiaries and the funds raised over the years have worked to do so much good in many communities and groups.
What are the rules for this event?
Like any great event, we have some rules. You can read more about them right here so you know how everything works before the big day rolls around! It's pretty straightforward stuff but it's always good to have an understanding of what the event expects from all of the participants.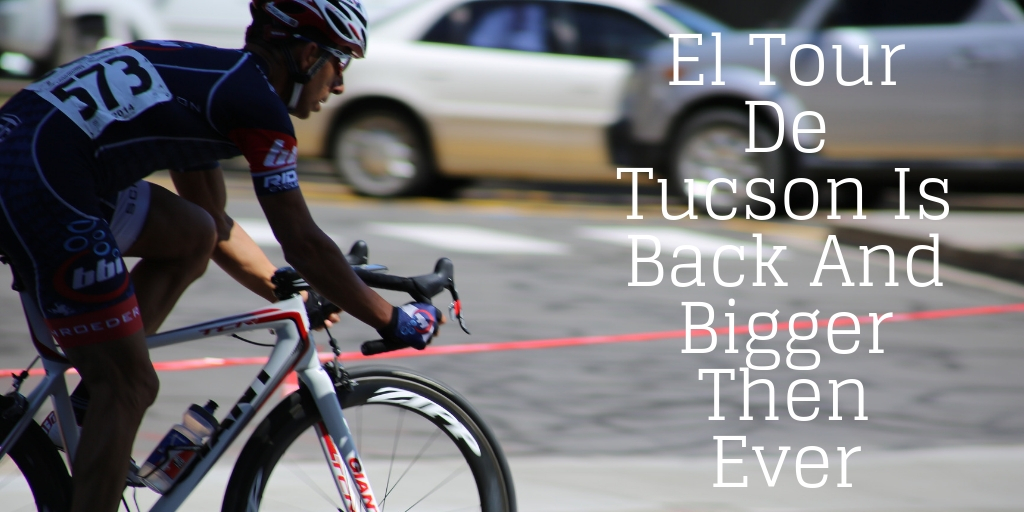 Follow our MCLife Tucson social media to stay in the know and live like a Tucson local!