March is national archaeology month, and Tucson is the perfect place for all you outdoor adventurers and thrill seekers! Here are 5 incredible places for you to explore around Tucson and get your Indiana Jones on!

"Fortune and Glory Kid, Fortune and Glory" | Amazing Places to Explore Around Tucson
Here are 5 awesome adventures you can have, Indiana Jones style, right here in Tucson. There's no need to go trekking off to all ends of the earth, there is plenty to see and do right here in your own backyard! Check out some of these fun things and then get out there and explore around Tucson!
Visit the Arizona-Sonora Desert Museum
The Sonora Desert is literally part of the fabric of Tucson. If you are looking for a truly "Tucson" adventure you'll want to check out the Arizona Sonora Desert Museum. It's a unique look at the animals, landscape, plants, and history of the region. It's fun way to experience the things we take for granted here in Tucson on a regular basis.
Go for a hike in Sabino Canyon
Sabino Canyon looks like something out of an Indiana Jones movie. This amazing location has everything from dessert terrain and cacti to waterfalls and rocky landscapes. You won't want to skip this on your adventuring bucket list! If you are more of a reserved explorer you can always take the tram ride through the canyon which makes stops along the way at all the highlights!
Hit the trails at Saguaro National Park
Make sure you plan accordingly and follow the tips provided by the park officials before setting off on your grand adventure into the Saguaro National Park. This amazing park offers short and long trails for hiking spanning all different difficulty levels. You can spend the day traversing arduous terrain in search of whatever it is you wish to find…cacti perhaps?
Make a trip to the Tucson Botanical Garden
Try on your scientist hat for a day and do some trekking around the Tucson Botanical Gardens. You never know what you might learn about the many species that call these amazing gardens home. With more than 16 gardens on site you'll certainly find a reprieve from the chaos of the city.
Mount Lemmon Day Trips
Towering at nearly 9,000 feet this pinnacle of the Santa Catalina Mountains is a great place for some adventuring. There are options for a scenic drive or even some off road spots for ATV's and hiking. You can enjoy some off the grid fun while also taking in the amazing views!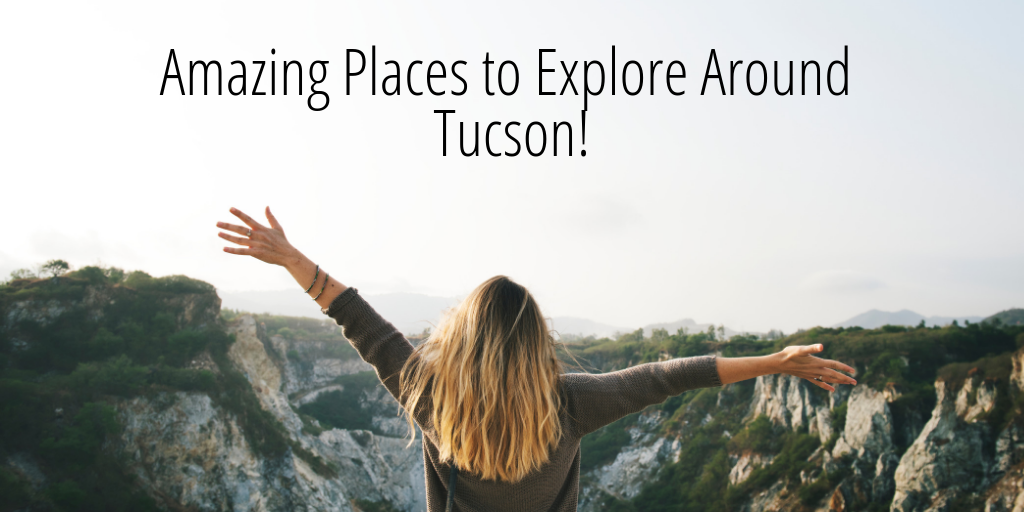 Follow our MCLife Tucson social media to stay in the know and live like a Tucson local!