Finding ways to enjoy a date night in is important right now. We can't go out and do all the things we love so we have to find ways to adapt. Here are some fun ideas for a date night at home.
Hopefully these fun Tucson date night ideas will keep you safely at home, entertained, and loving life. Let us know how you've been enjoying date nights at home with your significant other!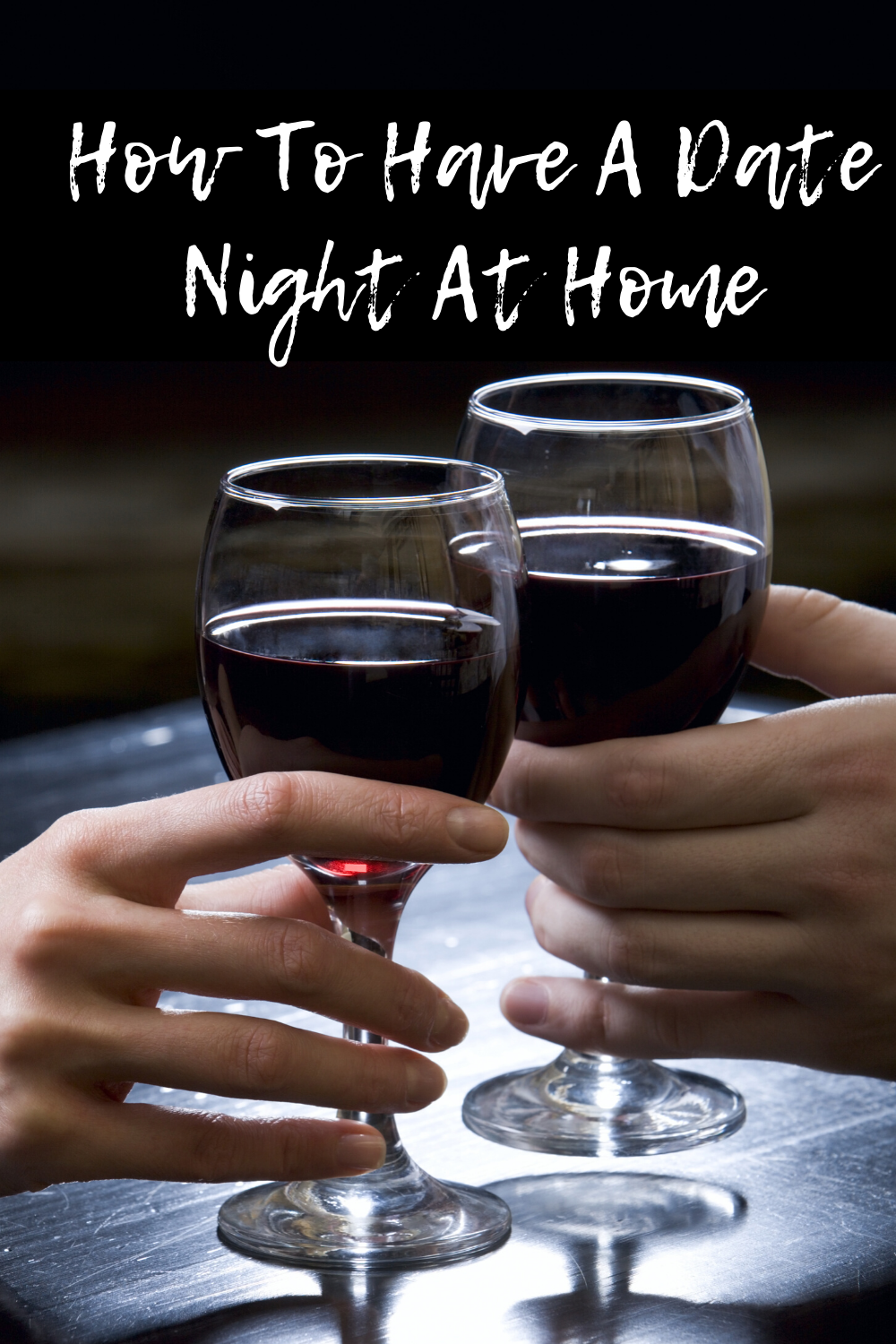 Fun Ideas For A Date Night In!
It's Puzzling!
Do a giant jig-saw puzzle! Puzzles have gained a lot of popularity over the last few months and for good reason. They're fun, entertaining, and they give you a great sense of accomplishment when you are finished. It's a great low stress project to take on as a couple and it makes for a great date night in activity.
Action!
Set up a home movie theater. You can rent or purchase a projector or just watch on tv but the most important thing is the snacks! Get all of your favorite sweet and salty snacks and have your date night movie be just like the theater. Lots of popular new movies are available to rent or download so you can even see something new!
Get Moving!
Have a lot of goals for the future? Really want to get through a bunch of new shows on Netflix? Home improvement projects eating at you? A great idea for date night at home is to sit down and make the ultimate to do list. You can start checking things off and that will help you feel accomplished and productive.
You can include anything on your to do list, like learning a new skill, trying a new food, and finishing your bucket list of shows on Hulu or Netflix! It's a fun way to see what each person in the relationship is thinking about and focusing on during this time of social distancing as well!
Shake It Up!
You can take dance lessons online or just look up your favorite 90's pop videos on YouTube. Learn a new dance together. This date night idea is great for getting moving, burning some calories, and not taking life too seriously.
Once you learn your favorite new (or old) dance you can post your own video and enjoy all the viral video glory that will surely follow!
The Office Olympics
Set up your own obstacle course or The Office Olympics style events! Having an at home Olympics is about more than just physical activity. It's about all the fun and creativity that goes into setting the whole thing up! It's a great way to work together to have some silly, meaningless fun for an evening!