National Happy Hour Day is November 12th! Happy hour is a magical window of time promising refreshing beverages and tasty eats, all at a discount. Today we pay our respects and highlight the 7 best Happy Hours right now in Tucson!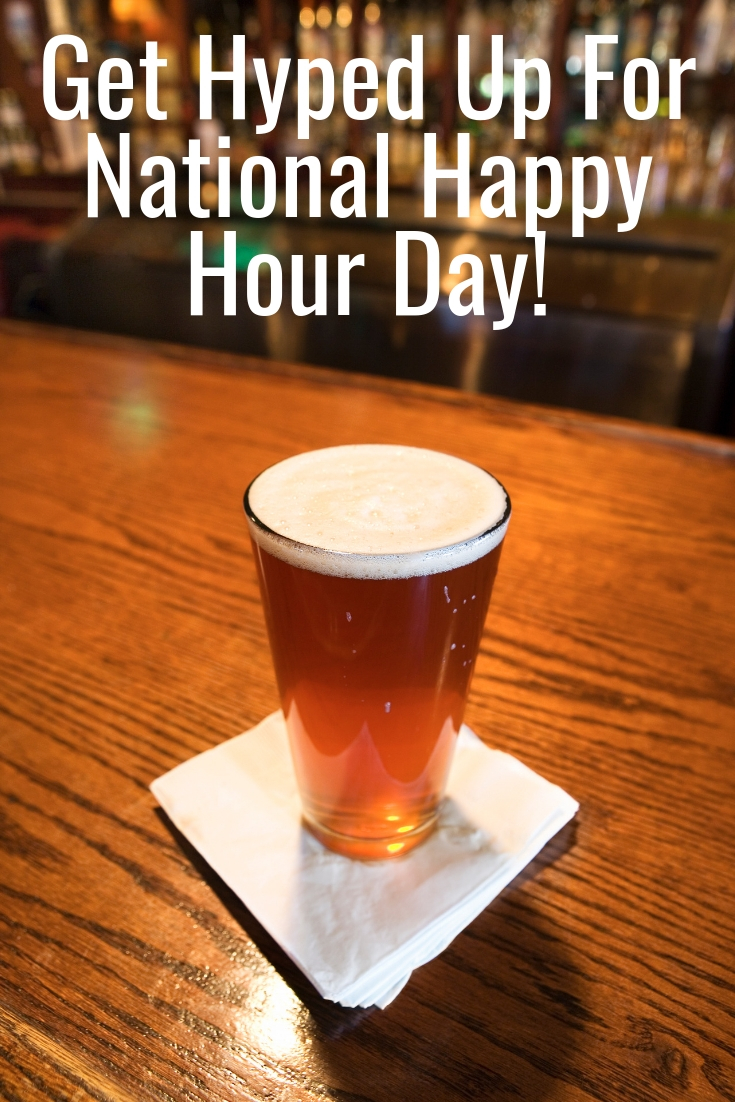 Get Hyped Up For National Happy Hour Day!
There are great spots all over Tucson that you should check out for happy hour. It doesn't matter if you are looking for great eats, cheap drinks, or somewhere to catch the game with your friends…Tucson has got something for everyone! Let's dive in and take a look at 7 awesome spots for happy hour in Tucson.
If you've ever left work and thought "I need some tequila" this is your spot for happy hour! BOCA Tacos y Tequila has specials everyday from 3-6 pm. There are $1 tacos, $2 tequila shots, and for $5 you can have the margarita of your dreams. If you are into craft beer, they've got tons of options for you as well! I don't think there's anything better than tacos and tequila for happy hour and at those prices you don't even have to think twice!
The Canyon's Crown is something a little different for happy hour in Tucson. They serve up burgers, pub foods, and sandwiches but also unique items like Irish nachos and classic Rubens. Their specials are from 4-7 pm daily and that gets you $1 off of drinks and $2 off your appetizers which makes it totally worth a trip after work!
West Tucson has some great offerings for happy hour! You can check out Cafe a La C'Art from 4-6 pm Wednesday – Sunday. Their full menu is available with $5 apps and cocktail specials and $3 beer specials. You'll want to keep coming back once you see all the great stuff on their menu. The happy hour specials are great but the menu is incredible, you won't want to miss out.
Maybe you are thinking that Barrio Brewing Co. is just for beer lovers…you'd be missing out! They have amazing food specials, deals on their own custom brews, and they do happy hour every week day from 3-7pm which means you can stop in no matter what time you're getting off work! They sell half priced apps and $1 off drinks. Don't forget to try their nachos or beer pub pretzels, they're amazing!
Are you looking for something a little more upscale for your happy hour in Tucson? Check out The Keg Steakhouse and Bar! They're serving up everything from aged beef and shellfish to happy hour specials. You can get traditional pub type food or something a little more upscale! Their cocktail hour specials are from open till 7 pm!
They do happy hour specials from 3-7 pm and then again from 10pm to close! You can choose from all kinds of great appetizers and drinks and they also serve up specials each day on drinks! Stop in on Monday for margaritas!
We're finishing off the list with more tacos! Because who can ever have enough tacos?! Happy hour is the perfect time for some tacos and a margarita. They're serving up delicious specials from 3-6 pm daily which features their $5 margaritas and wines and of course you can get tacos, quesadillas, and nachos on special for just $3!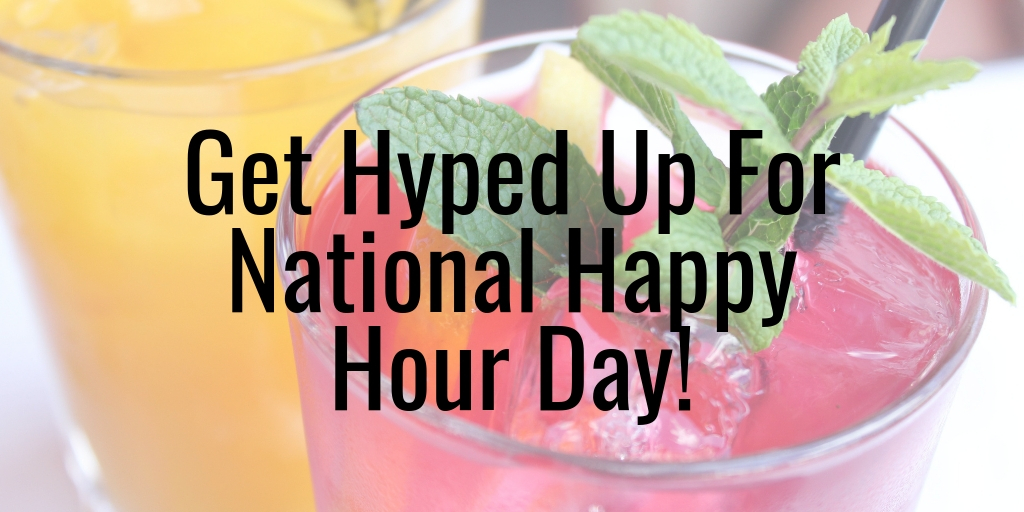 Follow our MCLife Tucson social media to stay in the know and live like a Tucson local!