At MCLife Tucson, we're committed to bringing you the best of your community. From brunches to delis and everything in between, we want you to take advantage of the restaurants and shops around you! Especially during happy hour. This time we're talking about Good Oak Bar!
A cozy and comfy hometown bar, Good Oak Bar has well-balanced cock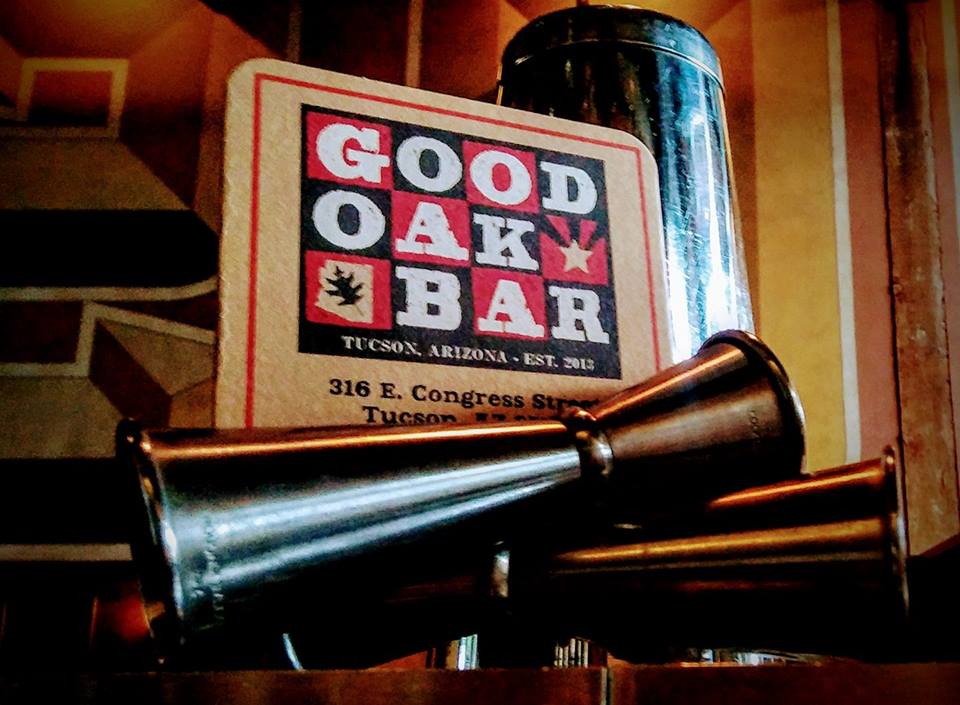 tails and some small plates to go along with. This is the best place to go for happy hour after a rough day at work, or even just to bring friends and family who are visiting from out of town.
As soon as you step in the door, the bar just oozes a certain vibe you can't find anywhere else. It's not super loud – letting you actually hear your friends, the drinks are strong – making sure you get what you came for, and you can even take pictures to remember the moments – with their photobooth!
It's wedged right in between the Rialto and the Diablo Burger, so you know you're in good company. And if you look at any of the reviews, you'll see that people are hesitant to give it a good review – only because they don't want it to get too popular! It's a true Tucson original.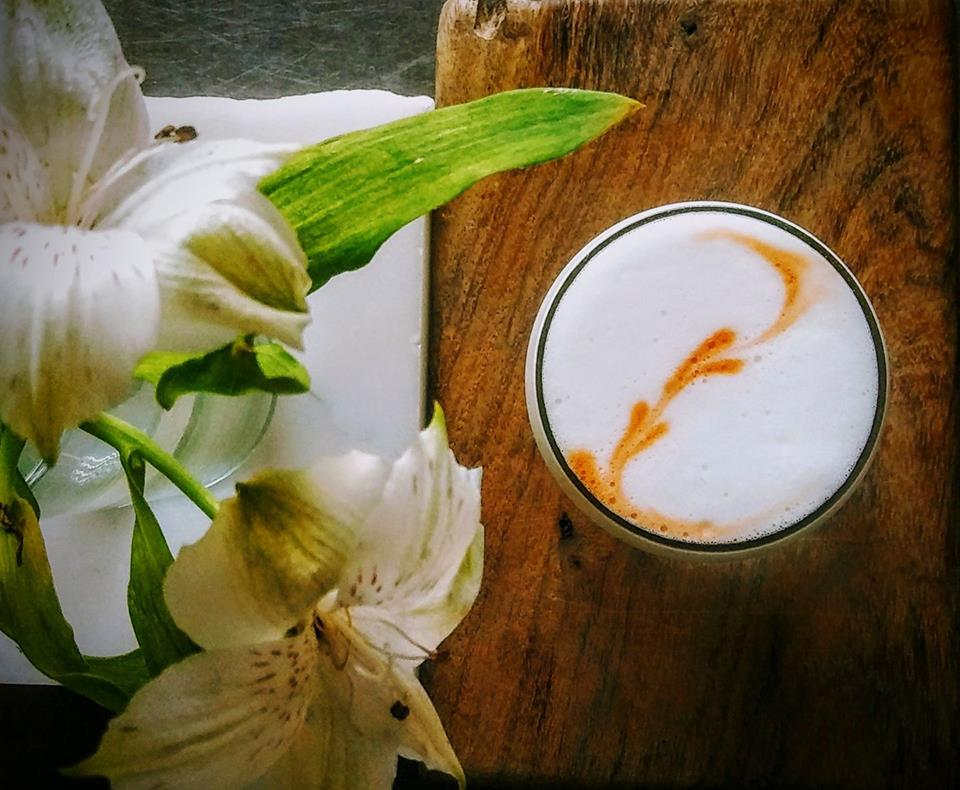 Next time you're looking for a place to get a drink – try out Good Oak Bar. Our picks are the French 75, the flight of whiskey and of course, the avocado toast!
Have some place in Tucson we should try out? Let us know! Make sure to follow us on Facebook for more Tucson local highlights!