Our local no-kill animal shelters provide a often overlooked service to our neighborhoods and communities where we live, learn, work, and play. That is why we want to give a few of our local no-kill dshelters a shout out for their outstanding work. Humane Society of Southern Arizona, HOPE Animal Shelter, No Kill Pima County. Support these groups by volunteering, follwoing them on social media, share their posts and ADOPT! (Speak about our MCLife Tucson pet policies and include links to resources that list pet friendly apartments in Tucson)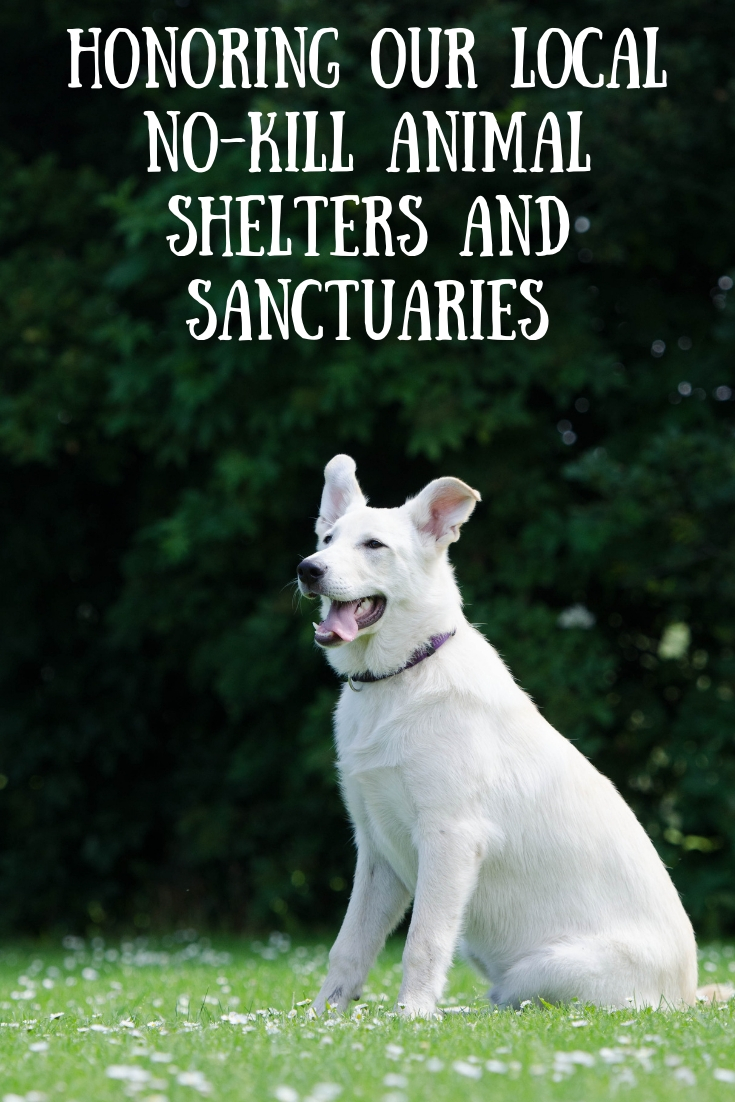 Honoring Our Local No-Kill Animal Shelters And Sanctuaries
There are some great local no-kill animal shelters in Tucson. We're lucky to have such dedicated and hard working people in this region who wake up everyday working towards a world where no pets need to be senselessly killed in shelters due to overcrowding, breeding, and other issues.
You can help support these great shelters more than you! It's always smart to adopt instead of shopping for a new pet for your family, but not all  of us are in the position to do that, right? Don't give up, you can volunteer your time, donate goods, and help share information!
Humane Society of Southern Arizona
The Humane Society of Southern Arizona is so much more than just a "no kill shelter". They are also an amazing resource for pet owners of all kinds. HSoSA is an amazing resource for low cost veterinary care, spay and neuter programs, and more. You can help out by volunteering, donating, and spreading the word about their great programs and adoptable pets!
635 W. Roger Rd Tucson, Arizona 85705
520.327.6088
HOPE Animal Shelter
Tucson's first no kill shelter was HOPE Animal Shelter and they have continued that great work through the present. They work hard to help keep animals from being killed at shelters and they can always use our support in the way to of follows, likes, shares, donations, and volunteer work. If you can't adopt a pet, don't feel discouraged! There are so many ways to help HOPE keep doing their amazing work in the community! Check out their website and social media today for more info on how to get involved!
8950 N. Joplin Lane, Tucson, AZ 85742
520-792-9200
No Kill Pima County
No Kill Pima County is working hard to make a difference in the lives of shelter pets across the state. They are working tirelessly to end the senseless killing of shelter pets! You can help in SO many ways. You can foster, adopt, or spread the word but you can also volunteer at the shelter. They always need great people to help out with all kinds of tasks so don't feel like you can't step up if dog walking isn't your thing, there are other ways they can put you to work to help their mission!
PO Box 86231 Tucson, AZ 85754
(520) 477-7401
Why we love supporting no-kill shelters here in Tucson:
Our We Love Pets policy is no joke! We know that they're a big part of the family and they shouldn't be the reason why you have to choose between amazing housing or affordable options. We have no breed or sizing restrictions. That means that when you come to live at any of or MCLife Communities you can come as family, furry members included! There's no extra costs involved and we work hard to make sure that our communities are supportive of the pet parents and families that live with us!
If you are looking for some great Tucson housing options that are pet friendly check these out!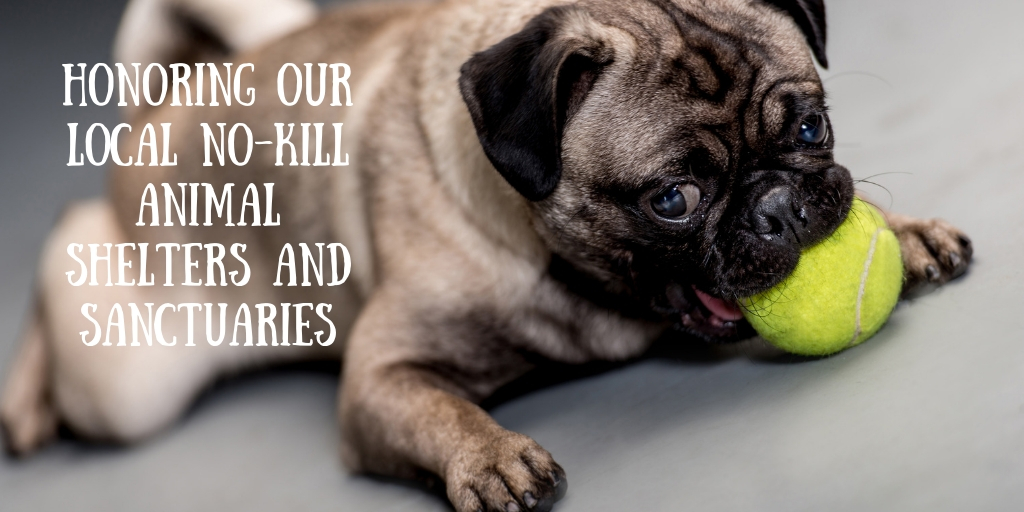 Follow our MCLife Tucson Facebook Page to stay in the know and live like a Tucson local!