Do you have a bunch of gifted chocolate leftover from Valentine's Day? Did you stock up on half price candy and now you don't know what to do with it all? We've got solutions! Here are some of the best ideas for leftover chocolate.
If that wasn't exciting enough in and of itself, we're also sharing some of our favorite places to buy chocolate in Tucson. Who says you have to wait for a holiday to stock up on some sweet treats?! Not us! There's never a bad time for chocolates and if you go too crazy you can always put some of these recipes and ideas to work to turn leftover sweets into new treats.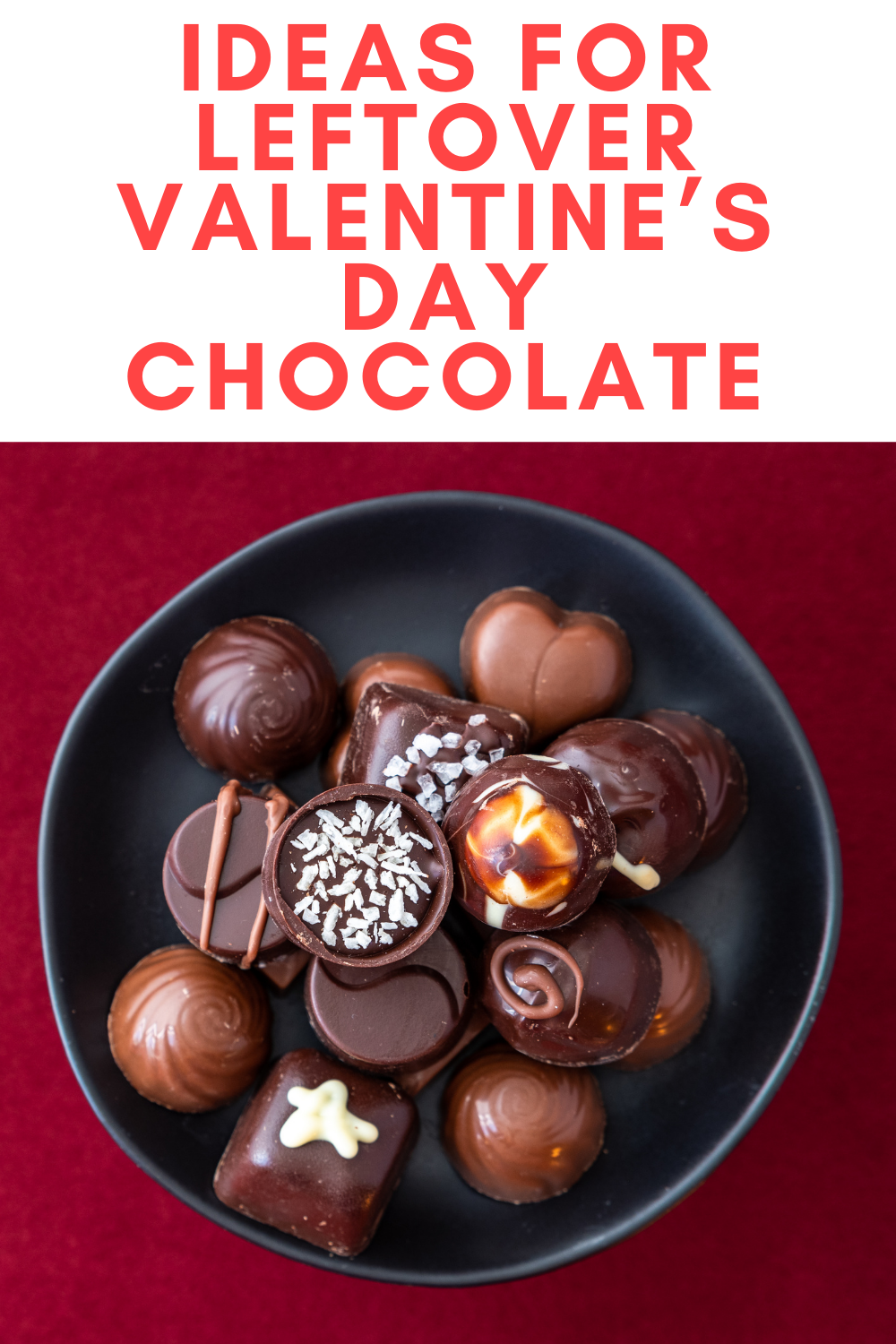 The Best Places to Buy Chocolate in Tucson: 
These are some of our favorite places to buy chocolate in Tucson. If you are looking for a special treat, a wonderfully edible gift, or just a little pick up after a hard week all of these shops will do the trick. 
234 E 22nd St, Tucson, AZ 85713
6541 E Tanque Verde Rd # 38, Tucson, AZ 85715
5770 E Broadway Blvd, Tucson, AZ 85711
5870 E Broadway Blvd, Tucson, AZ 85711
3392 E 22nd St, Tucson, AZ 85713
Now that we know where to get all the candy for these next ideas…we're all set! Let's dive in and find out what cool things we can do with leftover candy! 
What to do with leftover chocolate: 
Some of these ideas are fun and might be worth buying some extra half priced candy just to try them out! Keep these ideas on hand for Easter, Christmas, and Halloween when there always seems to be extra candy floating around that needs to be repurposed before it gets stale and sad. 
Candy Charades 
This game is perfect for using those leftover candies. The idea of the game is to pair up and try to guess which candy your partner just ate without saying the name! 
Chocolate Fondue
Did you know you can make chocolate fondue? Just add in your milk chocolates, 7 ounces of marshmallow creme, ¾ cup of heavy whipping cream, 3 ounces of white baking chocolate, and ¼ cup toasted almonds. Add in a little almond extract and serve with cubes of pound cake or fresh fruit for dipping! 
Chocolate Covered Bacon
Cook up some bacon, make it extra crispy and then use melted leftover chocolates to coat each piece. Refrigerate the slices for 20 – 30 minutes until firm and then you can eat them! It's the perfect blend of salty and sweet! 
Lava Cakes
Use your favorite mug cake recipe and then plunge a piece or two of that candy into the middle of a hot cake. It melts into a perfectly delicious molten center that adds an extra layer of decadence to your favorite late night treat. 
Chocolate Popcorn Drizzle
Melt down some chocolates and use them as a drizzle for air popped popcorn. Movie night will never be the same! It's a great way to reuse some leftover chocolates for a salty sweet treat. 
Chocolate French Toast
Make your friends and family a post Valentine's Day brunch with french toast! Chop up some candies and use them as a topping for some banana and chocolate french toast! 
Hot Cocoa
Melt down some of that leftover chocolate and add it to your hot cocoa recipes. It's a nice way to add a creamy boost of chocolate to your mug of delicious wintertime cheer.