National Leave the Office Early Day is a great reason to break the bad habits and enjoy your time off! We have a tendency to fall into our evening routine…just a bit early, when we can leave for a half day. Instead of spending your half day doing chores or work, use some of these tips to make the most of your early exit.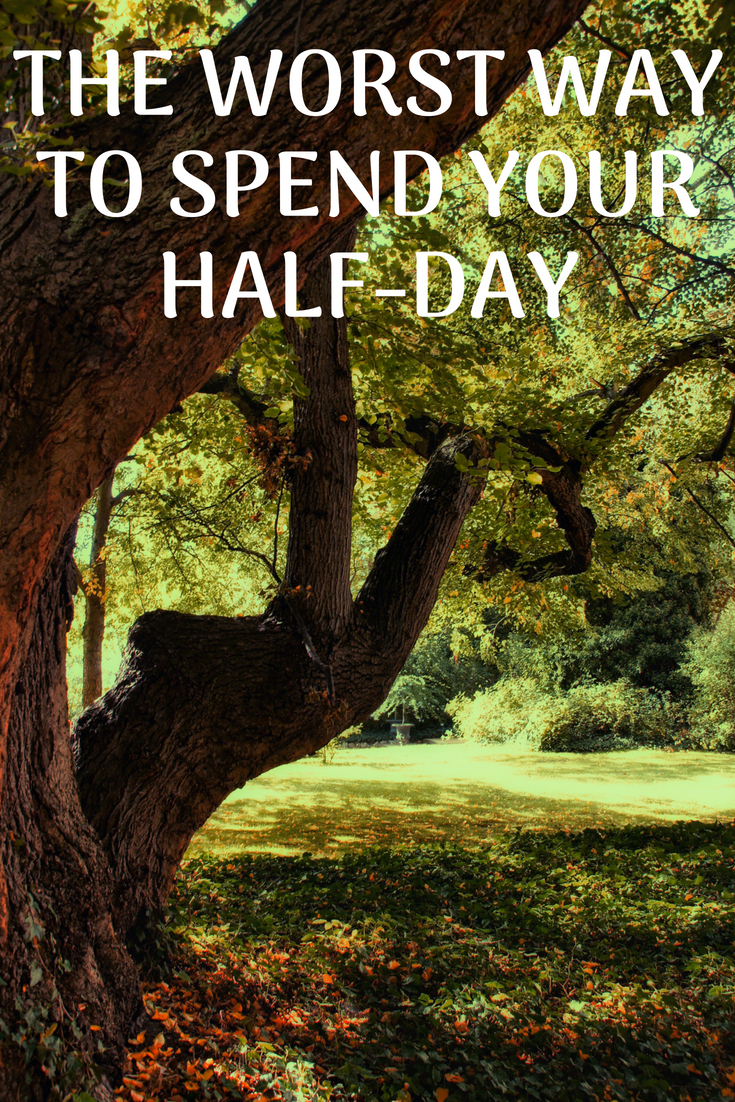 June 4th Is National Leave The Office Early Day
Did you know that we spend nearly 1/3 of our lives at work? We spend something close to 90,000 hours at our jobs so it's not only important to love your work, but also that we can turn off that work mode and do other things that we enjoy!
In those after work hours we do things like chores, laundry, cleaning, and sometimes even more work! It's better to use your early day off work to do something fun and fulfilling. There are ways you can break out of the habit, let us show you how!
The Worst Way To Spend Your Half-Day | 5 Ways To Break The Routine
In order to avoid wasting your half day off from work, here are 5 ways that you can break the routine and spend your day doing something fulfilling and exciting. We want to make sure you aren't spending your half day in the worst way, here's some better options!
Plan a Date 
Call up a friend, take out your spouse, go out solo! Planning a date for your afternoon off is a great way to make sure you don't head home and start doing chores. Planning ahead of time is a must if you want to break out of those old habits.
Take a Trip
If you can't get away on the 4th you can plan for later in the week and make a long weekend of your day off early. Having those extra hours to get on the road is a perfect way to boost your trip and make the most of your day off work!
Work Ahead
If you are worried about being able to ignore your daily tasks, do them ahead of time! You can work ahead or schedule those tasks out for later in the week. If you are stressed about missing out on that time when you would usually do certain tasks you just have to plan a little bit in order to take full advantage of your fun day off!
Volunteer
There's nothing more rewarding than doing work that benefits someone else. If you are a worker and you don't think you'll really enjoy a lazy day off, look for opportunities to volunteer in your area!
Head to The Library 
Or you can go to the coffee shop or the bookstore, give yourself some quiet time. Quiet time can be great for working through stressful situations, creative endeavors, or catching up on reading that you've been putting off. Reading for leisure is such a nice change when you are used to reading for work or business!!