Enjoy the unique movie style of Nicolas Roeg every Wednesday this January at the Loft Cinema.
The Loft Cinema | Nicolas Roeg Movies in January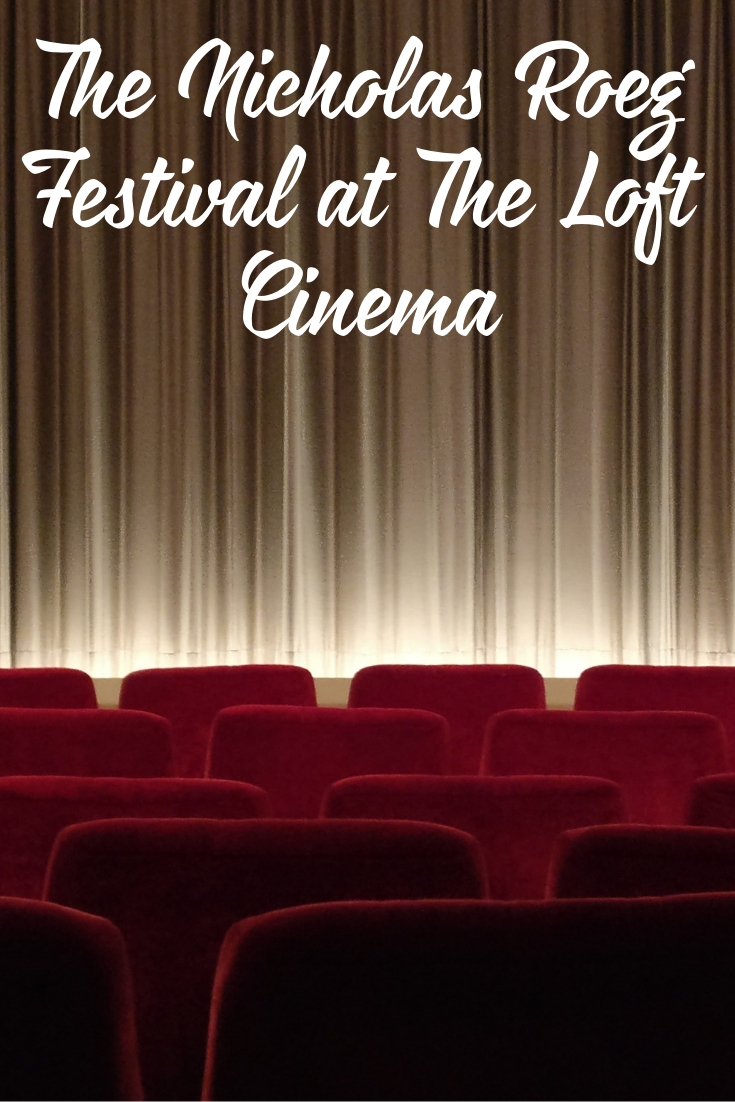 Who is Nicolas Roeg?
Nicolas Roeg is a cinematographer! He has earned some amazing titles over the years like "Greatest British Film of All Time" which he was aware in 2011 for his 1973 film Don't Look Now. His work is considered erratic, provocative, and fiercely original.
From The Loft Cinema website:
The Loft Cinema proudly presents The Films of Nicolas Roeg, a select retrospective of Roeg's daring, dangerous, censors-be-damned works that helped change the face of British cinema.
What is the schedule for the Nicolas Roeg Monthly Features at The Loft Cinema?
Every Wednesday in January there will be a feature of Nicholas Roeg's work! Each showing is at 7:30 and tickets can be purchased online in advance or at the ticket window!
January 9, 2019 | Insignificance
January 16, 2019 | The Man Who Fell To Earth
January 23, 2019 | Walkabout 
January 30, 2019 | Performance
How can I find The Loft Cinema?
Website | Here
Address | 3233 East Speedway Boulevard Tucson, AZ 85716
Phone Number | (520) 795-0844
What makes The Loft Cinema special?
The Loft Cinema is a unique venue! Even if you aren't interested in supporting the Nicholas Roeg festival you can stop in and see any of the other awesome movies that they're featuring. They're a local non-profit here in Tucson and they work hard to help give back to the community through the art and diversity of film!
From The Loft Cinema Website:
Without The Loft Cinema, audiences in Southern Arizona would not have access to the many films and visiting filmmakers who have enriched Tucson's cultural identity. Our signature events are screenings with filmmaker Q&As, with more than 450 film industry professionals and scholars visiting the theatre to date. We screen new independent and foreign films and documentaries, along with classic art films, interactive events including a monthly short film contest, sing-a-longs and cult favorites. Every year The Loft Cinema has dozens of community partners working to create community and raise awareness of a myriad of issues.
The Loft Cinema has been an art house in Tucson for more than 42 years, operating as a non-profit for the last 12!
For one night each year The Loft Cinema hosts The Sundance Film Festival!
This unique and local cinema is a great place to support the community and the arts. You can enjoy all the benefits of a big cinema right here in Tucson.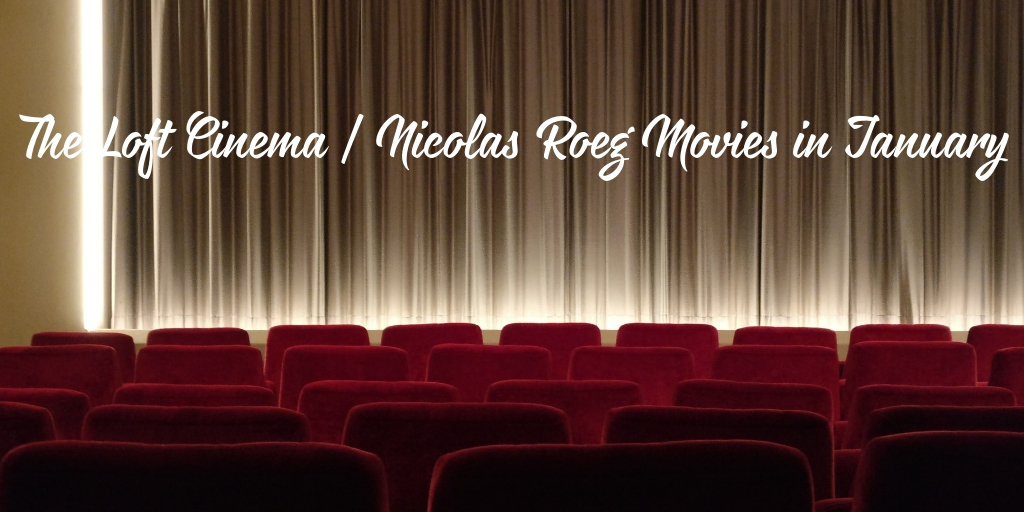 Follow our MCLife Tucson social media to stay in the know and live like a Tucson local!