National Mutt Day is on December 2nd! The Holiday Season is a time where we try to be kind and help others less fortunate then us. It's also a time for gift giving. Instead of buying a pet from a breeder, adopt! Or donate. Here are the some suggestions for the best shelters in Tucson that could use your support!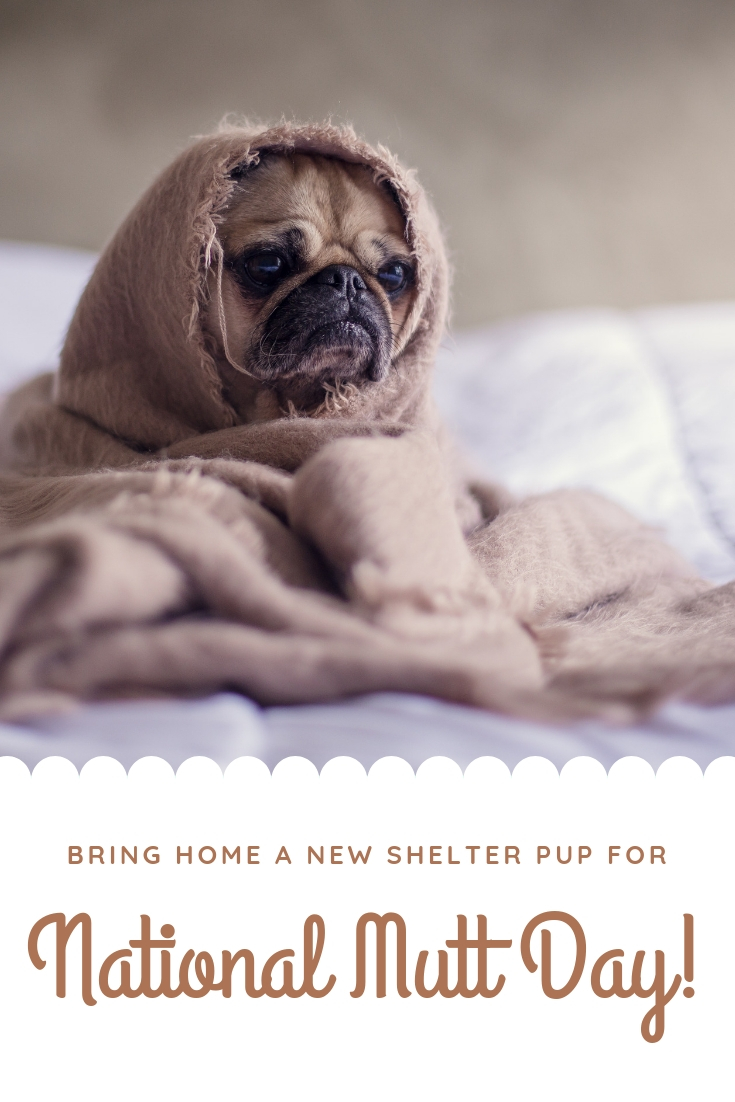 Adopt A Pet This Holiday Season on National Mutt Day
Did you know that a lot of pets spend lonely holidays in the shelters across the country and here in Tucson? If you have some time this holiday season you can consider donating money, giving your time, or adopting one of these adorable pets that is looking for their perfect home. Sharing posts from their social media page is also a big help! You never know who might be looking for a new pet, perhaps your post will remind them to adopt instead of shopping for a new puppy or kitten this year!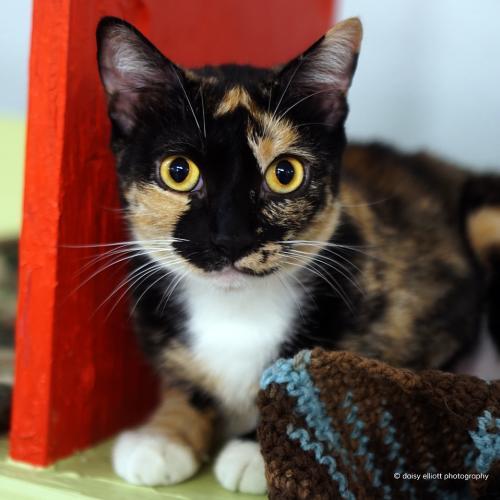 520-571-7839
5278 E 21st St. Tucson, AZ 85711
If you are looking for a furry feline companion you should check out Hermitage Cat Shelter. They have so many great pets that are looking for a new home. Can you imagine how much happier they'd be spending the holidays with their new fur-ever family versus life in the shelter? Bring some joy to these adorable kitty cats! Look how adorable Gretchen is, she'd love to come home with you! Cats are often overlooked at shelters and here at Hermitage Cat Shelter they get to be front and center! For your next pet, considering adopting to save a life over supporting breeders who might not have the best interest of their animals at heart!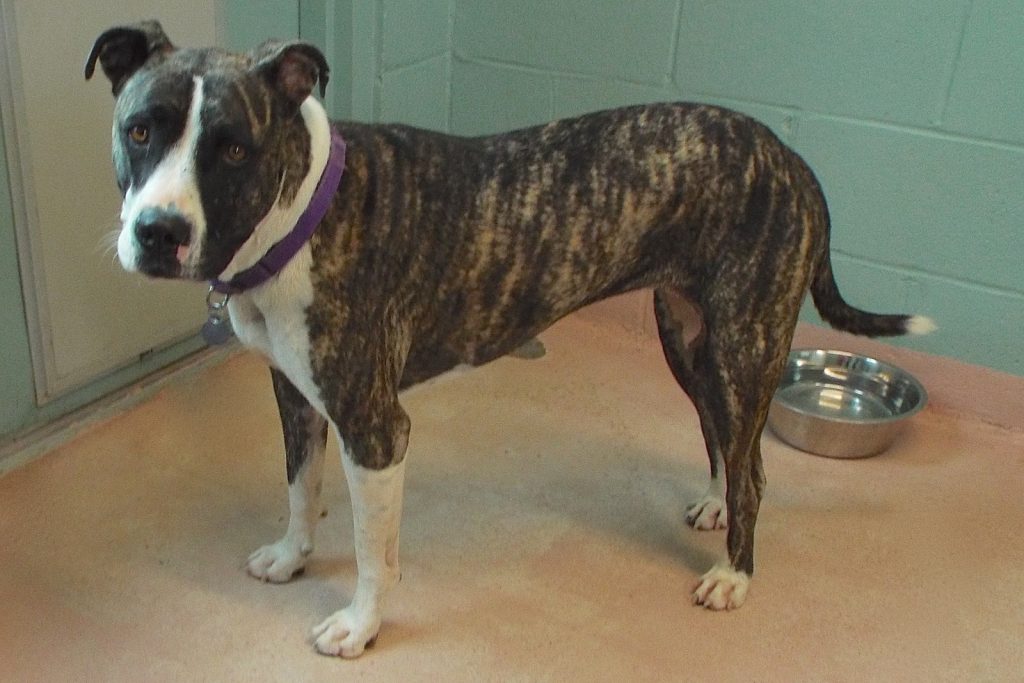 520-625-3170
1600 West Duval Mine Rd, Green Valley, AZ 85614
How adorable is Lily? She's one of the many great pets who are looking for homes but are currently living at the Animal League of Green Valley shelter in Tucson. They are all hoping that they'll be home for the holidays, just like you! So stop in today and give them some snuggles, adopt if you can, or just volunteer your time or donations! Sharing their posts on social media can help too so you don't have to donate a lot of money or time to make a big difference!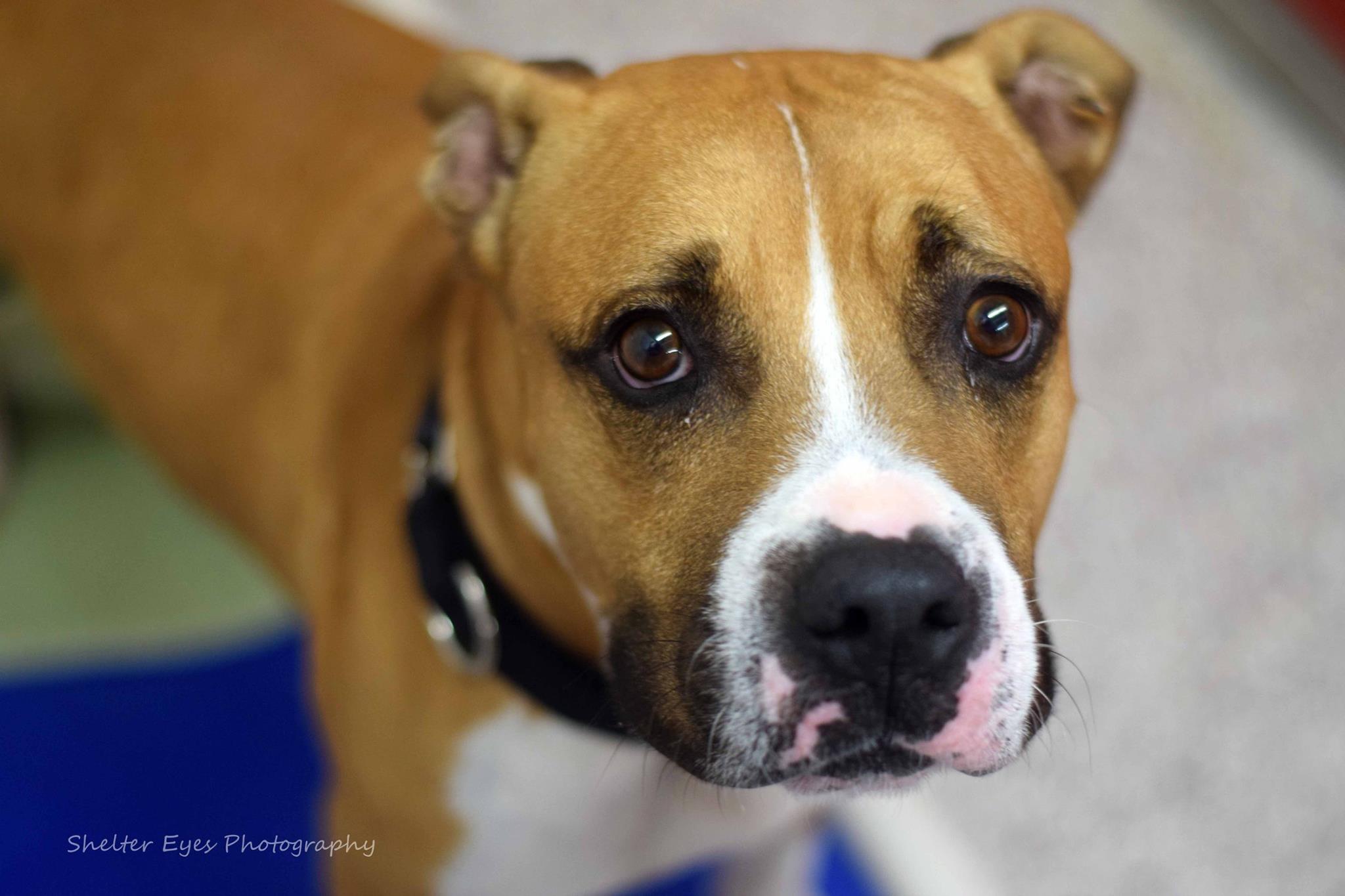 520-477-7401
PO Box 86231 Tucson, AZ 85754
Mosley and dogs like him are lucky to have an organization like No Kill Pima County working on their side to help them find forever homes and not be killed in high volume shelters with little patience and even fewer resources. You can donate, adopt, shop their merchandise, and learn more about their mission at the link above! Help Mosley and dogs like him find a great home for the holidays this year!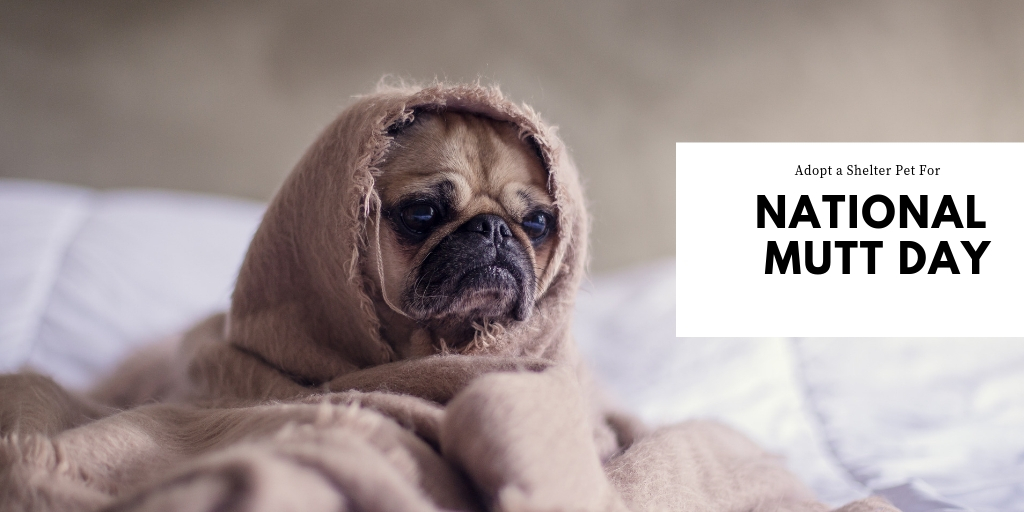 Follow our MCLife Tucson social media to stay in the know and live like a Tucson local!