At MCLife Tucson, we're committed to bringing you the best of the best. Best brunch spots, best coffee, best burgers…so today we're bringing you the best date night or girls' night out spot. Yep, that's right, we're talking about 47 Scott.
With one visit to their website, right off the bat, you can tell that this is a fancy place. Especially because they say it was first "opened as a hidden, speakeasy-style bar." It then evolved into the classy restaurant and bar you know and love today. It's downtown's original bistro, folks.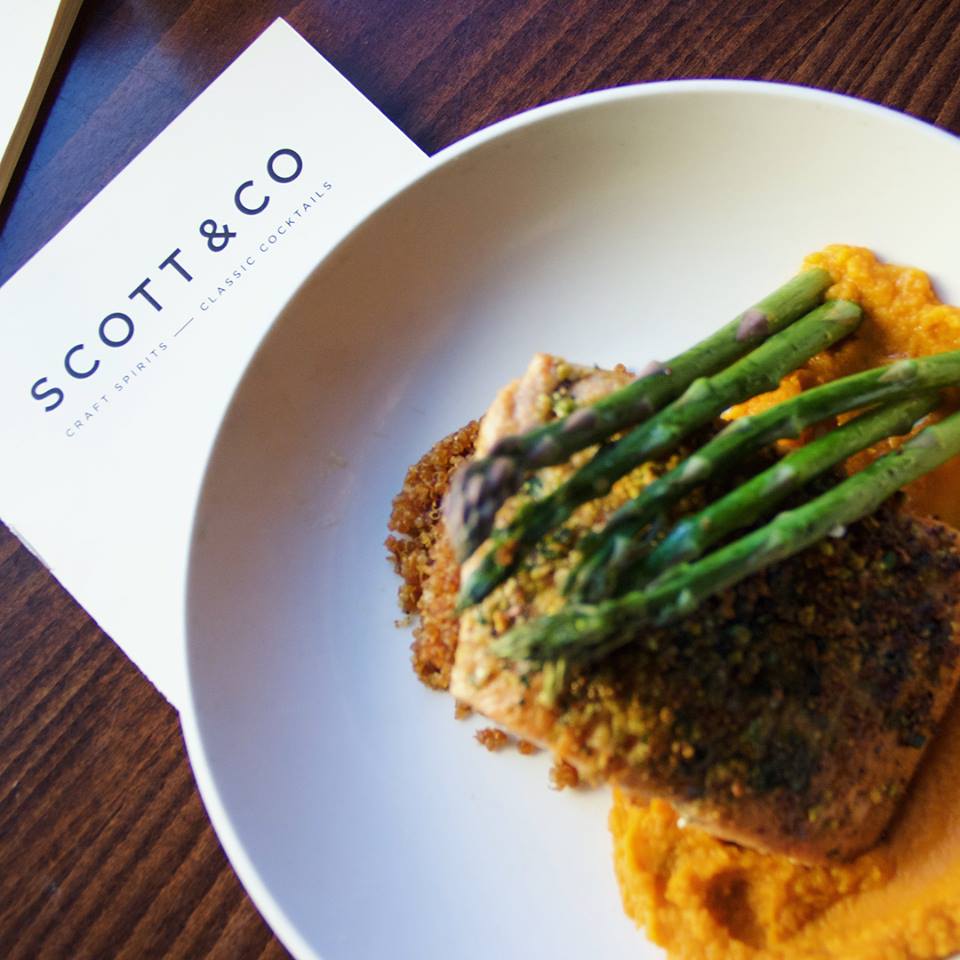 And whether you're looking to go out on a fancy date or even just drinks with the girls –something that's a little fancier than the local dive bar, 47 Scott has options for you. Their dinner menu consists of delicious appetizers and main courses you couldn't make in your own kitchen. Drinks range from classic cocktails to wines – but don't forget to take advantage of their happy hour and their infamous mule.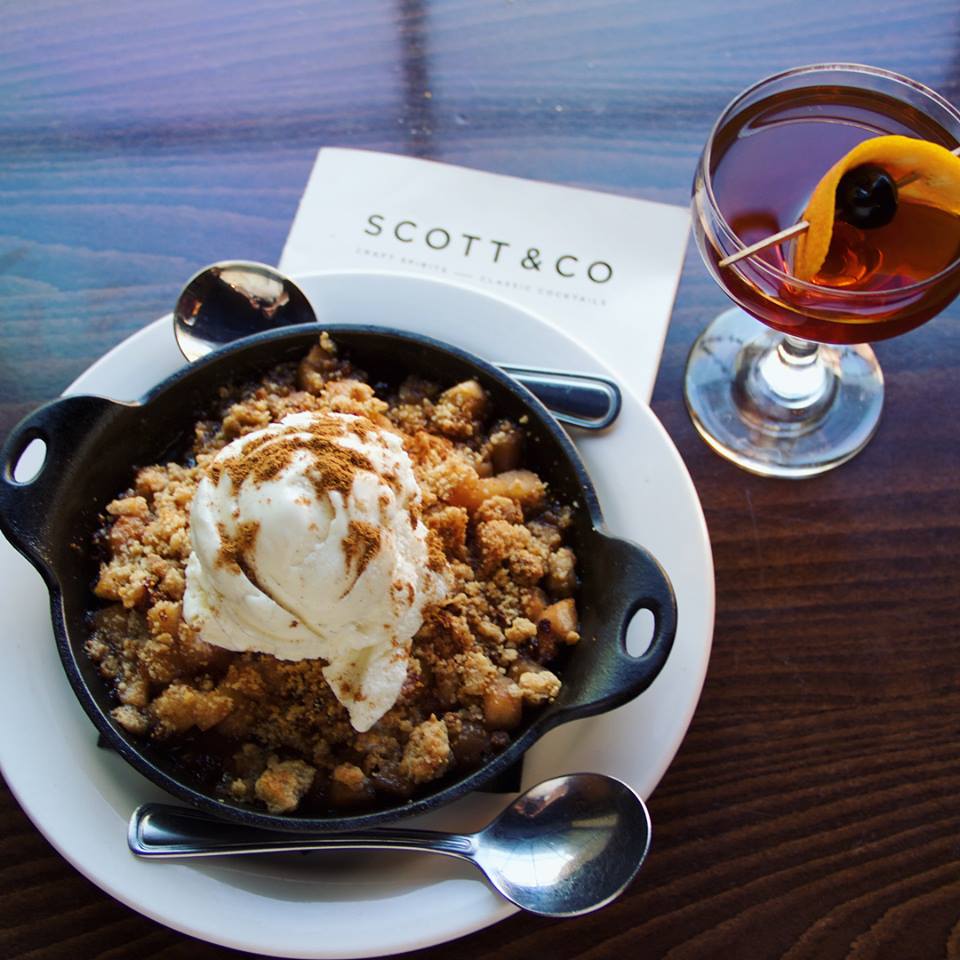 Being such a staple in Tucson, people often wonder to themselves why haven't they been there before?! The food and drinks make you feel like you're in New York City, while the service and atmosphere make it home, but like…a fancy home. The next time you're downtown in Tucson, have a memorable evening at 47 Scott.
Have a place we should highlight in Tucson? Let us know!
And make sure you follow us on Facebook for more Tucson fun!