We have officially survived another Arizona summer and are ready to kick off Fall on the Autumn Equinox this Sunday. But more importantly, that means Oktoberfest is here! Here is your complete 2018 guide to the Mt. Lemmon Ski Valley Oktoberfest celebration!
Nothing Says Fall Quite Like Oktoberfest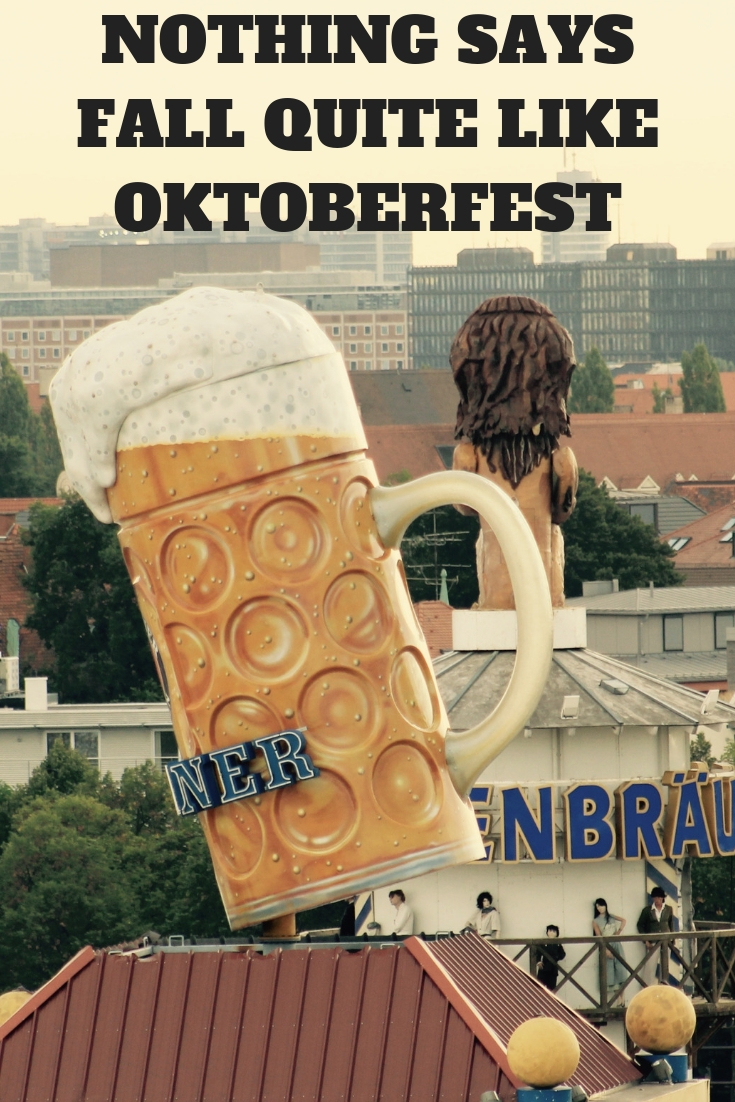 Oktoberfest is a traditionally German celebration that typically takes place from the end of September 16 days through into October. For one of the most authentic experiences of Oktoberfest in Southern Arizona we're looking at the Mt. Lemmon Ski Valley Oktoberfest event. You can find details below and more information.
This is truly a fun and exciting experience that you will not want to miss out on. The festival runs every weekend with unique bands and events so you might have to come back a few times to get the full experience…and to keep testing the Bratwursts for authenticity 🙂
For those of you who have been looking for a reason to visit Mt. Lemmon, this is a great time! The lift will be open so you can take a ride, the cooler weather is a nice break from the Summer heat here in Tucson and of course, there will be fun music, people, foods, and drinks to partake of!
Mt. Lemmon Ski Valley Oktoberfest Event Details
Event Page: Here
Dates: September 22, 2018 – October 14th 2018
Times: Weekends on Friday 10:30 – 4:30 | Saturday & Sunday 9:00 – 5:00
What Is Octoberfest All About?
Tucson has been lacking in recent years for Oktoberfest celebrations…but the one up on top of Mt. Lemmon is amazing!
This is a free event that features musical performers, live German bands every weekend, amazing foods like Bavarian Bratwursts, other German delights and of course beer! It is one of the most authentic Oktoberfest events in Arizona.
It's held in the cool Santa Catalina Mountains (definitely bring a jacket if you are staying throughout the day as it's nearly 20 degrees cooler up there) and it's sponsored by Ski Valley as well as the Iron Door Restaurant.
The lift is open for rides which offer beautiful views, Iron Door is open and serving breakfast and lunch and the experience is one of a kind! You won't want to miss out on the food and the music.
What Do I Need For Oktoberfest 2018?
You don't need much. The event is completely free unless you'd like to purchase food or beer. There are no pets allowed during Oktoberfest so plan on making other arrangements for your pups if they usual travel with you up there!
There are several transportation opens and shuttles running so you can have fun and still make smart choices! Be sure to check out the shuttle schedule here.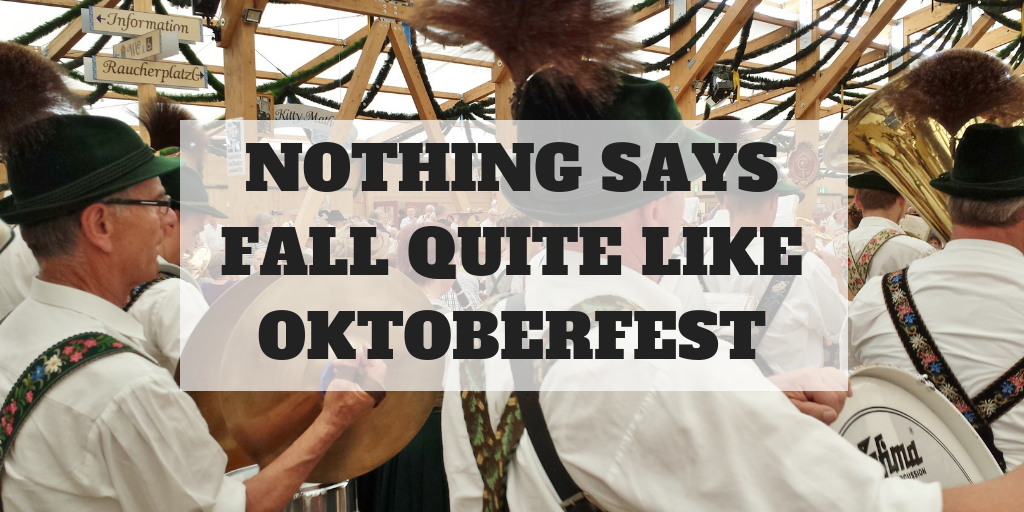 Follow our MCLife Tucson Facebook Page to stay in the know and live like a Tucson local!
Will you be visiting this years 2018 Oktoberfest event in Tucson? If so, we want to know what you think! Let us know in the comments if you've attended this year or in the past and what keeps you coming back for more each year!