At MCLife Tucson, we are committed to bringing you the best of your community. From places to eat to places to get your car washed to places where you can adopt pets. We love highlighting local businesses and community organizations that make Tucson what it is. And this week we're talking about concert venues such as the Rialto Theatre.
This theater is a national treasure. Opened in 1920, the theater itself was first for movies, but as time went on a crew the theater everyone in Tucson knows and loves for putting on the best concerts. Honestly this whole blog can be about the history itself, but we would rather you read about it on their website. It's definitely a fun and interesting story for all you history buffs!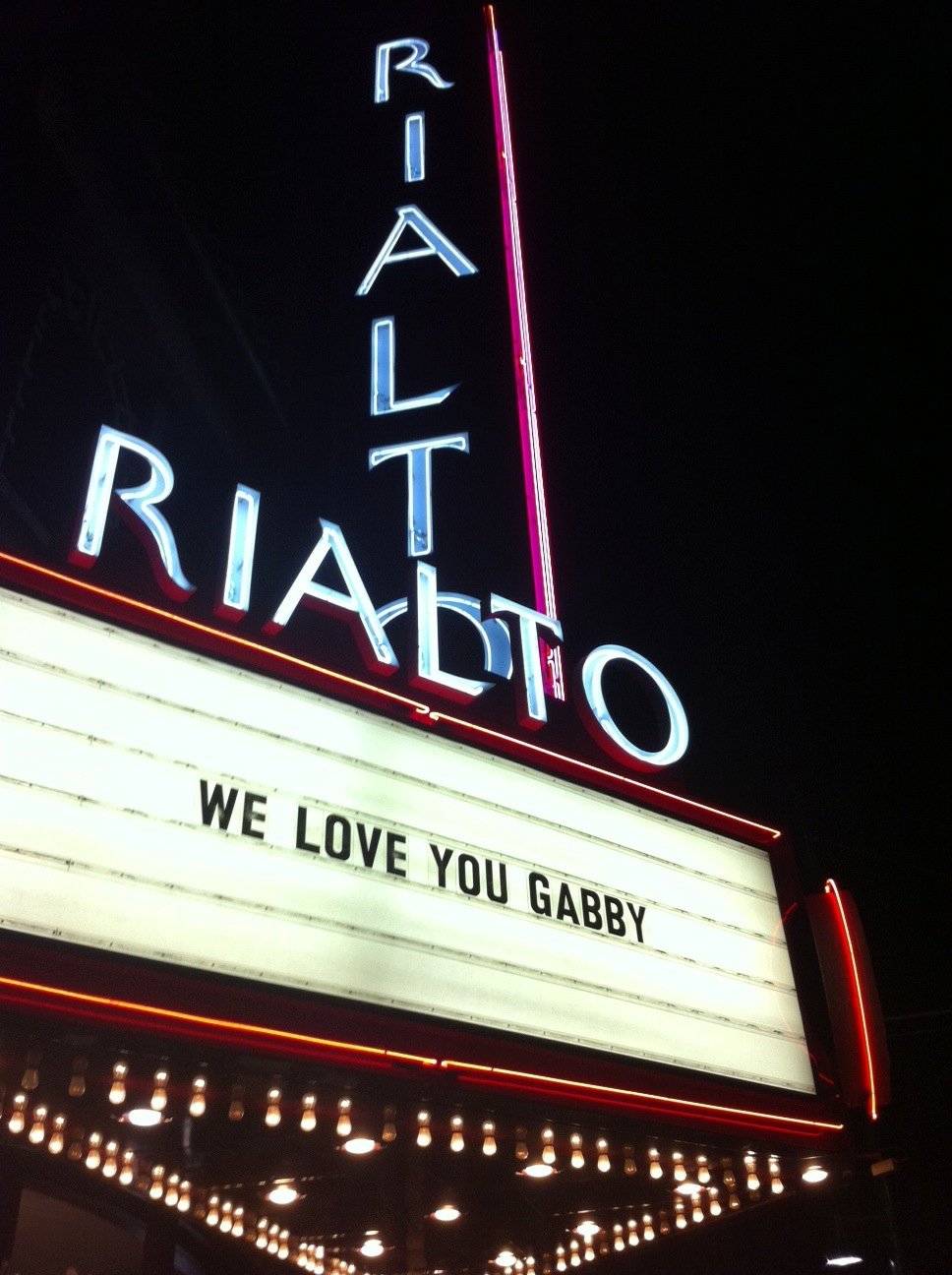 History aside, the Rialto theater has proven itself as one of the best places to see your favorite bands or other entertainers in Tucson. The venue is all ages, mostly, there are a few rules. But if you follow them you'll have a grand old time.
As of putting on great shows wasn't enough, the Rialto theater does one more thing to prove why they love to Tucson. The theater is a "501 (c)(3) non-profit organization dedicated to the stewardship of the historic Rialto Theatre," according to their website and always has fundraising opportunities in an effort to give back to their community. By doing this and offering the most diverse possible array of entertainment for Tucson and its denizens and visitors, this is why the Rialto theater is as popular as it is today.
So check out their calendar to see which bands and other acts are coming to town. Make sure you your tickets early so you get the best seats in the house. We promise you'll have a night you won't forget — or regret. Follow their Facebook for concert updates, ticket updates and more. Hey, give us a follow too why you're at it.
Have a local Tucson business you want us to highlight? Let us know! But for now enjoy a show!