When it comes to Tucson events you might be shying away from anything outdoors for the summer. Don't let that be the case from July 31st to August 3rd! You won't want to miss the Southwest Wings bird watching and nature festival.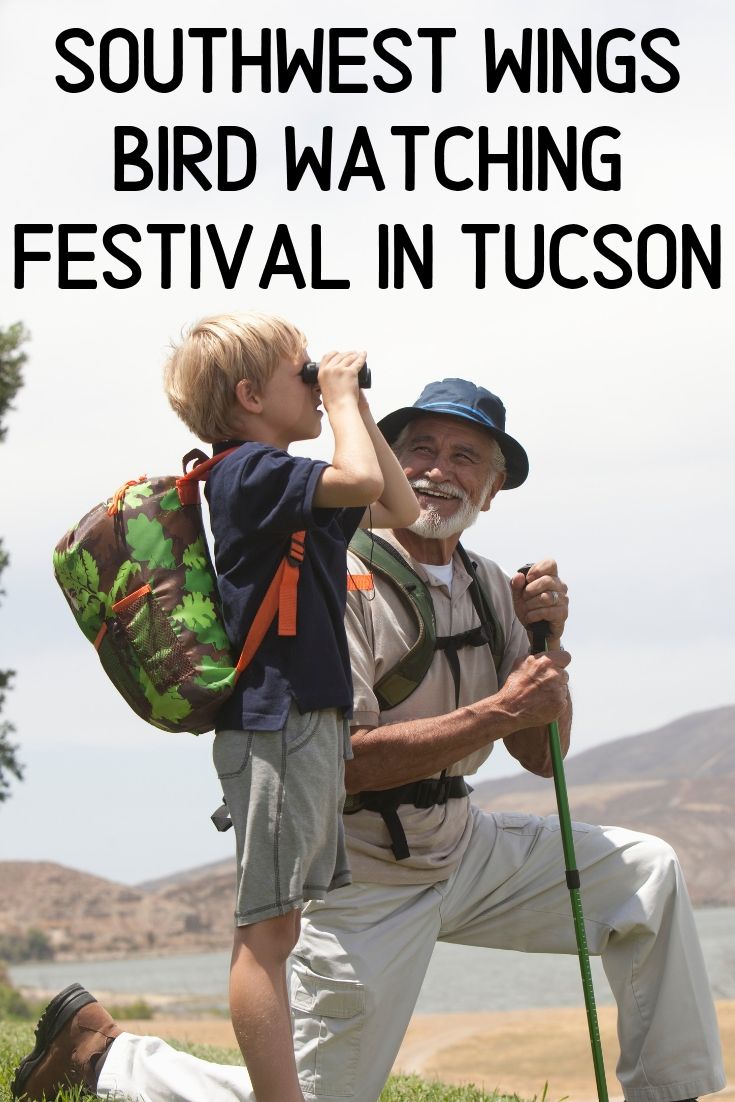 Southwest Wings Bird Watching Festival
The Southwest Wings birding and nature festival is the oldest in Arizona and it's a great opportunity to get outdoors and enjoy some amazing sights and sounds. Since 1991 Southwest Wings has been offering trips  and this is truly one of the premiere nature festivals here in Arizona. It's consistently voted into the top 5 birding festivals in the country!
When is the festival? | Tucson Events | Sierra Vista Events
The festival will run from July 31st until August 3rd. During that time there are so many great things happening. Bird watching is an activity that the entire family can enjoy together, it's an amazing way to become more familiar with the world around you. Here in Tucson there are some truly unique and incredible sights to see!
Where is the festival located? | Local Sierra Vista Apartments | Local Tucson Apartments
Our MCLife Communities in Tucson are incredible but The Place at Savanna Springs in Sierra Vista takes the cake. It's local to the Southwest Wings festival which launches from Cochise College Library, building 900. Our communities are all pet friendly apartments in Tucson (as well as in other cities)!
How does the festival work?
There are tours that range in difficulty, length, and pricing to suit the needs of everyone who wishes to participate. You can learn more about the tours and register for your selections on their main festival website. It is recommended that you sign up ahead of time and then you'll have plenty of time to prepare and get excited for a fun day of exploring nature.
Are there guides for the tours?
Yes! Each tour is a small group (limited to 10 participants) that will get to explore together and learn about the species you might encounter. Typical tours encounter as many as 200 species! It is an incredible time of year to bird watch in Tucson!
Other Tips for the Southwest Wings Festival:
Be sure to check out the website linked above. It has a lot of good information and it will tell you specifically what to expect from every tour as well as what to bring and what not to bring on your tour.
If you are concerned about physical limitations be sure to choose a tour that is suited to your physical endurance. Some of the tours get quite intense so you won't want to overdo it. It does get quite hot during the tours and knowing your limits is an important aspect so that you an enjoy yourself and keep up with the group!
There are overnight tours! If you are really looking for an immersive Summer activity here in Tucson or Sierra Vista you will want to check out that option!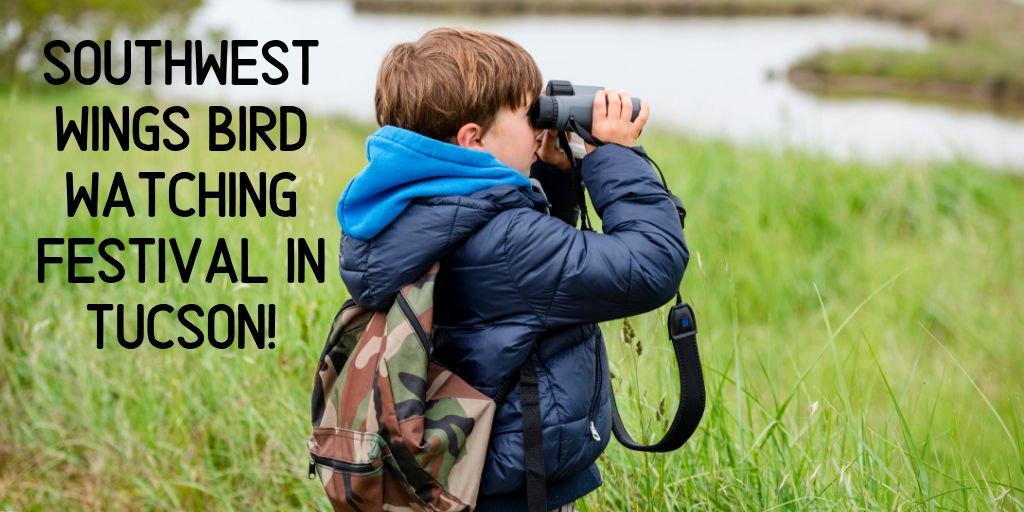 Follow our MCLife Tucson social media to stay in the know and live like a Tucson local!