Summer's here, which means it's time for some vacations! We're looking at five great spots around Tucson that are perfect for staycations the whole family can enjoy.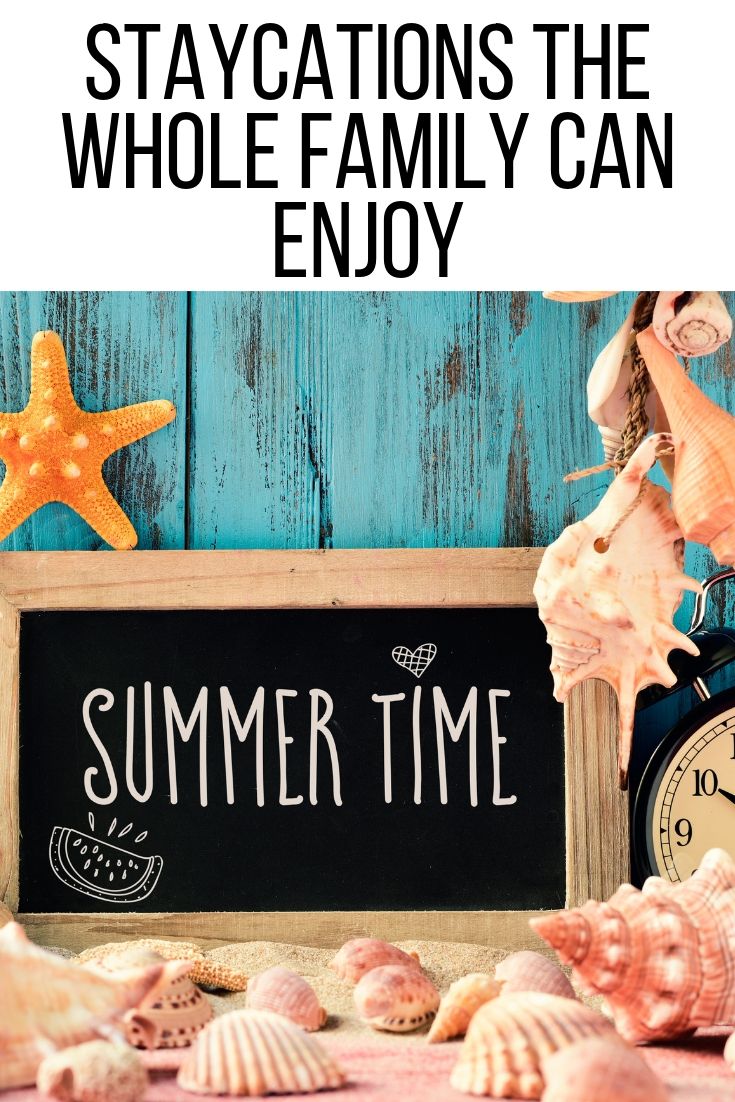 Staycations the Whole Family Can Enjoy
If you are looking for a way to save some money while still having a great time with the family this summer you have come to the right place! Staycations are a great way to explore the world that is right near you.
Let's dive in a take a look at some of the best options for staycations the whole family can enjoy in and around Tucson. Make sure to let us know where you love to have your staycations in and around Tucson!
White Stallion Ranch
9251 W. Twin Peaks Rd. Tucson, AZ 85743
520-297-0252
https://www.whitestallion.com/
The White Stallion Ranch is a traditional dude ranch, perfect for kids and families. They have a variety of activities which include a pool, hiking, biking, horseback riding, shooting, and even rock climbing! There's no counting the adventures you can have while on your staycation! 
Tombstone, AZ 
https://tombstoneweb.com/
Tombstone, Arizona is a great choice for a staycation. It's just about an hour south of Tucson and it's about as close as we'll get to the real life old west towns that ruled this region at one time. An authentic old west town with stagecoaches, museums, saloons, a silver mine, theaters with gun fights, cowboy cookouts, and more. 
The Westin La Paloma 
3800 East Sunrise Drive, Tucson
https://westinlapalomaresort.com
The Westin La Paloma is a cool little spot that is just along the foothills of the Catalina Mountains. La Paloma is a great choice for families for many reasons one of which is their five swimming pools, the 177 foot water slide, the kids club, and of course the crafts and drive in movies! There's even a spa, salon, and 27 hold golf course!
LEGOLAND® Discovery Center Arizona
5000 Arizona Mills Circle, STE 135 
Tempe, Arizona 85282
https://arizona.legolanddiscoverycenter.com/plan/how-to-get-here/
About an hour and half from Tucson is Legoland! How awesome is it that we are lucky enough to be close to one of the best and most entertaining attractions for the whole family. There's so much to see and do at Legoland that you can make an entire staycation out of it! Staycations in Tucson don't have to be dull or boring or even cheap! You can have a great time, experience new things, and keep the whole family entertained at places like Legoland.
Colossal Cave Mountain Park
16721 E. Old Spanish Trail
Vail, AZ 85641
(520) 647-7275 (PARK)
https://colossalcave.com/
Less than an hour outside of Tucson, escape the sun by exploring the wonder of Colossal Cave. It might seem like it's not possible to take the whole family to the Colossal Cave Mountain Park but fear not. There's different levels at the park and almost anyone can explore these beautiful caves. There are hiking, biking, and horseback riding trails. What to stay the night? There are campsites on site so you are able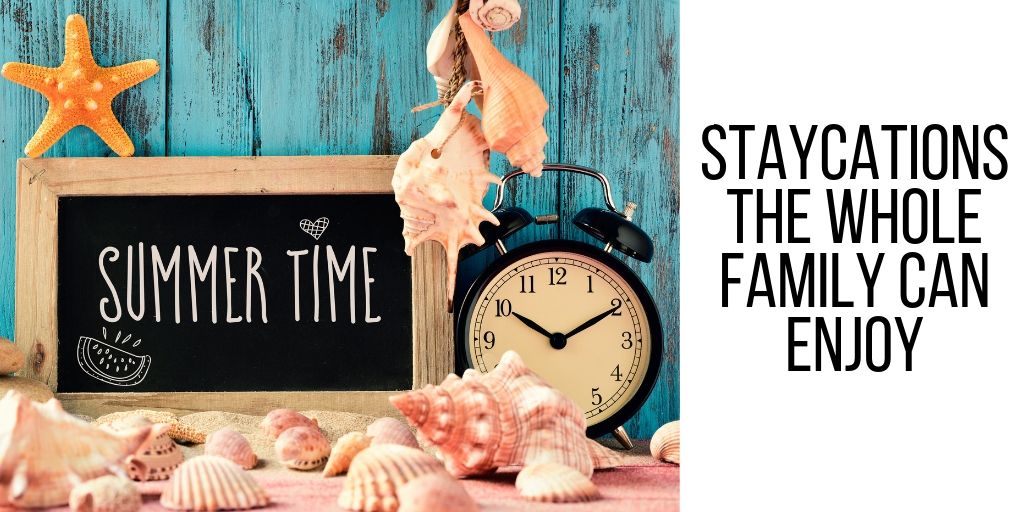 Follow our MCLife Tucson social media to stay in the know and live like a Tucson local!