It's Fall, which means everywhere you go and everything you see, has pumpkin in it – and we LOVE it! Embrace the Great Pumpkin Invasion at home with these incredible pumpkin flavored recipes.
The Pumpkin Flavored Everything Invasion Is Here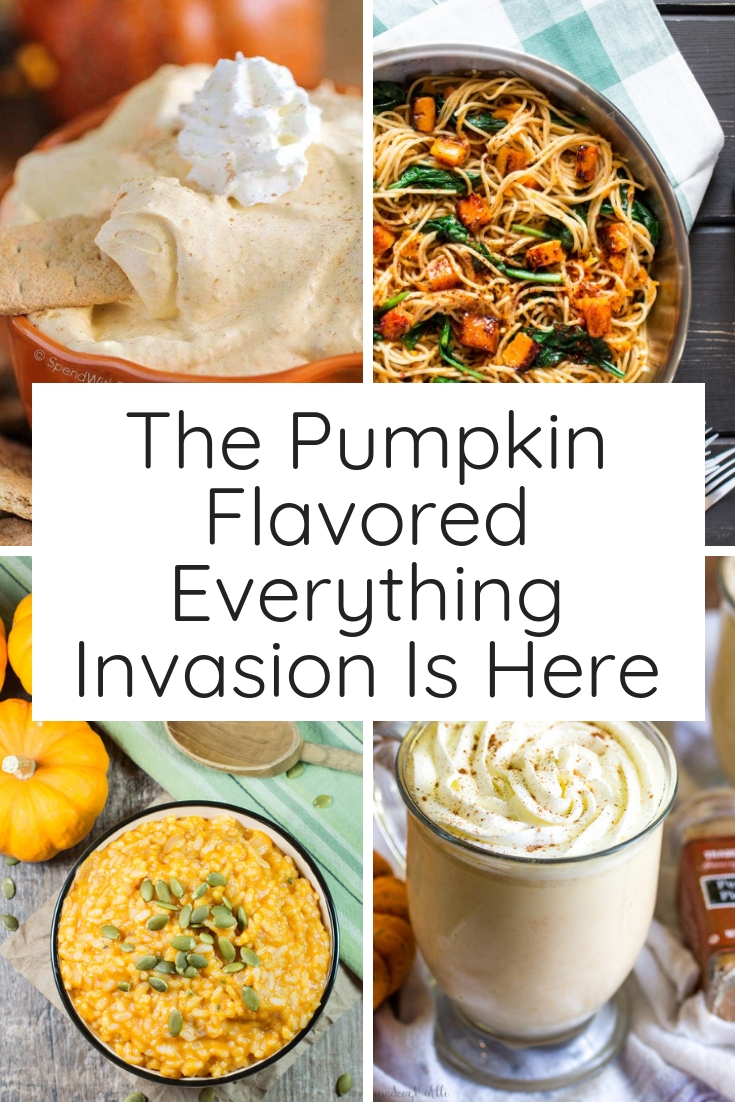 Let's look at a full line up of pumpkin flavored foods and drinks so you can add a little holiday flair to every category on your menu!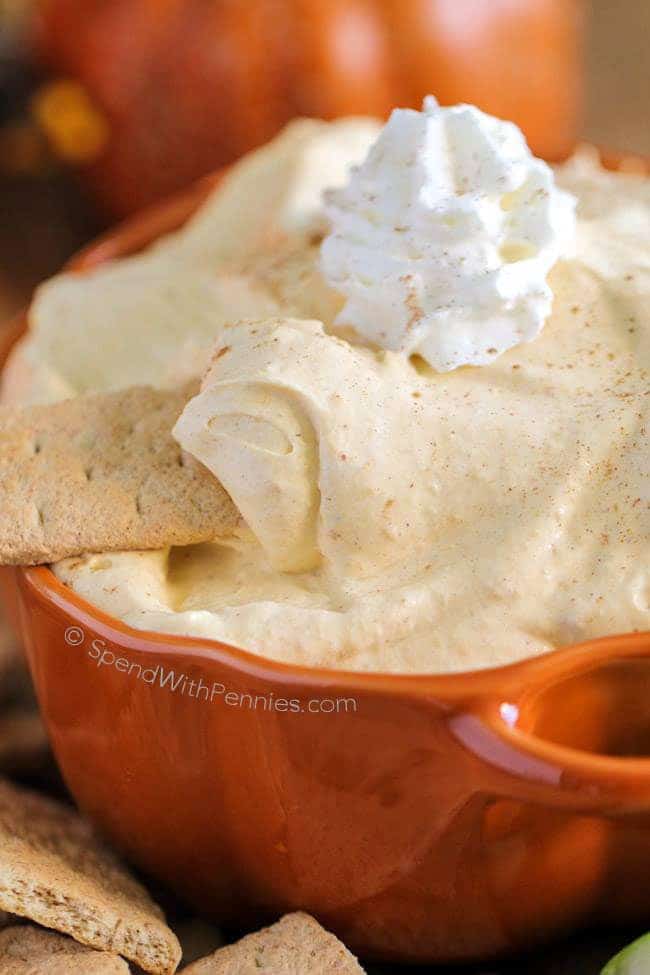 Fluffy pumpkin pie dip is the perfect pumpkin flavored appetizers for your guest to much on before dinner. It's light, delicious, and also doubles as a great option for dessert!
Making a light and fluffy pumpkin pie dip gives you a lot of options for dipping too. You can use graham crackers or apple slices, you can even use some light and savory crackers for dipping! The options are endless. Goes great with fruit for a refreshing salad as well.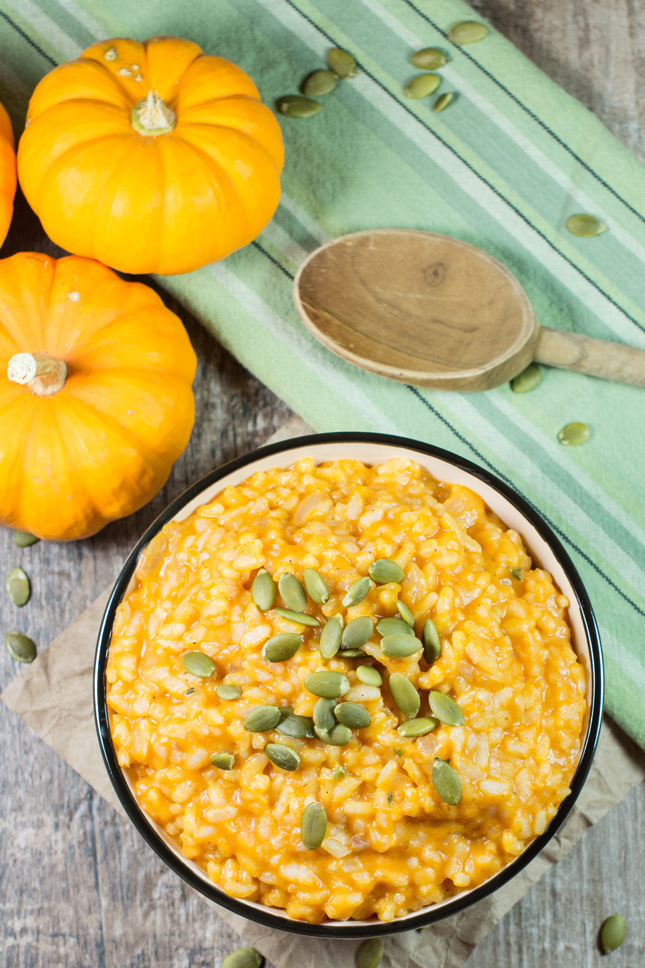 When you think of autumn you think of pumpkin flavored drinks, foods, and more right?! Well how about a delicious side dish that is pumpkin inspired? You can make this pumpkin risotto with canned or fresh pumpkin and it's an easy way to wow your guests.
They'll be amazed at the presentation, this dish looks incredible, and anyone can make it so don't be afraid to try it!
I'll bet you were wondering how we were going to work something pumpkin flavored into a main course! There's loads of desserts and drinks out there that are pumpkin flavored but main dishes? It's a little less popular. You shouldn't overlook great recipes like this one. Pumpkin can do savory just as well as it does sweet!
This great pumpkin spinach walnut spaghetti is easy, delicious, and perfect for serving to a crowd. Change things up a bit for the holiday table this year and give this tasty recipe a try!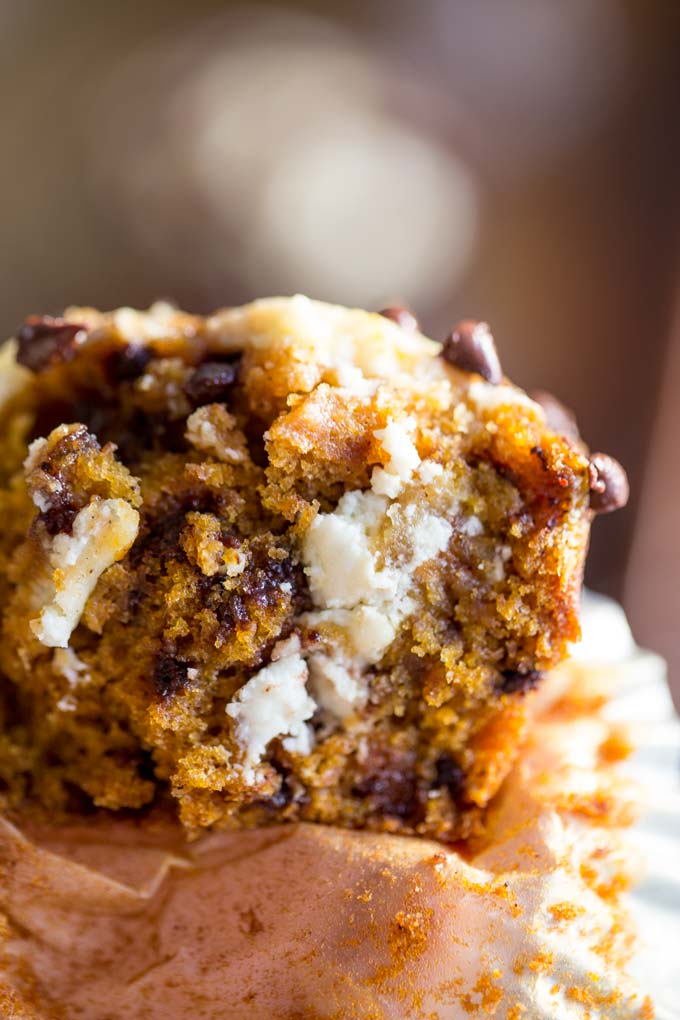 There's a lot going on in this recipe…a lot of deliciousness! Chocolate chips and cream cheese come together to make this pumpkin flavored dessert truly decadent and indulgent. The great thing about muffins is that you can make them for dessert but get away with eating them for breakfast 🙂
Give this great recipe a try for your pumpkin inspired dessert choice. You won't regret it. If there are leftovers we'd recommend eating them for breakfast the next day!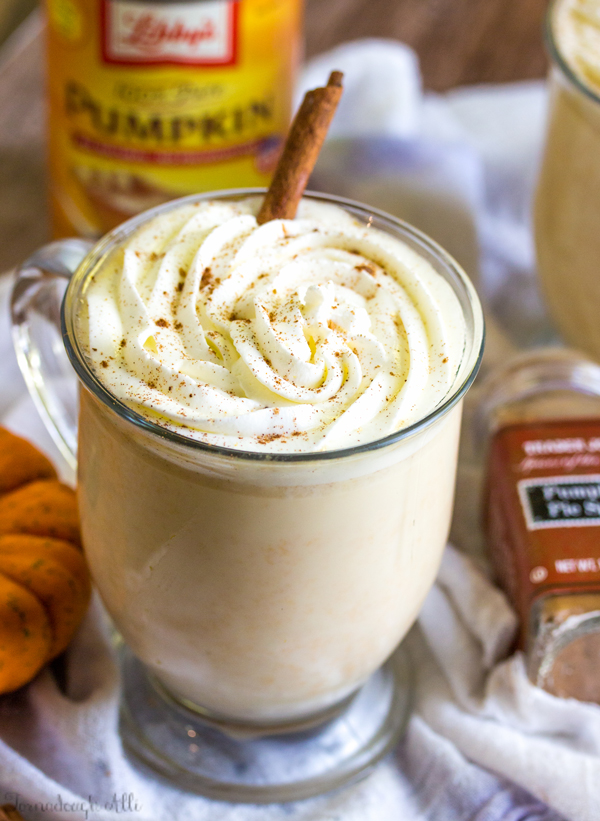 You can get a pumpkin spice latte pretty much anywhere once the weather takes a chilly turn…you know what you can't get? A pumpkin white hot chocolate! This amazing slow cooker recipe has a lot going for it. It's packed with tasty flavors, sure, but it's also a slow cooker recipe which means you can make a whole batch for your party or event and never have to fuss over it!
Everything goes into the crockpot and makes life so much easier. It's also great for warming you up after those great Fall days spent picking apples, pumpkins and more!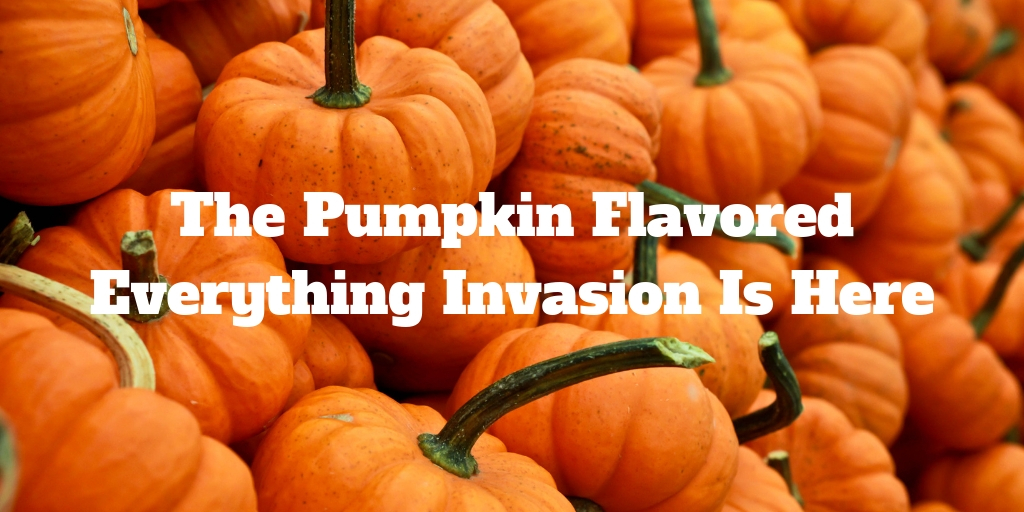 Follow our MCLife Tucson Facebook Page to stay in the know and live like a Tucson local!