October is National Vegetarian Month, and Tucson has some incredible vegetarian spots that you need to check out. Today we're going to take a look at the top vegetarian restaurants in Tucson based on their social media following! Then we'll dive in and check out one of their most loved dishes so you'll know where to find the top eats in Tucson that are vegetarian!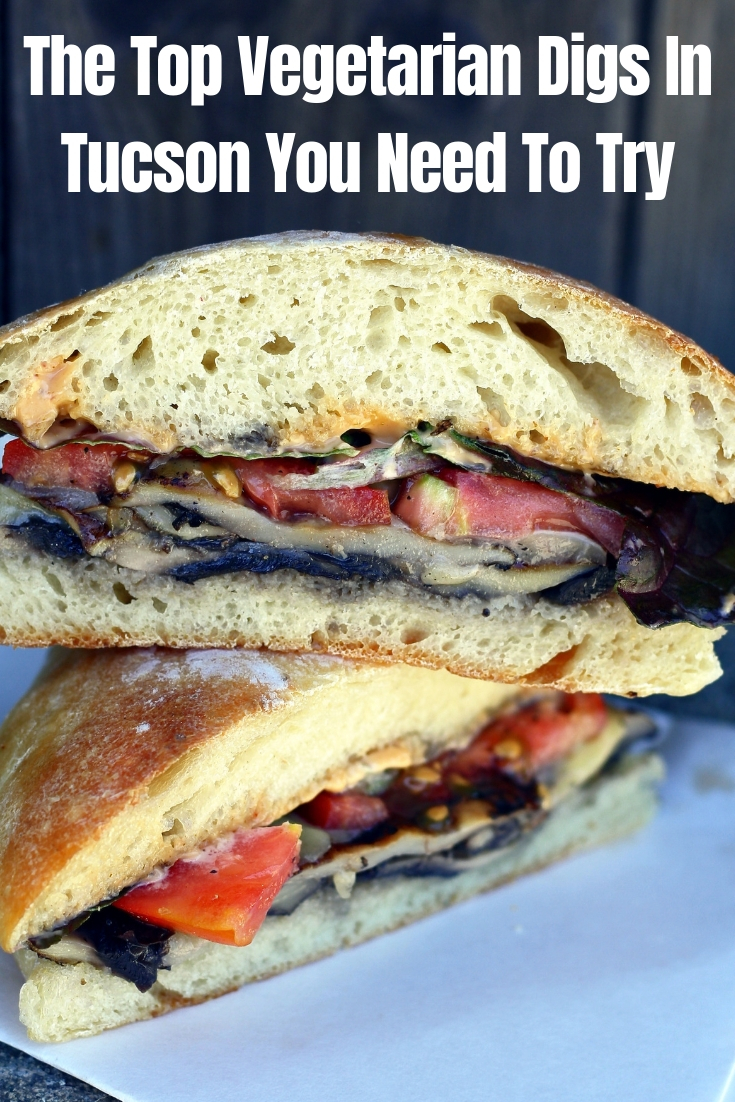 The Top Vegetarian Digs In Tucson You Need To Try
The great thing about Tucson is that there is a variety of cuisine options. You can find just about anything to eat in Tucson and that includes amazing choices for vegan and vegetarian cuisines! How about we take a look at some of the most popular options on Instagram and Facebook right now?
Tumerico
Check out their Instagram feed here.
Their website is here.
Tumerico is a scratch kitchen. They serve up local food that is vegan, vegetarian, gluten free, and deliciously Mexican themed! If you want to know what they're serving up, you have to visit them or follow them on social media to find out what they're making that day! The truth of the matter is that you can't go wrong at Tumerico. Their menu might constantly change but the quality and flavors are here to stay. Part of the fun is never knowing what they are cooking up from day to day.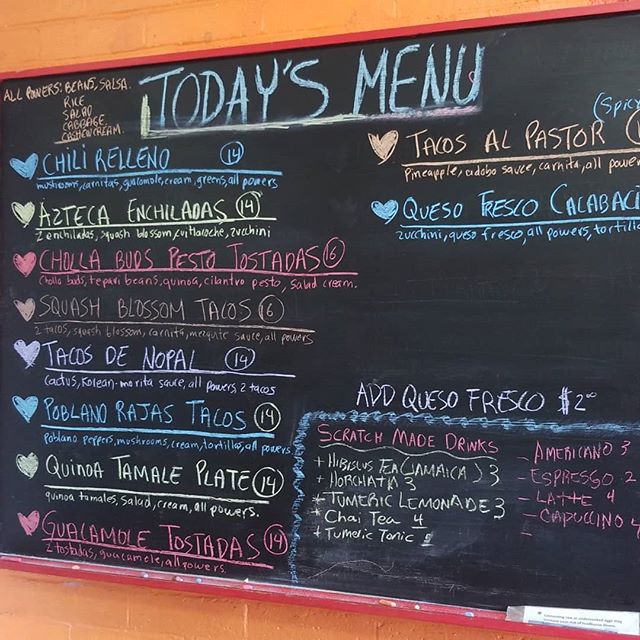 Renee's Organic Oven
Check out their Instagram game here.
You can visit their website here.
You have to try their avocado salad. They have both gluten free, vegan, and organic options on their menu so you'll definitely want to come back again and try their many delicious choices. The avocado salad is a delicious lunch or dinner option and it looks gorgeous! Make sure you try out all the vegetarian choices and let us know which is your new go-to dish.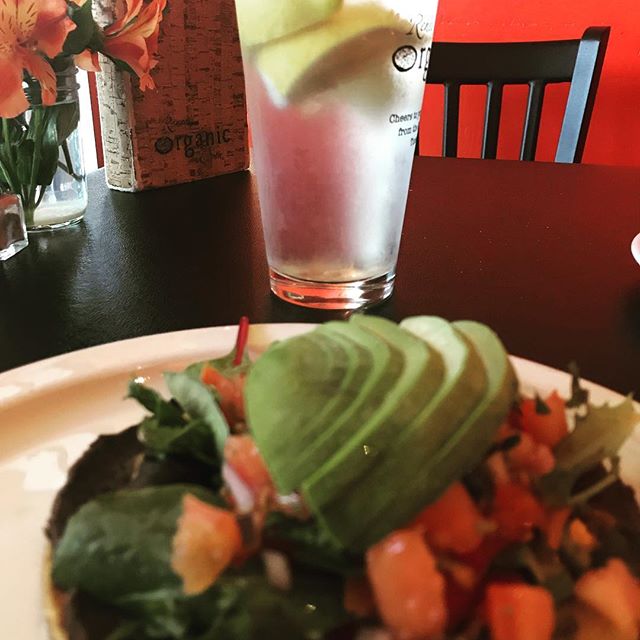 Pita Jungle
Check out their Facebook page here and give them a like.
You can see their website here.
You will definitely want to track down some pitas and hummus while you are at Pita Jungle. They have a lot of great vegan options for appetizers, sides, and main dishes but everyone who visits raves about their dips. So order up a small platter but make sure you bring a couple friends to help you eat it! I mean, I'm not suggesting that you shouldn't just eat this whole thing for dinner…Look at it! It's amazing!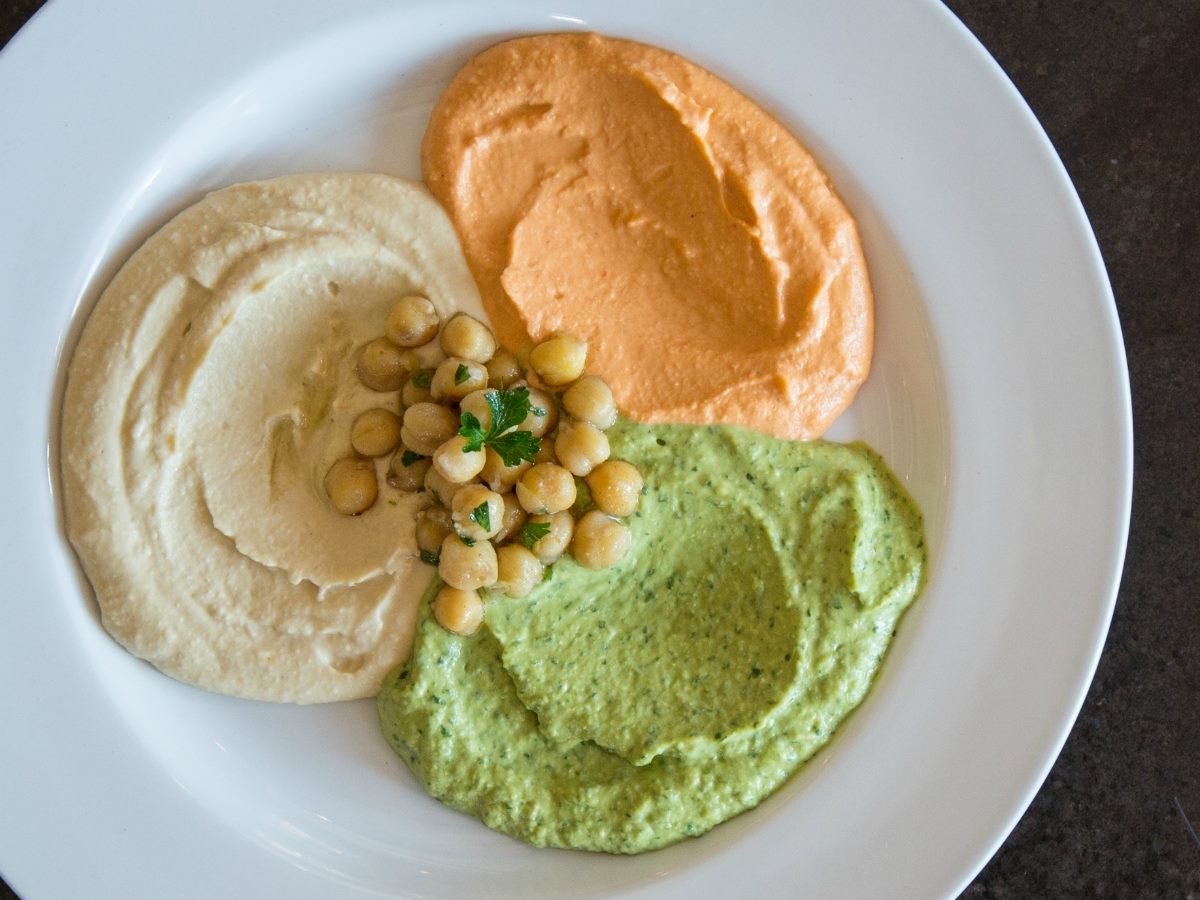 Lovin' Spoonfuls
Check out their Instagram page here.
Visit their website here.
You will 100% want to get a vegan sugar cookie when you visit Lovin' Spoonfuls. They have delicious meals and incredible options for vegan cuisine in Tucson but at the end of the day…we all want a cookie. Make sure to follow their Insta for specials, deals, and alerts about new menu items! Lovin' Spoonfuls does take out and dine in food so you can even pick up your favorites to go if you can't sit down and eat in house!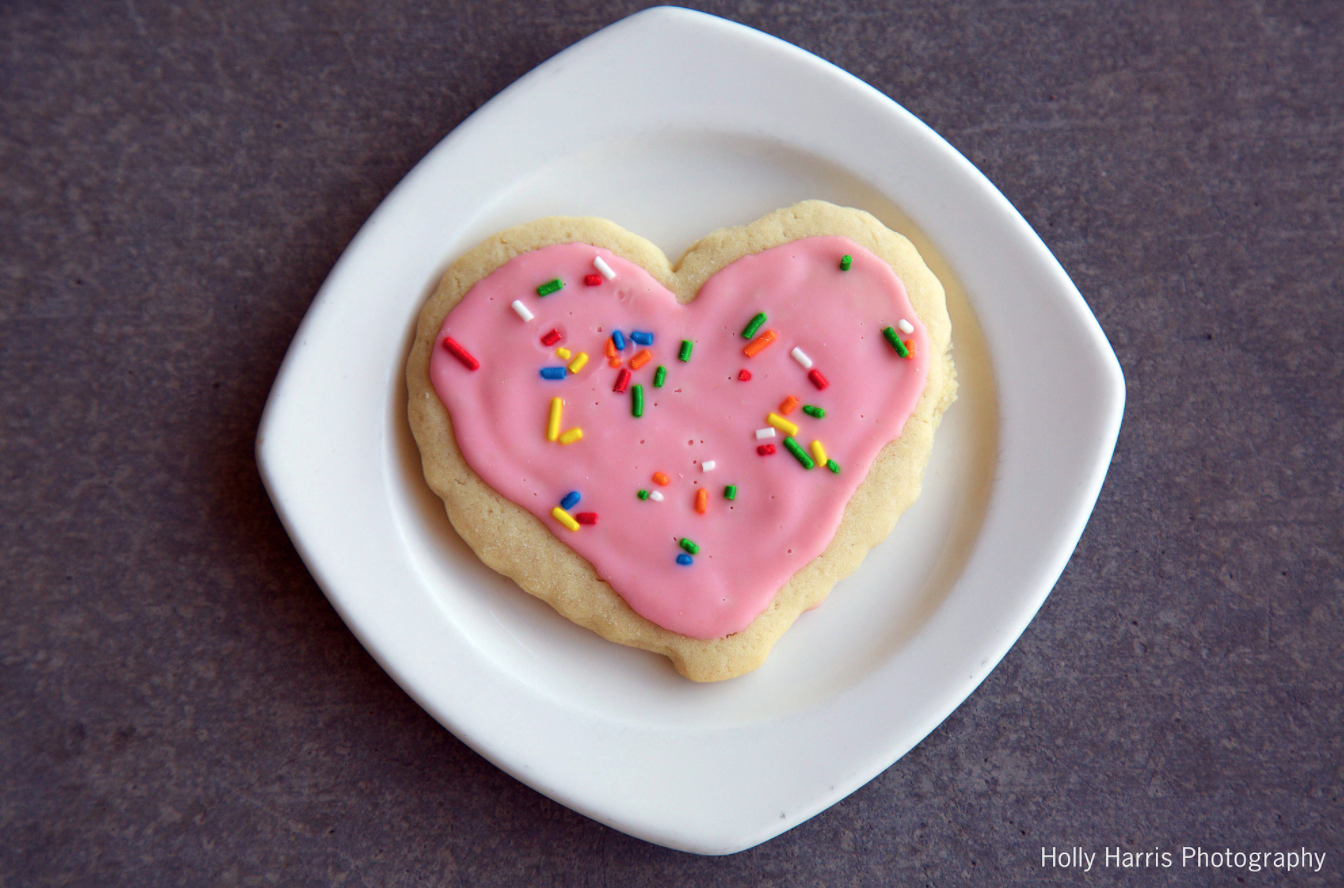 The Tasteful Kitchen
Visit their Facebook page here.
Check out their website and menu here.
The special from this weekend was chickpea chorizo enchiladas. Not only do they look amazing, they're delicious and pretty Instagram worthy! You won't want to miss out on all their amazing vegetarian and vegan choices. They make some incredible desserts as well so make sure you leave room to try some! The Tasteful Kitchen has their menu online so you can see some choices before you head in for a visit.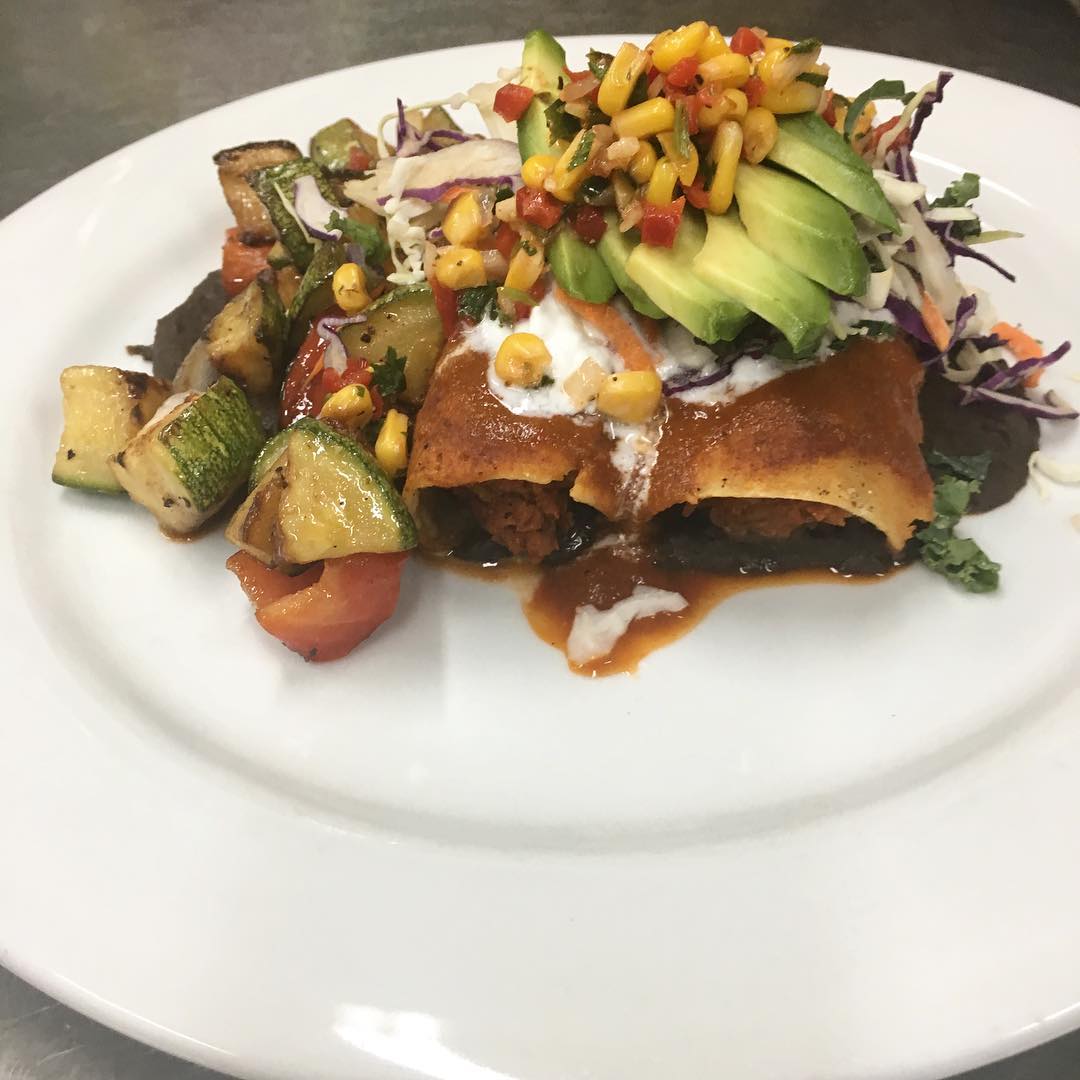 Follow our MCLife Tucson Facebook Page to stay in the know and live like a Tucson local!