Just as quick as it started, we get ready to say goodbye to 2018. A lot has happened here in Tucson, so we decided to give you a Year In Review of the Best Things Tucson had to offer this year.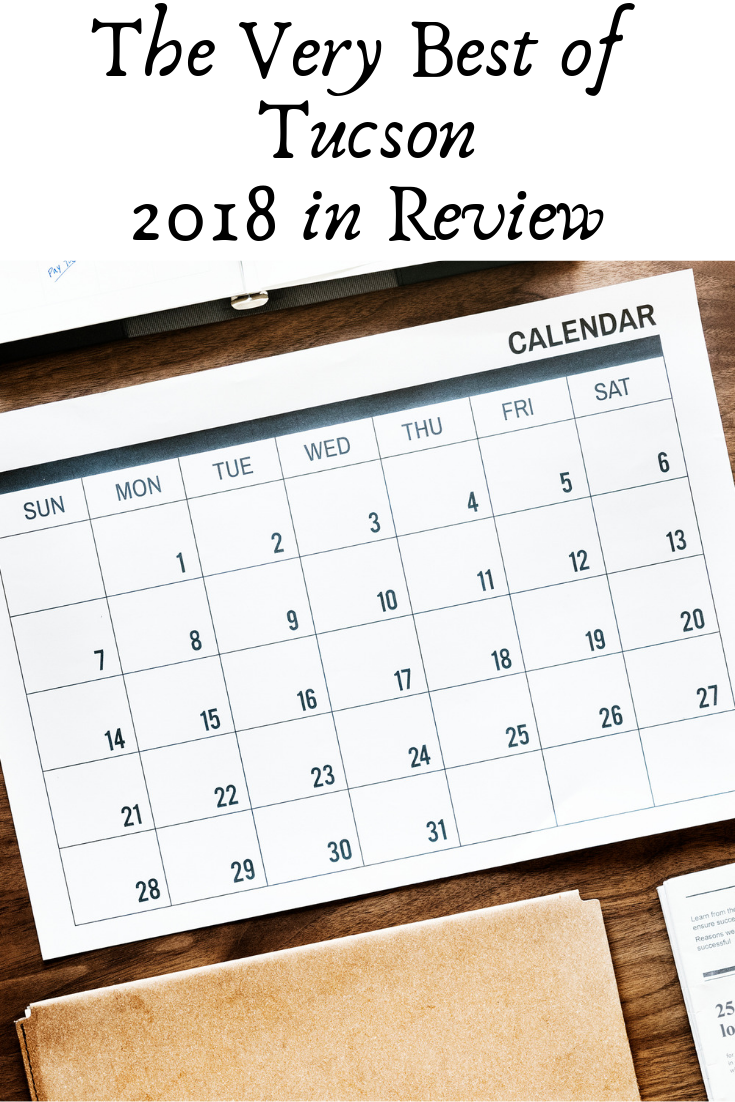 The Very Best Of Tucson – A Year In Review
Let's take a look at some of the very best that Tucson has to offer after 2018. We're bringing a close to the year but that doesn't mean we are moving on…we have to remember all the great events and businesses that have made Tucson an awesome place to live in 2018 and beyond!
Best Event or Festival
HOCO Fest
HOCO Fest is a 3 day event spotlighting more than 50 live musical acts and much more put on by the Hotel Congress! It's must for anyone who enjoys music and live entertainment. You can see so many amazing acts right here in Tucson at HOCO Fest. Be sure to check out their website for info on the many events and entertainment options that happen throughout the year.
Best New Restaurant
Pizza Luna
There are a lot of great new restaurants in Tucson but you can't go wrong with Pizza Luna. It's a wonderful place to get some amazing pizza. The environment is fun and casual and the food can't be beat! Who doesn't love pizza, after all?!
Best Pet Event
Dogtoberfest
Dogtoberfest is a fun carnival for dogs and people! They have a variety of games, contests, food and live music. It's fun for everyone in the family, pets included. Why should humans be the only ones who have an excellent time at Oktoberfest? Take your dogs out to Dogtoberfest and enjoy the cooler weather at this fun and festive event.
Best Farmers Market
Heirloom Farmer's Market
In Tucson we are crazy about our farmer's markets. They provide us with some of the best options in everything from crafts to produce. The Heirloom Farmer's Market is a great choice for all of your shopping needs. Check them out the next time you are looking for a cool place to explore and find some great deals on handcrafted goods, produce, and more.
Best New Business
Sky and Sand Boutique
In 2018 there were some great new additions to our business landscape. One of the best is the Sky and Sand Boutique. Check out their website for more info on their hours and offerings so you can help support them in their new adventure here in Tucson!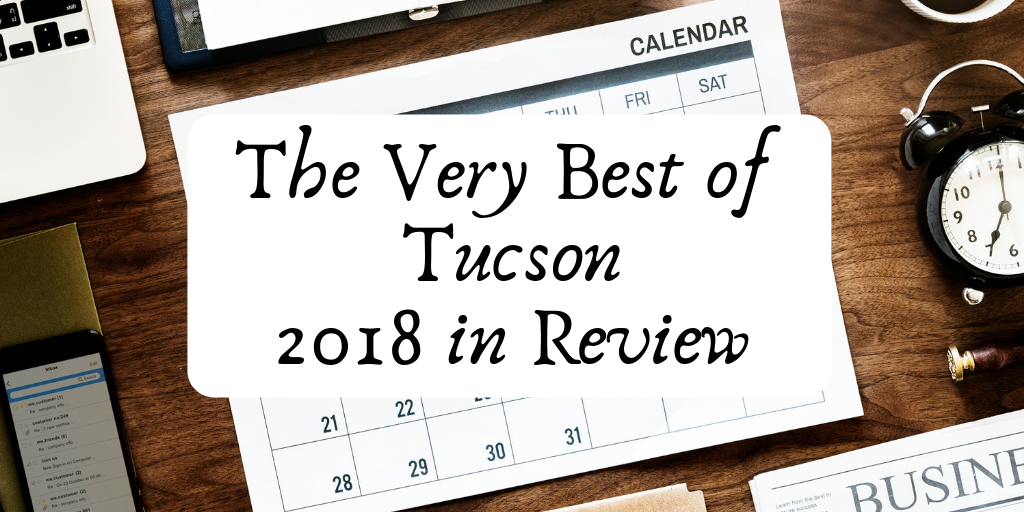 Follow our MCLife Tucson social media to stay in the know and live like a Tucson local!