Now that the holidays are here, what better way is there to celebrate than by seeing some light displays. Here in Arizona you are in luck. The Winterhaven Festival of Lights is an amazing option for seeing some outwardly displays of holiday cheer…with LIGHTS!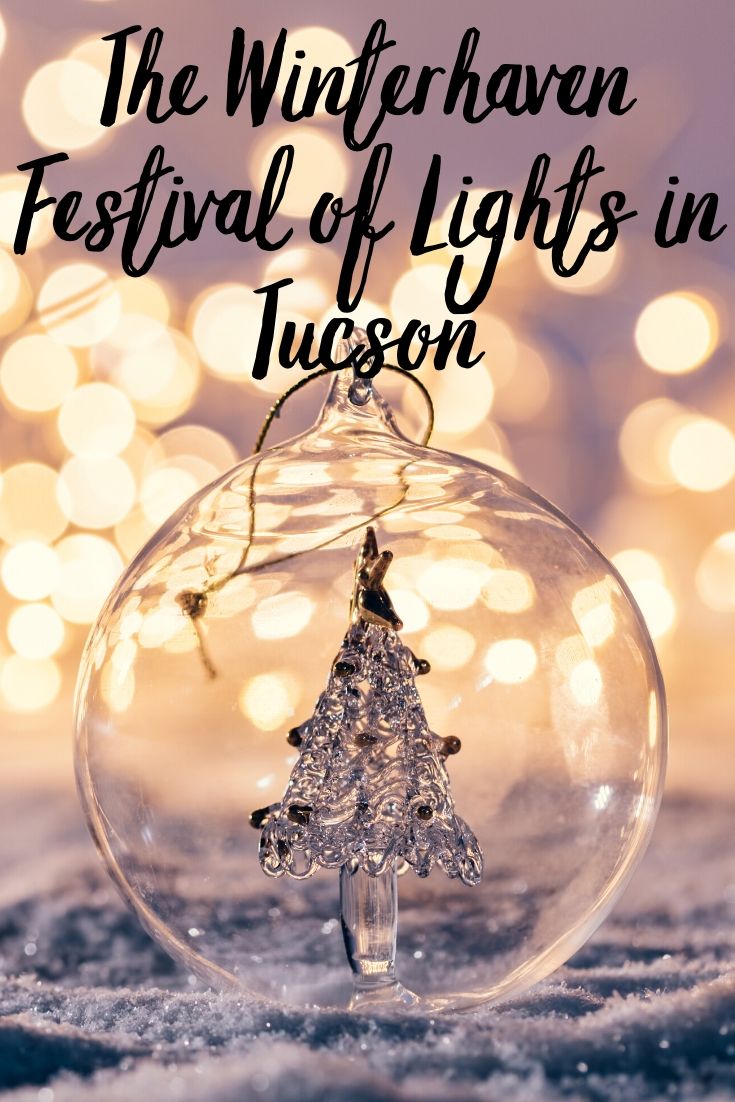 The Winterhaven Festival of Lights in Tucson
Winterhaven Festival of Lights is in its 70th year. That's incredible. 70 years of holiday cheer that is literally lit up for the world to see!
The tradition dates all the way back to 1949 when the community of Winterhaven was just being developed. Since then it has grown and grown and grown. Now people from all across the state make the journey to Winterhaven to check out the lights displays of this one town in Arizona.
It's considered to be the best Christmas lights hike around. You can walk through the town and experience all that these people have worked hard on…some of them for the whole year long! Along the way you'll encounter musical displays, art displays, lights lights lights and more lights and there are even live musicians performing to add even more holiday cheer to your walkthrough. If you are looking for a way to celebrate this year you won't want to miss out on the Winterhaven Festival of Lights. If you can't make it out be sure to plan ahead for next year so that you can experience all that this town has to offer.