Looking to spruce up your Instagram? Strike a pose in front of Tucson's new murals set to debut this summer! There's five total and they're all so stunning you won't want to miss out on the chance to see them…or snap some shots for the 'gram!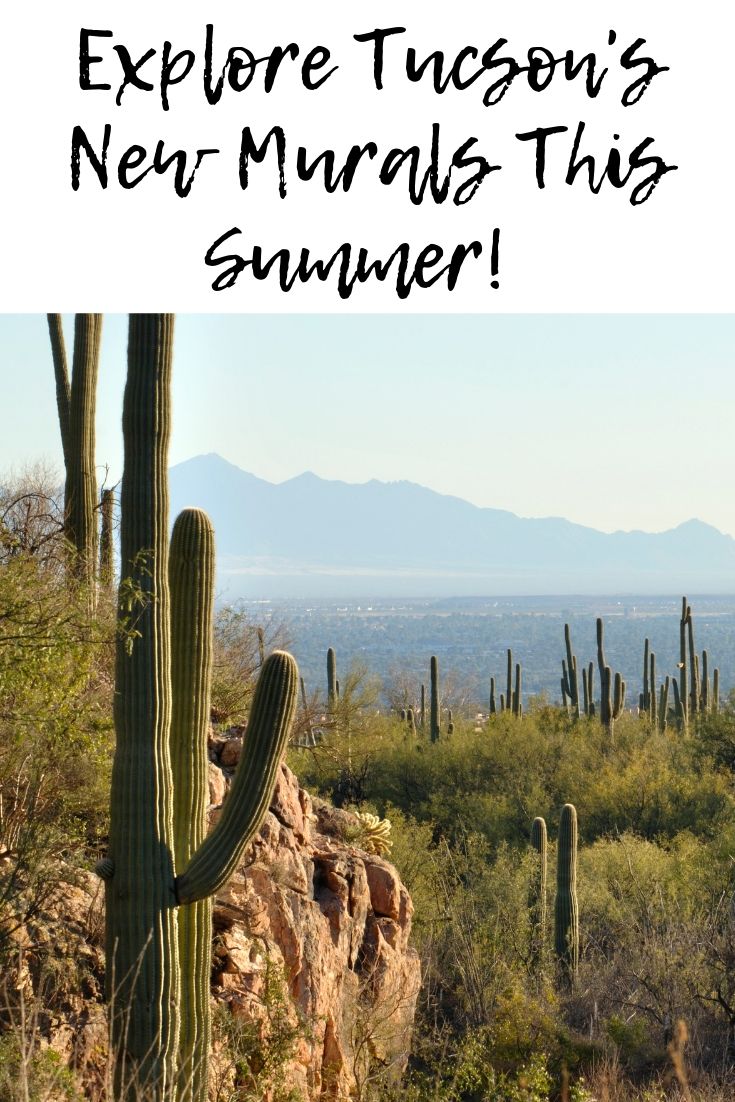 Explore Tucson's New Murals This Summer!
The great thing about Tucson is that there is SO much to do. You can explore your own city and always find something new and exciting. This summer that is especially true since we're going to be able to see some gorgeous new murals all around the city.
The Heart and Lungs Mural | 3540 N. Oracle Road & The Whale Mural | 2320 N. Campbell Ave
These awesome murals are located near The Place at Riverwalk! For those of you who call these great Tucson apartments home you'll be lucky enough to be close to these great murals. Plenty of chances to snap some gorgeous photos!
Heart & Cactus Mural | 3443 East Speedway Blvd.
If your goal is to spend some time exploring the city you'll want to go in search of the Heart & Cactus Mural. It's beautiful and it's an awesome chance for you to explore the city. There are so many local artisans here in Tucson and while you are in search of this gorgeous mural you can also support other local artists that you find along the way. Shop local, share local businesses with your friends, and take a moment to appreciate the hard work that our local Tucson artists and creatives do; they make our city more beautiful each and every day!
Take a moment to stop by our locations The Place at Wilmot North and The Place at Broadway East. Both of these great locations are awesome and pet friendly apartments in Tucson and they're local to the gorgeous heart and cactus mural!
Faces Mural #1 | 2425 N. Oracle Road & Faces Mural #2 | 246 N. Fourth
The Place at 2120 and The Place at Canyon Ridge are awesome Tucson apartments that are near the Faces murals! There are two different ones so you will definitely want to explore these murals that are a relatively new part of the Tucson art scene. Tucson living is full of excitement and now even more beautiful art!