The 2018 Tucson World Margarita Championship is this Friday, August 10th. Hosted by the Southern Arizona Arts & Culture Alliance at the Hotel El Conquistador, this is an event that couldn't be any more perfect for Tucson, AZ. Today we're sharing all the relevant info and links with you so you can check it out!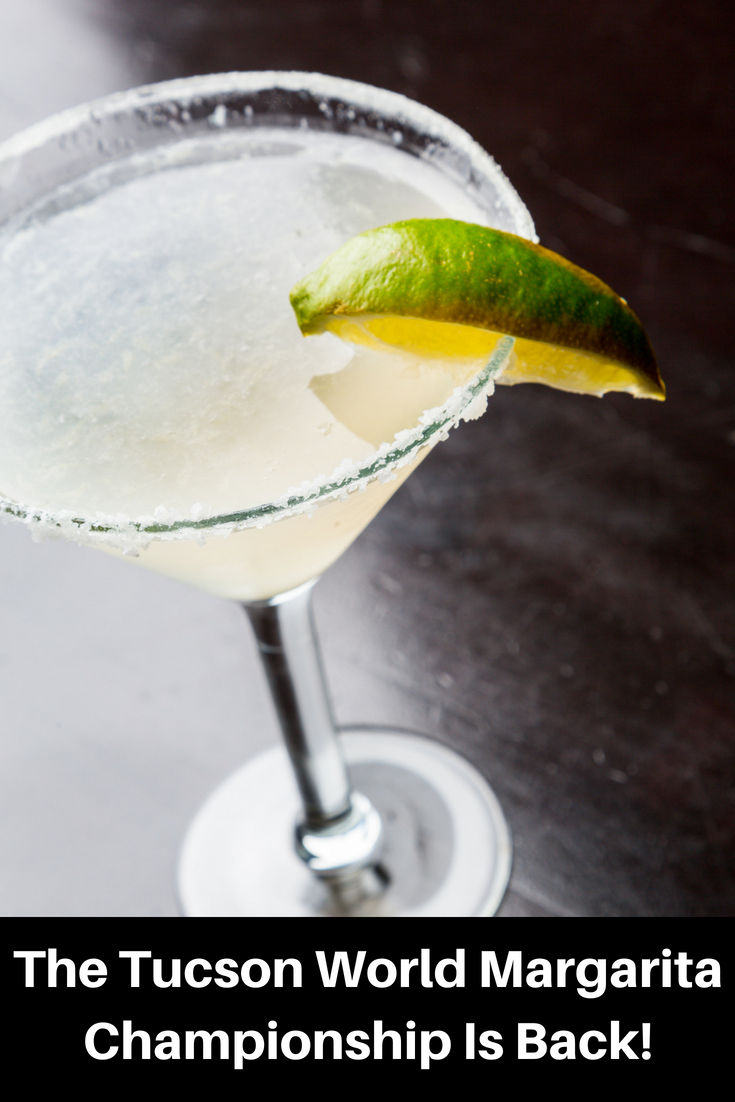 The Tucson World Margarita Championship Is Back!
When it comes to Tucson there's one thing we all love…Margaritas! For the last few years the Southern Arizona Arts and Cultural Alliance and the Tucson Original Restaurants come together to bring us something amazing: the Tucson World Margarita Championship. It's a great event that is full of amazing cocktails, competitions, tastings, food, and more. There are live cookoffs where chefs battle it out with live judges and signature margaritas. Everyone has a great time sampling food, drinks, and enjoy the friendly competition of the event.
The Tucson World Margarita Championship brings together some amazing chefs and bartenders to showcase the local and independent restaurants in Tucson. The event also brings awareness to the amazing culinary community here in Tucson. SAACA uses funds raised at the event to fun arts education programs, therapy programs, and to help support Tucson Originals restaurants.
What restaurants are part of the Tucson World Margarita Championship?
How amazing is it that this years event has so many awesome restaurants and bars participating in the festivities?! There are some great ones here that we can all help support and root for during the competitions!
Are there safe travel options for those who are drinking?
Absolutely! Here's some info from the World Margarita Championship website about how you can use Lyft if you are drinking during the event and need a safe ride home!
To help ensure all attendees make it to and from the event safely we have partnered with Lyft to encourage everyone attending the festival to plan ahead and keep the community safe.

​First Time User:
Redeem up to $20 in Free Lyft Credit using code: SAACA

Existing User:
20% off your ride to and from the Savor Food and Wine Festival using code: WORLDMARG
Are there still tickets for the event?
Right now it says that they are all sold out. You can keep checking the website (right here) to see if more tickets are released or if they open it up a bit more tomorrow!
Will there be entertainment?
During the event there are some competitions to enjoy and from 6:00-8:30 pm there will be live entertainment that is still To Be Announced!
Would you like to volunteer for this event?
The SAACA is always looking for volunteers to help staff the World Margarita Championship if you'd like to volunteer for this event you can check out the info on their volunteer page right here.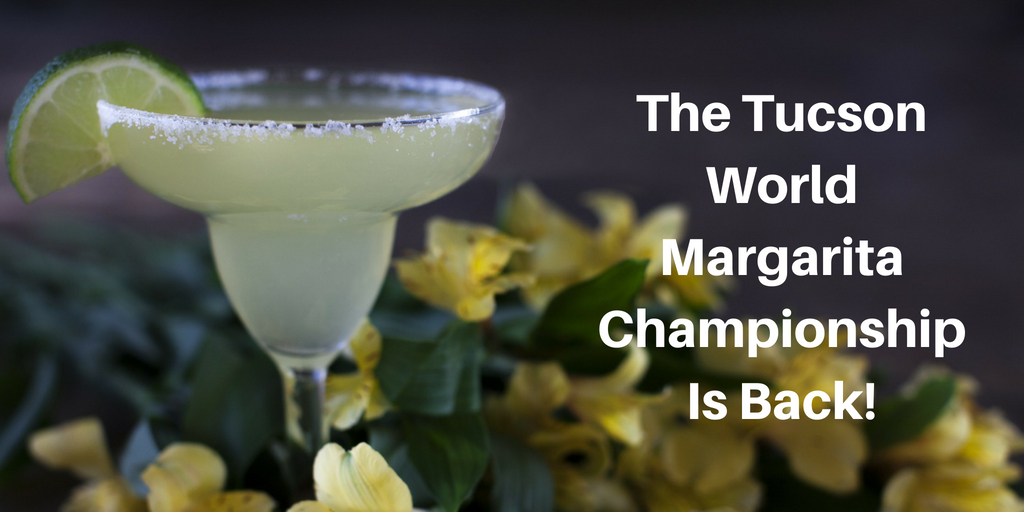 Follow our MCLife Tucson Facebook Page to stay in the know and live like a Tucson Local!