Looking to start a new tradition this Thanksgiving or step up your game from last year's race? Work up your appetite by taking part in a Turkey Trot in Tucson!
These are some awesome Turkey Trot charity runs here in Tucson and you'll be so glad that you got to get outdoors, do something active, and support some great causes this holiday season.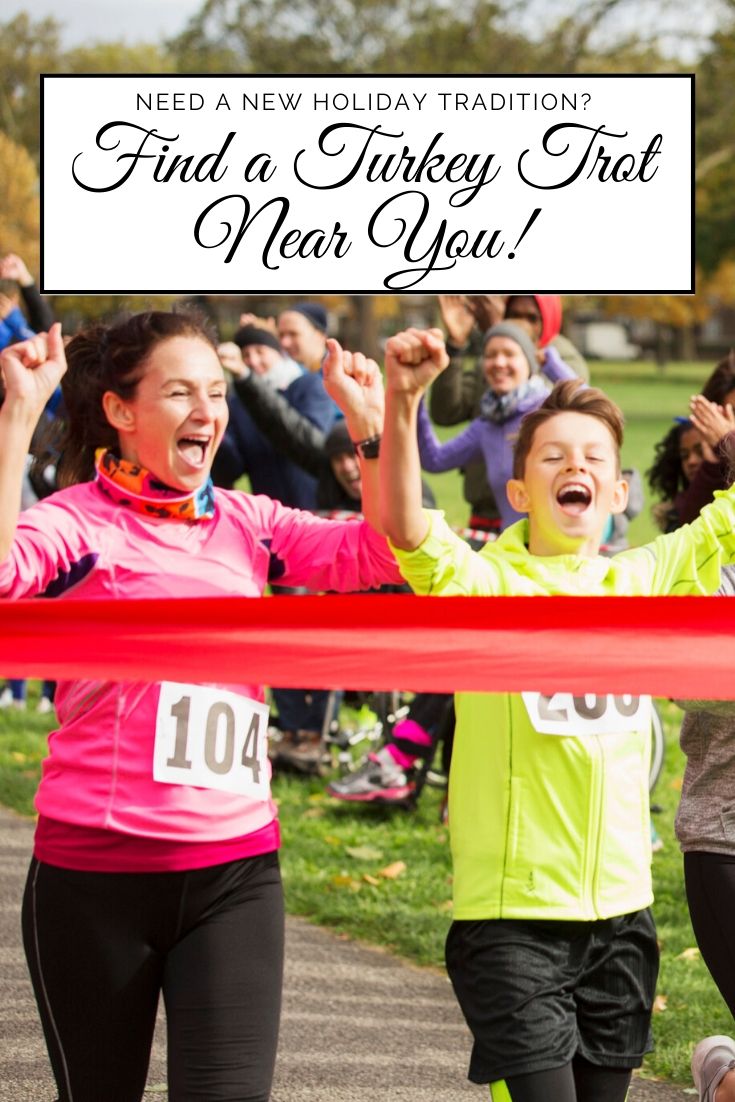 Need A New Holiday Tradition? Find A Turkey Trot in Tucson!
If you are tired of the same old holiday routine maybe you need something exciting to spice things up a bit. Here are some events that you might like! Finding a Turkey Trot in Tucson is easy, we've pulled the information into this post so you can find one that fits your schedule, sign up, and get out there and participate!
There's nothing like a little walk or run to get your holiday mood boosted, your body in shape, and your appetite ready for those indulgent holiday meals!
If you plan it right you could potentially do two of these events for Thanksgiving, how fun would that be!
Thursday, November 28, 2019 – 8:30 AM
Thursday, November 28, 2019 – 8:00 AM
You can still register for all of these events so be sure to get signed up, laced up, and hit the road running for the holidays! We look forward to seeing all of you out there getting some fresh air before the big game, meal, and day filled with friends, loved ones, and delicious food!