At MCLife Tucson, we're always bringing you the best of the best. And it's been a little chilly outside lately, so this week, we're talking about coffee. Warm yourself up at Bentley's House of Coffee and Tea! You won't regret it – or want to leave!
According to their website, Bentley's has been "proudly serving Tucson delicious coffee, tea, and food for over 30 years. With plenty of vegetarian, vegan and gluten free options, Bentley's has something for everyone."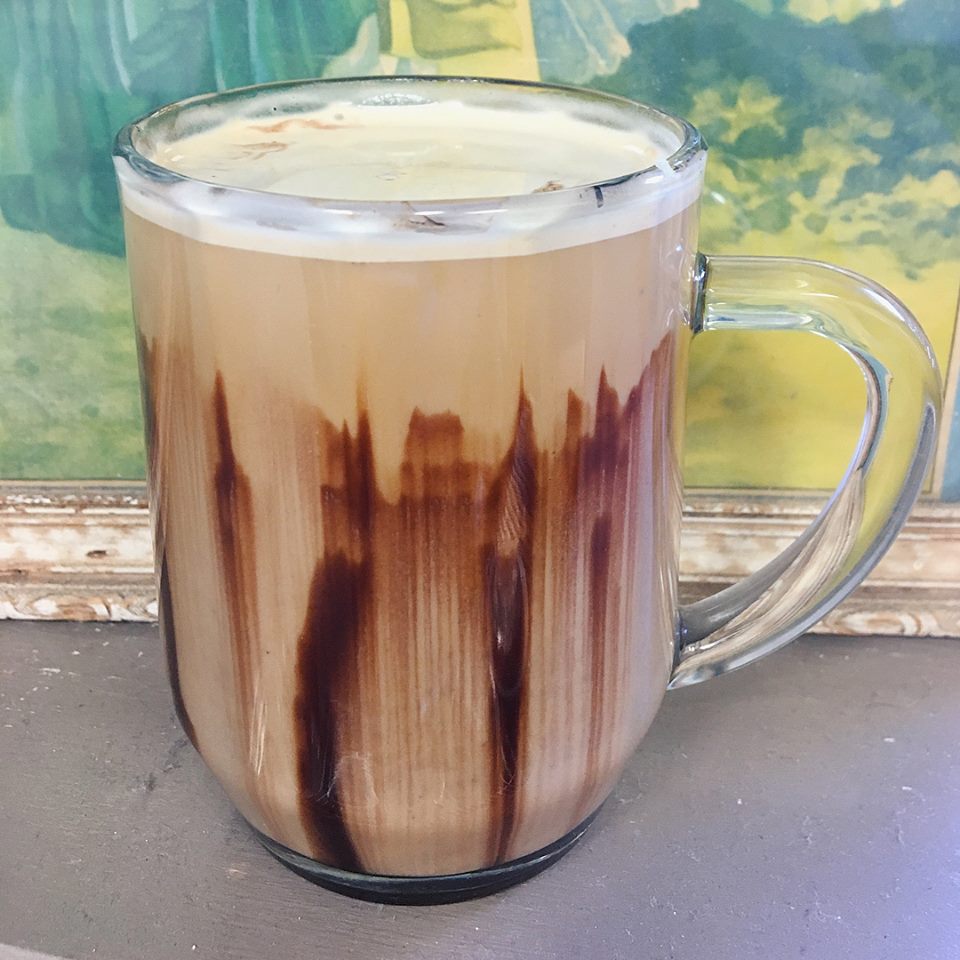 If that doesn't convince you to stop reading this blog and head over there right now, we have a few more reasons why Bentley's is the best.
Their atmosphere is everything a coffee shop/café should be. They have cute little animal you can place at your table in lieu of a number. There's artwork around the walls that's by local artists – and you can buy it if you want! The staff makes you feel right at home and it's got that quirky Tucson vibe that you know and love.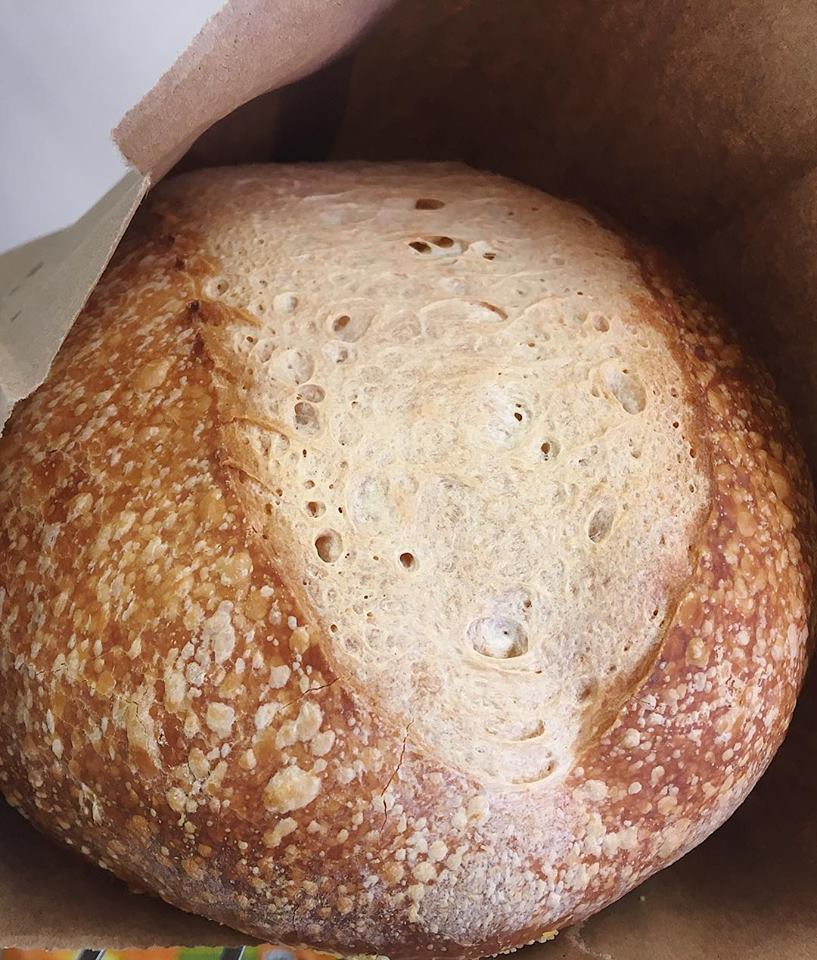 Besides the vibe Bentley's has, there's also the menu. Their coffee is obviously the most important party, but we need to talk about the food menu too! They've got delicious breakfast like their Willow Scramble or their Raisin French toast. Their sandwiches are all made with bread that was made in house – so make sure you try that sourdough! And we can't forget about the pastries: the chai cupcake is to die for.
Have we convinced you yet?
So the next time you need to warm up from the inside out, head over to Bentley's House of Tea and Coffe! You'll feel right at home – trust us.
Have a place in Tucson you'd like us to highlight? Let us know! And don't forget to follow us on Facebook!