Tucson is as unique of a city as they come in the Southwest. A vibrant downtown district and the University of Arizona combined with the fiercly loyal locals has created the perfect environment for creative cultivation and discovery. It is no surprise that Tucson has developed arguably the best coffee culture in the Southwest. I like to have a boost of caffeine to get my day started and I really like if that comes in the form of a delicious cup of coffee. The coffee culture here in Tucson has been growing and developing over the years and it's brimming with awesome options! Let's check out some of those tasty cups in these five locations around Tucson!
We're Enjoying The Incredible Coffee Culture In Tucson Arizona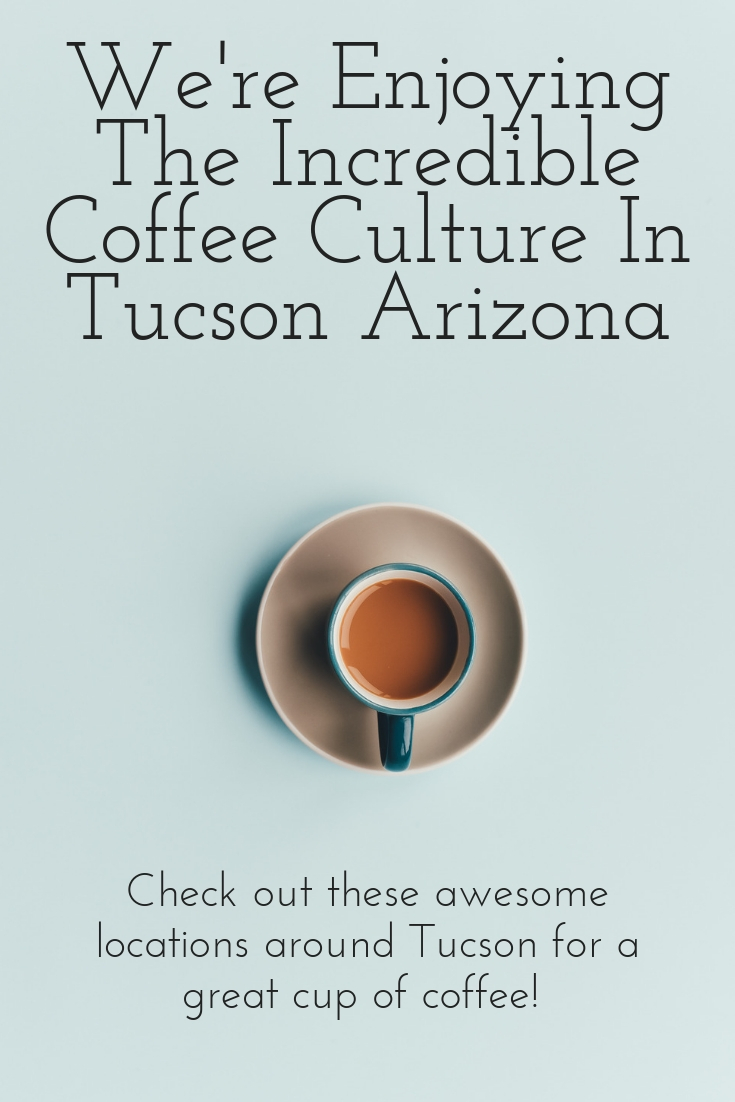 311 N. Court Ave. Tucson, AZ
(520) 622-1922
There's nothing that can be family owned recipes and flavors. El Charro Cafe serves up nothing but the best organic and free trade coffees and teas! If you are looking for a cool place with some awesome flavors, recipes, and blends…you will want to try El Charro Cafe. They have a few locations around Tucson so you can actually choose one that is nearest to you for your next visit!
5350 E. Broadway Blvd.
2905 E. Skyline Dr. #287
11177 N. Oracle Rd.
2120 N. Dove Mountain Blvd.
One of the great things about Savaya Coffee Market is that there are a few locations so you can visit the one that is closest to you. They serve artisan coffees and they even have classes where you can learn to make it yourself! You'll see why we are loving their coffee after just one visit to any of their unique locations.
9665 N Thornydale Rd, Tucson, AZ 85742
(520) 579-7011
Roadrunner Coffee Company makes an espresso that you will never forget! It's handcrafted like most of their awesome blends. They serve up coffee, espresso, and amazing food options that you can get all day. They have all kinds of blended/iced/hot/magical mixtures that will keep you coming back, time and time again, alongside their bakery choices that are perfect for breakfast on the go or an indulgent weekend treat.
7882 N Oracle Rd, Tucson, AZ 85704
(520) 531-0977
Here's the thing…Village Bakehouse makes so many great drinks and obviously some amazing baked good…and they're cheap! It's one of the best reasons to visit and you won't be sorry that you gave this Oro Valley location a try!
9660 N Oracle Rd, Oro Valley, AZ 85737
(520) 352-1830
Kneaders Bakery and Coffee is just around the corner from our MCLife location The Place at Rock Ridge. If you live there you won't want to miss out on making this part of your daily routine. They have amazing atmosphere and awesome coffee but more than that they menu options that are to die for…the french toast?! You can't live without it. Enjoy your choices on the covered patio this time of year, it's perfection!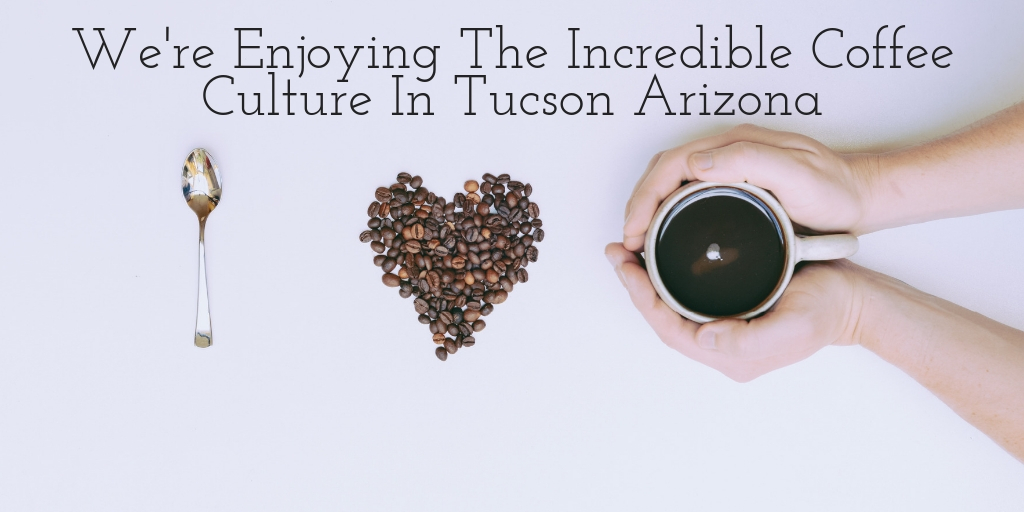 Follow our MCLife Tucson Facebook Page to stay in the know and live like a Tucson local!