Earth Day is a worldwide celebration for the environmental movement. Over the years the goals have shifted but the goal remains the same, to be a voice of reason for the earth and to help reduce the impact of humans upon the place we all call home.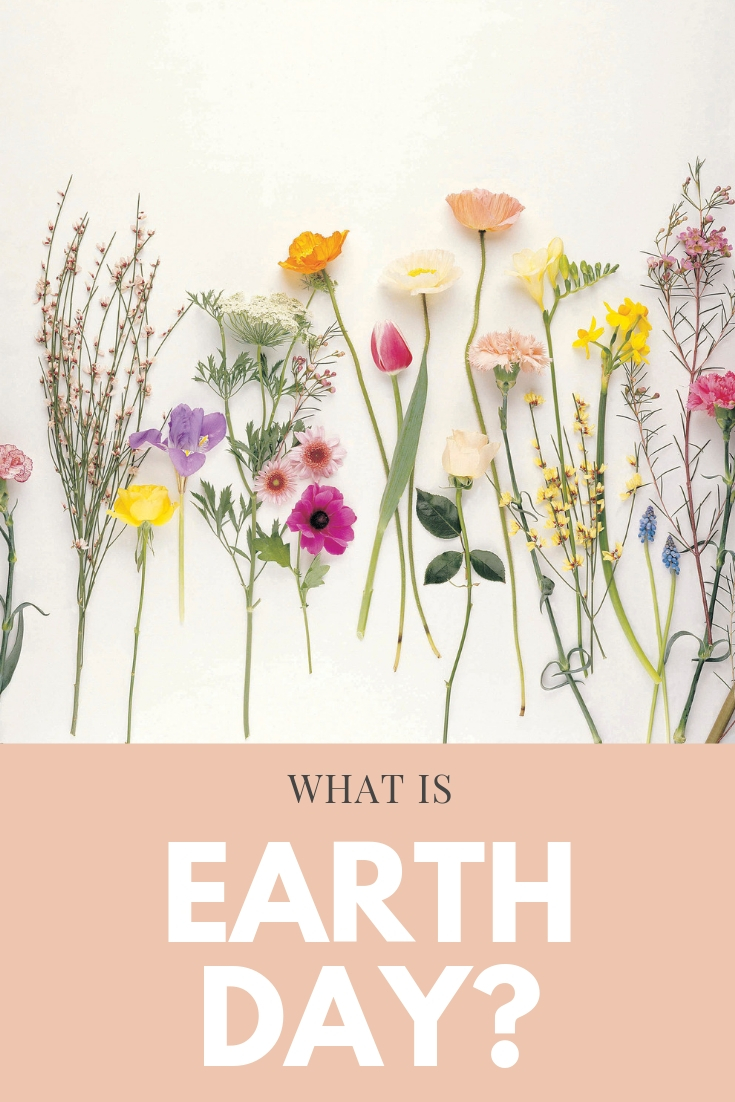 What IS Earth Day?
Earth Day is an event that is celebrated annually on April 22nd. It is a worldwide event that was first celebrated in 1970. Now it includes events and celebrations in more than 193 countries around the world. Most of them are coordinated through the Earth Day Network.
Earth Day is a celebration of all the climate issues facing the world today. It's a chance to reinforce the changes necessary to keep the planet healthy and happy. Many schools and organizations have events for planting trees, cleaning up waste and litter, and more.
Are there any historical Earth Day events?
On Earth Day in 2016 the Paris Agreement was signed by the United States, China, and 120 other countries. This agreement was a key requirement for entry into the United Nations Climate Change Conference.
What was the first Earth Day like in 1970?
The very first Earth Day took place mostly in collages and universities as well as schools across the United States.
More than 20 million Americans came out to celebrate with peaceful demonstrations that were seeking environmental reform. Since then Earth Day has become the largest secular holiday in the world, celebrated by more than a billion people each year.
How has Earth Day impacted recycling efforts?
In 1990 the Earth Day efforts started to focus on recycling! On the 20th anniversary the Earth Day movement waged war on wasteful dumping. More than 200 million people in 141 countries around the world helped to shift the focus from throwing things away to recycling and saving the planet from harmful plastics.
What is happening in Tucson for Earth Day 2019?
The Tucson Children's Museum is a great place to start when looking for activities for Earth Day in Tucson!
Saturday, April 20 from 10am-2pm the Children's Museum is having their yearly event!
Starting on April 22nd you can participate in this virtual 5k to benefit and celebrate Earth Day!
The Planetarium at the Flandrau Science Center is having a great Earth Day celebration you can learn more
right here
. They're located at 1601 E. University Blvd. University of Arizona, 
Tucson
,
AZ
85721.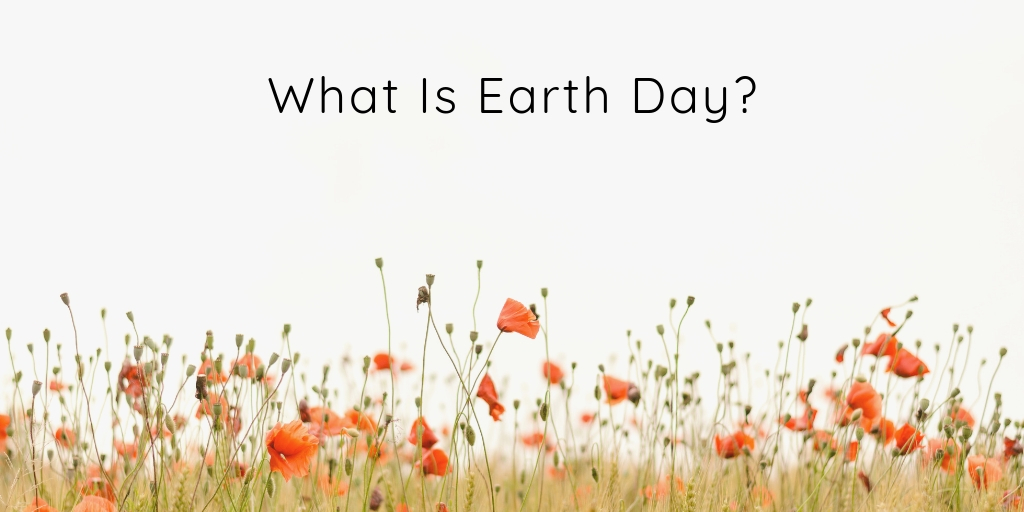 Follow our MCLife Tucson social media to stay in the know and live like a Tucson local!