This Saturday, November 24th is small business Saturday. Your local small businesses are what make your neighborhoods special. Show your support this weekend and visit some of our personal favorite small businesses for Small Business Saturday in Tucson.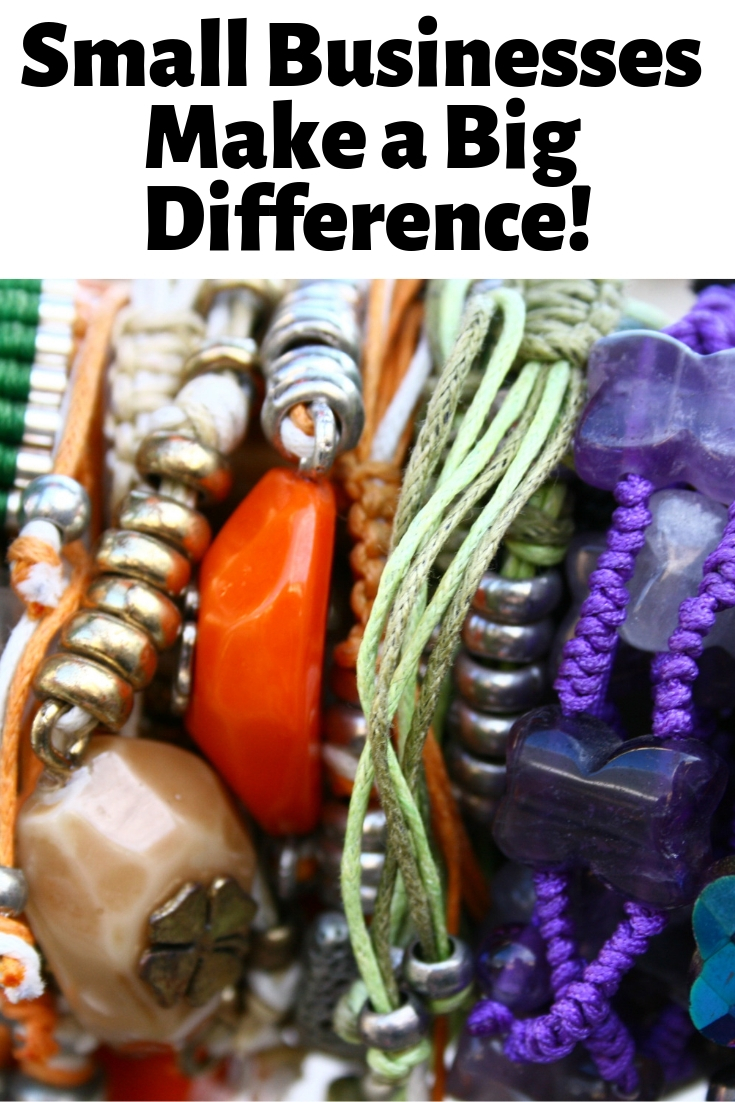 Your Local Small Businesses Make A Big Difference
Where: 5615 E River Rd # 101, Tucson, AZ 85750
There's nothing better than shopping local on Small Business Saturday. Here in Tucson that gives you plenty of great choices. The West is bringing you local options for unique and artsy gifts. There is something for everyone, they have a great variety of items. The West also offers gift cards so if you can't find something for yourself you can give a gift card to someone you think will love their items.
Where: 6401 West Marana Center Blvd, 832, Tucson, AZ 85653
If you live in our MCLife community The Place at Rock Ridge, this great spot is about 20 minutes from you. They're a small chain store that specializes in unique items. Someone on your list this Christmas who has it all?! I'll bet you can find them something at this cool boutique style store.
Where: 5575 E River Rd #151, Tucson, AZ 85750
They're just 20 minutes south of The Place at Rock Ridge. Easy to stop in and check out the new finds on a regular basis! Green Monkey Boutique takes gently used items and helps them find a new home. They also sell great gift options. If you enjoy thrift shopping, this is the spot for you this year on Small Business Saturday in Tucson.
Where: 345 E Congress St #145, Tucson, AZ 85701
Fed By Threads is a great place to shop to support in Tucson. They use funds from their sales to help support the community. For each item they sell they are able to provide 12 meals to those in need. You can give an amazing gift back to the community by shopping with Fed By Threads. They're about 25 minutes from The Place at Rock Ridge and totally worth the trip to find awesome items.
Where: 4340 N Campbell Ave #111, Tucson, AZ 85718
About 15 minutes south of The Place at Rock Ridge you can visit (W) Boutique. Here are some of the brands that they carry: Fidelity Denim, Illia, Kooba, Jacquie Aiche Velvet, R+R Surplus, ATM, Chan Luu, Michael Stars, Alice & Olivia, Nicole Miller, Alo Yoga, and Quinn. All the ladies on your list will love items from (W) Boutique! It's a great option for Small Business Saturday and a cool spot full of great choices.
Where: 11931 N 1st Ave #141, Oro Valley, AZ 85737
Part of the small business scene in Tucson since 1997 Nadine's Desert Fashions offers up quality and contemporary clothing, jewelry, leather bags, and more. Anyone shopping for a woman in Tucson needs to check out Nadine's Desert Fashions. Many of their items are made in the USA which is a great way to support your local economy and artisans!
Where: 1702 E Prince Rd, Tucson, AZ 85719
Anyone on your list for shopping that likes a good adventure? The Dive Shop is a great option where you can get gear, dive lessons, and even gift certificates for experiences that you and your friends / family will never forget!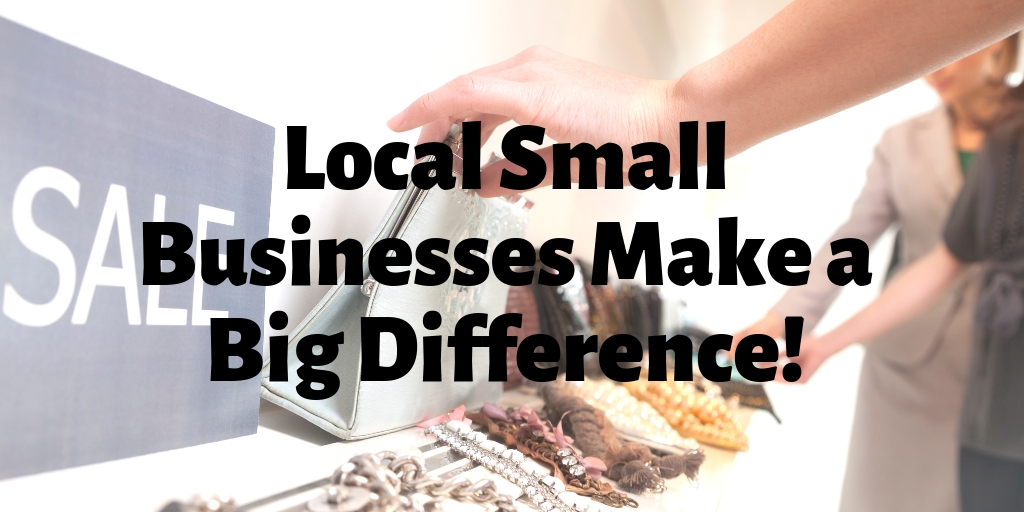 Follow our MCLife Tucson social media to stay in the know and live like a Tucson local!