It's a new year and that means it's time for some new goals, new opportunities, and new chances to give back to the community and those around us! If you are looking for ways to make a difference this year, we've got you covered.
Today we are sharing some of our favorite charities in Tucson. There are tons of philanthropies in Tucson that you can support, these are just a few of the ones we think are excellent!
If you need some inspiration or a way to give back and kick 2022 off right, these charities in Tucson can take your time, money, or support and turn it into something amazing. Who knows, you just might learn a little something about yourself along the way as well.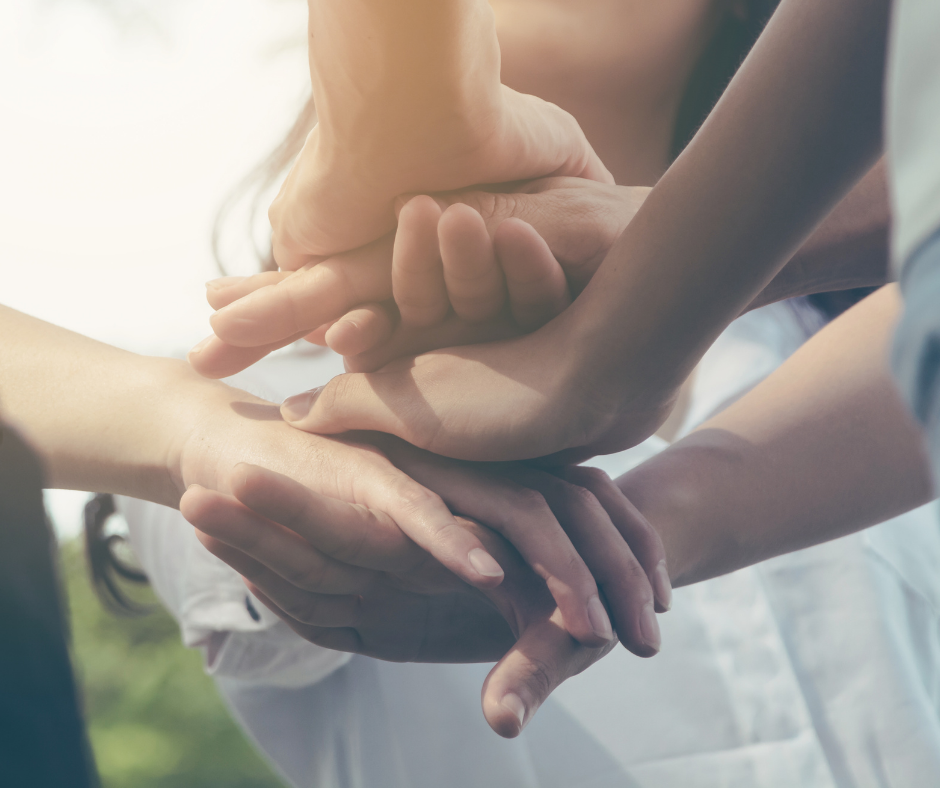 Charities in Tucson | Philanthropies in Tucson We Love:
We are going to dive right in and break it down for you. We're sharing 7 of (what we think are) the best charities in Tucson. These philanthropies in Tucson are an excellent way to support the community that you live in, they are also an awesome way to get involved.
If you are looking for more than just a place to make a donation, all of these organizations also have volunteer opportunities which allow you to get a hands-on view of how you can help and make a difference in the Tucson area. Don't miss out on the chance to make 2022 the year that you change the world, one small step at a time.
We might be a little biased but this one is near and dear to our hearts here at MCLife!
MC Companies' Sharing the Good Life Foundation is designed to build strong and vibrant communities, improve quality of life, and make a positive difference. By working together, we can share the good life and build a better world.
We're all about personal connections and coming together to have a positive impact. All of our employees, residents, family, and friends are encouraged to participate in the Foundation.
Hunger is a huge crisis in this country and there are always ways that you can help battle back and support those in need. The pandemic has taught us all a lot about food insecurity and Move For Hunger is a great way to help support those who are struggling with hunger in the Tucson area.
Cystic Fibrosis Foundation / Great Strides
If you are looking for an active way to get involved and raise awareness for Cystic Fibrosis you can get involved with the Great Strides program!
Autism Speaks is a great way to help support and bring awareness to those on the spectrum and their families. It's not just individuals who need support when it comes to autism and autism spectrum disorders, families and friends need help and resources too. This is a great way to learn more about the community and to help raise funds, awareness, and support for those dealing with Autism and other disorders on the spectrum!
Friends of Saguaro National Park
If you like being outdoors and love our National Parks you will definitely want to support and volunteer with Friends of Saguaro National Park! It's an excellent opportunity to help advocate and raise funds for one of the things that makes this area such a wonderful place to call home!
Animal lovers unite! This is a great charity option for those of you who are animal lovers at heart. The Petfinder Foundation can always use volunteers and financial support to help with rescue efforts and to raise awareness for all kinds of animal issues! It's never a bad time to volunteer with pet related organizations if you don't feel like you can have a pet of your own!
The United Way is perhaps one of the most well known philanthropies in the US. They have a hand in so many relief organizations and programs. Chances are there is a United Way funded or founded program that supports someone you know! This is a great charity organization to support with both your funds and your time!