Get out of the house with your four legged best friend for Dog Days at the Tucson Botanical Gardens. From June 1st through September 30th, your 4-legged friends will be allowed to enjoy the Gardens just as much as you. Now you can take advantage of pet friendly apartments in the area as well as pet friendly outings for the whole family.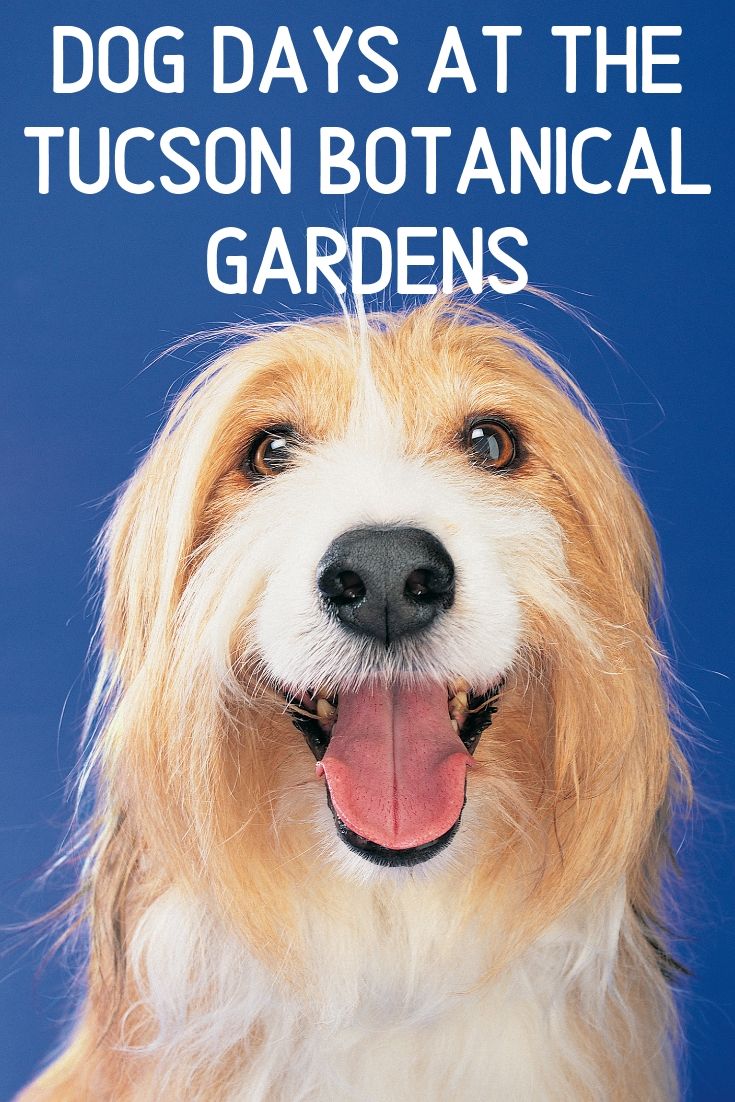 What are the Dog Days at the Tucson Botanical Gardens?
During the Dog Days (June 1st – September 30th) you can bring your dogs to the Tucson Botanical Gardens. During other times they are not allowed so this is a great time of year to visit the gardens if you like to go on outings as a whole family.
You will have to pay admission for your dog just like you would any other member of the family. It's just $3 or you can add them to your membership for $20! When you purchase a dog membership to the gardens you also get a canine membership card. Once you purchase a single dog membership you can get additional ones for $10 each. That means that multiple dog families get a nice discount!
Are there other Tucson events during the Dog Days at the botanical gardens?
Here's some more info from the Dog Days website at the Botanical Gardens! You won't want to miss out on these fun Tucson events.
Dog Portraits with Vicky Stromee
Wednesday June 19th 7:30 am to 9:30 am
Wednesday September 4th 7:30 am to 9:30 am
Pet Communicator/Medium Ann Marie Hoff
Friday June 21st 5:00 pm to 8:00 pm
Friday September 6th 5:00 pm to 8:00 pm
Looking for Pet Friendly Apartments in Tucson?
The Place at Spanish Trail and The Place at Presidio Trails are two of our awesome MCLife communities here in Tucson. We are pet friendly apartments in Tucson and in other cities as well! We Love Pets and we have the pet policy to prove it!
Finding somewhere great to live doesn't have to be difficult if you have pets. We have no breed, sizing, or type of pet restrictions. You don't pay extra and you aren't penalized for having a pet. We know that they're part of your family and we celebrate that fact!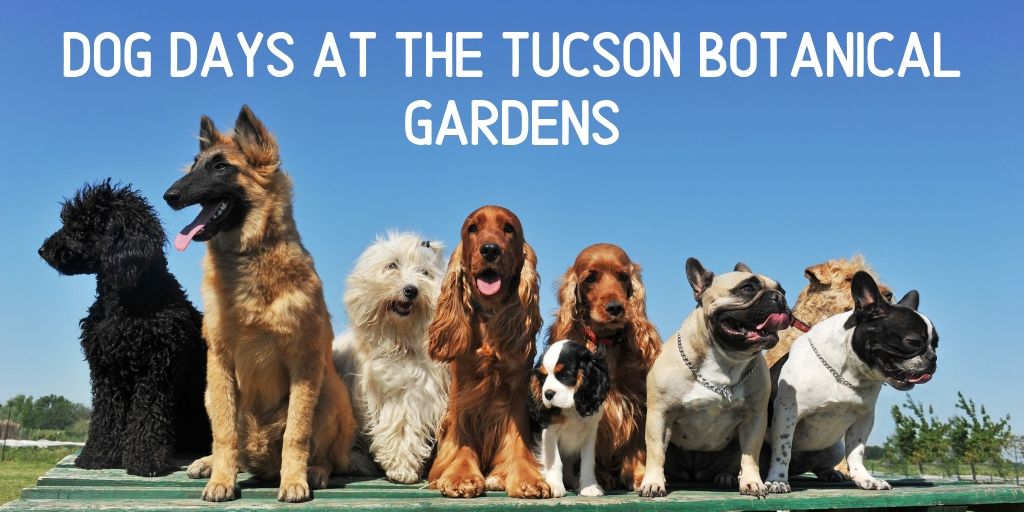 Follow our MCLife Tucson social media to stay in the know and live like a Tucson local!