January in Tucson is a magical time. It is the closest to winter we get, with temperatures cooler then Phoenix and snow covering the peaks of Mt. Lemmon. Make the best of your Tucson "winter" this year with these awesome Tucson adventures.
January In Tucson | Winter Activities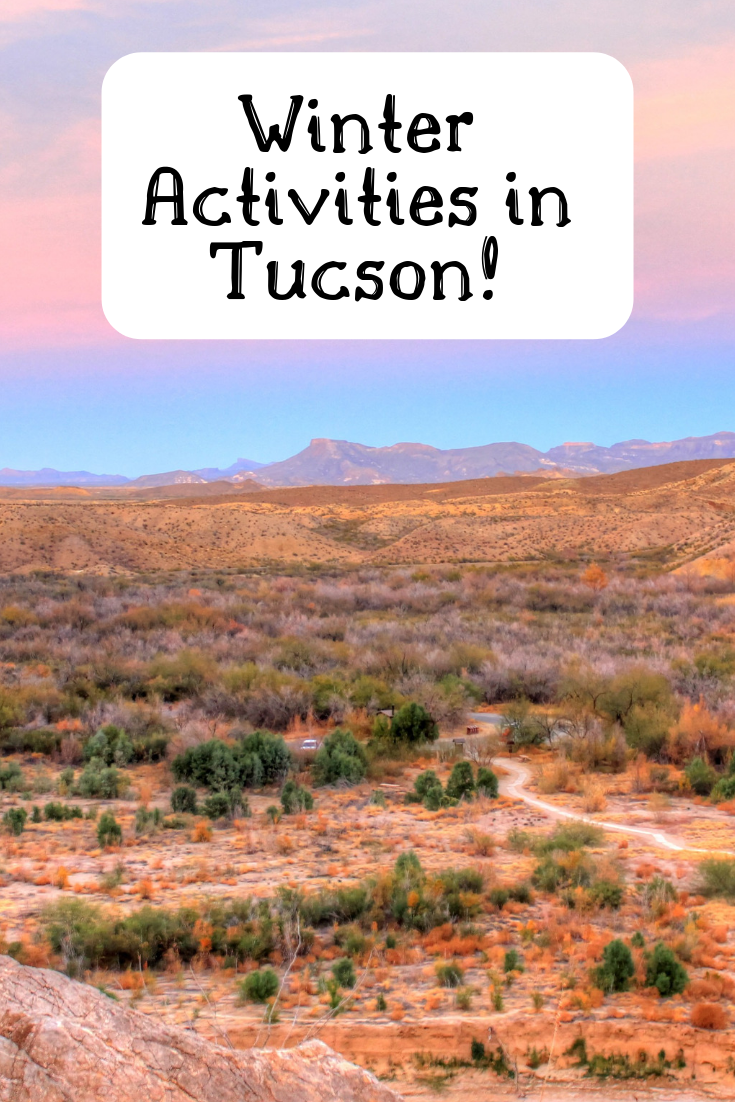 Mt. Lemmon | Snow
It's Tucson…we don't ever really get snow right?! SO how about take advantage of the winter weather and head up to Mt. Lemmon and play in the snow! It's a great family activity and for those of you who are prone to snapping selfies or photos you won't want to miss out on the unique chance to get some winter wonderland shots!
Tour Colossal Cave Mountain Park
When the cooler winter weather rolls around it's a great time to get out there and explore this beautiful area that we call home! One of the best spots for a local adventure is Colossal Cave Mountain Park and you can take a tour! It's a fun way to have some winter fun close to home.
The nearly 230 species of animals at the Arizona-Sonora Desert Museum are best viewed during the winter months. The cooler weather means more activity and it also means that you don't have to worry so much about a heat stroke while YOU do more activity! The museum is rated #2 on the list of things to do in Tucson by Trip Advisor…don't miss out on this gem right here in Tucson.
Go hiking!
Are you looking for the best hiking options here in Tucson?! We've got you covered. Check out this post. Check out this post for pet friendly hiking options in Tucson. You won't want to miss out on a chance to go hiking without the scorching heat of the summer beating down on you. The beauty of Tucson in the Winter is not to be missed!
Park It
Did you know that there are a bunch of really amazing parks in the Tucson area?! Tucson Parks and Rec are responsible for some really great events and locations throughout our amazing city. Check out their website for more info right here and then get out there and park it up! Visiting our amazing parks here in Tucson is a must during the winter. They're beautiful and fun and it's a great way to burn off some of that energy.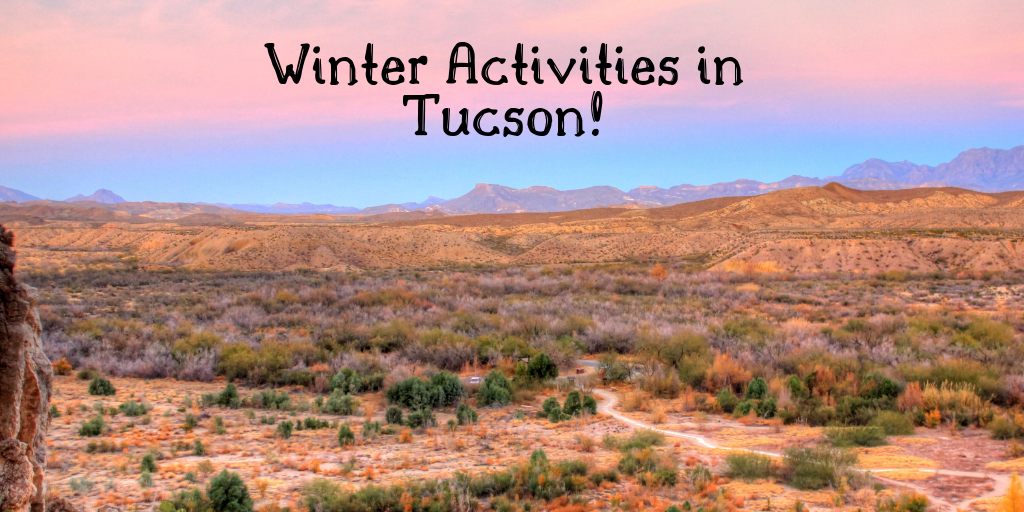 Follow our MCLife Tucson social media to stay in the know and live like a Tucson local!