May 26th is fast approaching and it is perhaps one of the best days of the whole year! National Blueberry Cheesecake Day that is…Here are some fun recipes and tips to help you celebrate your new favorite holiday here in Tucson.

National Blueberry Cheesecake Day is Coming!
National Blueberry Cheesecake Day is such a fun holiday to celebrate. I mean, who needs a holiday as an excuse to eat cheesecake?! The great news is that now you'll have the perfect excuse to indulge in some delicious treats…and of course we have some recipes for you to try at home.
Ways to celebrate National Blueberry Cheesecake Day:
Here in Tucson you can get some great fresh produce (like blueberries, for example) at the farmers markets! We have done a deep dive on the farmers markets that are local to the Tucson area. You can find all the great ingredients you'll need to make these blueberry cheesecakes at the farmers markets.
Bake some amazing cheesecakes!
Contest Winning Blueberry Swirl Cheesecake
Let's start off with the obvious choice here…the contest winning blueberry swirl cheesecake. If it's winning blue ribbons it's probably the best choice you could make for your National Blueberry Cheesecake baking plan.
If you aren't a huge fan of actual blueberries but still want to celebrate with the rest of us, give this glazed cheesecake a try. It's so tasty and it's easy to make at home. Don't worry, cheesecake is a lot easier to make than it seems!
Here's a great blueberry cheesecake recipe for those of you who need a portable option…I kid! But really, these cheesecake bars are so tasty and they're great for snacking, breakfast on the go, or for a party or event. The whole family will love them, get everyone to help make a batch!
Call up your favorite bakery!
If you don't like to bake for holidays you can always consult some of the best bakeries in Tucson to see if they'll be whipping up any special treats for National Blueberry Cheesecake Day!
Call and order something special so you can celebrate with friends and family without having to do any baking…perhaps you just don't like to bake or maybe you're really bad it. No judgement here. Store-bought cheesecake tastes just as good as the stuff you make at home 😉
Celebrate with your pets!
Okay, so maybe your dog shouldn't eat your blueberry cheesecake. They can however enjoy some blueberries. Dogs can get a lot of the same health benefits from blueberries that we see as humans. A great fruit that is rich in antioxidants and vitamins. All wrapped up in a perfectly poppable snack for people and pups alike.
You know how we feel about pets, we have an aptly named We Love Pets policy to prove it. So gather up the family, pups included, and celebrate on the 26th with some blueberry treats.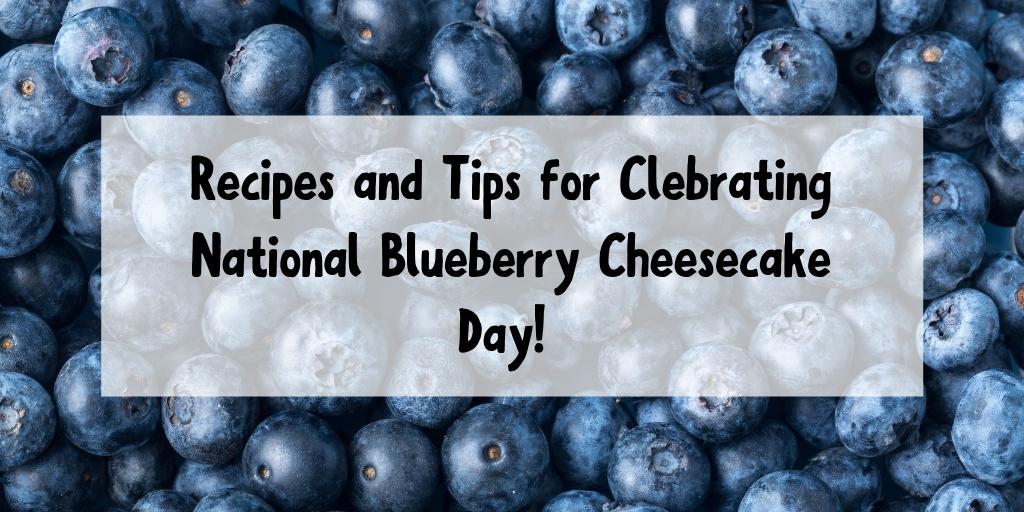 Follow our MCLife Tucson social media to stay in the know and live like a Tucson local!