If you like taking your pets with you everywhere you go, this list of dog-friendly restaurants and dog parks here in Tucson will be a huge hit! Check out all of these options to learn more about where you can take your dogs. Pet-friendly Tucson locations are always fun and these pet-friendly restaurants in Tucson are especially great for getting out there, exploring, and having some fun with your pet along for more than just the drive!
We are also sharing a list of the dog parks here in Tucson so that you can figure out where the best places are for your dog to get some exercise, interact with another dog, and live their best life here in Tucson.
We love pets, it's part of our mantra here at MCLife (more on that below) and we think that everyone who loves dogs should check out these great pet-friendly restaurants in Tucson. They're also a great place to go if you don't have a dog but just love any excuse to run into some in your daily life!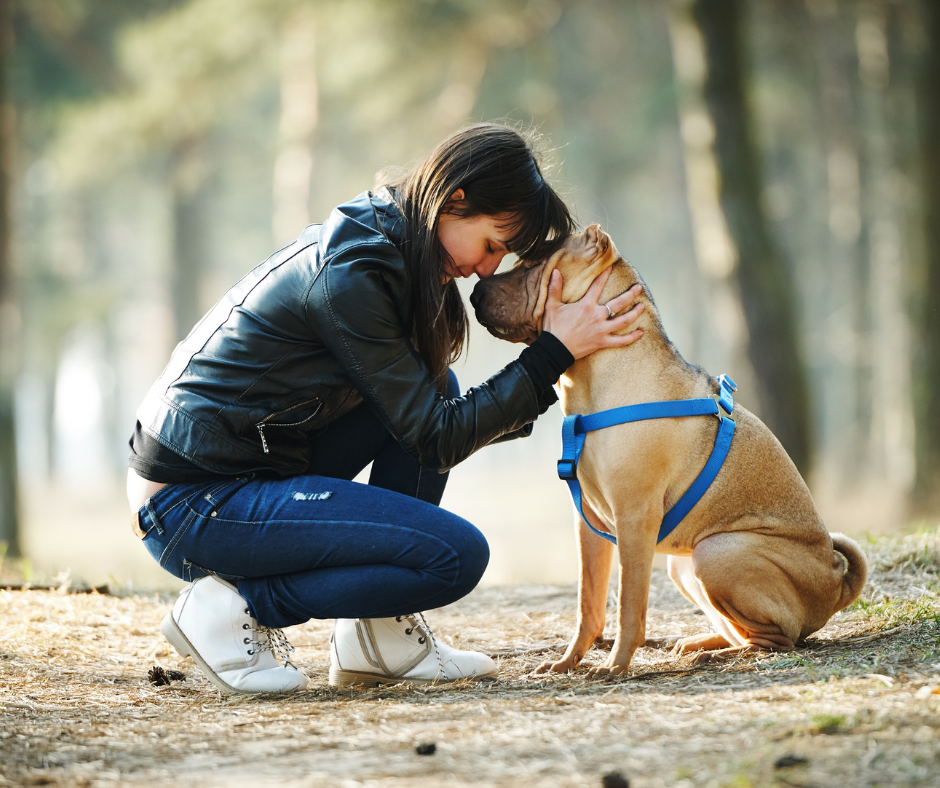 Pet Friendly Restaurants in Tucson:
Here are some of our favorite spots to take dogs in Tucson. You really can't go wrong with dog friendly restaurants. It's a great way to get out and explore the city while not having to feel guilty about your pet being home alone.
Most of us got to spend a lot more time at home with our pets during the pandemic so if you are forced to go back to the office I'm sure you are missing out on that time spent with your pets. Get back to that life on the weekends by spending your days at these dog parks and pet friendly restaurants in Tucson!
There's something for everyone from breweries to coffee shops and cafes. The great thing about Tucson is that there is a lot of variety of things to do and tons of different cuisines to enjoy. Now you can explore all of them with your pup along for the fun!
Tucson Dog Parks: 
Here are some of the other cool things to do with your dogs in Tucson. Make sure to take note of these great dog parks as well! It's a great way to help your pet blow off some steam, get some exercise, and socialize with other dogs!
Dog Parks In Tucson Broken Down By Region
This post has all of the dog parks in Tucson broken down by their region. It's a great resource to have on hand if you are a dog owner in Tucson or will be visiting the area with your pets!
This post contains details for 6 different hikes you can take with your dog in Tucson. Spring in Tucson is a great time to go hiking in general but it's also a lot safer for pets because the temperature isn't quite as extreme!