There is something special about summer BBQ's. Surounding yourself with family, friends and neighbors to enjoy great food cooked over an open flame is tried and true recipe that never fails. Take your next summer BBQ to the next level by swinging by your local farmers market for your produce and meat. Not only will you have delicious, fresh food from your local farmers, you will also brng the spirit of the summer BBQ full circle. You will be the king of the cook out as everyone raves about the great local food you have expertly prepared for them!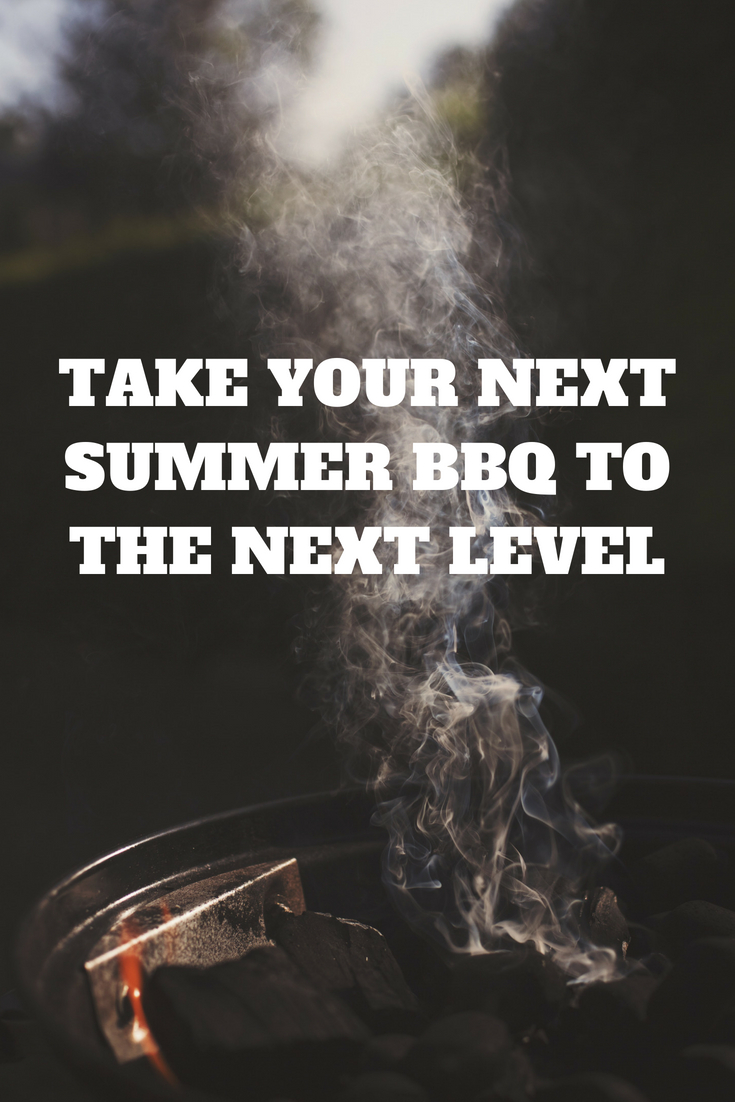 Take Your Next Summer BBQ To The Next Level
There's nothing quite like a summer BBQ to kick off a summer weekend. Gathering with friends and family over tasty eats and refreshing drinks is what summer is all about! Here in Tucson we are lucky to have a longer summer BBQ season than most. Make sure you are taking full advantage of that with these great tips and tricks for kicking up your next summer BBQ.
Heirloom Farmers Market at Rillito Park
Open Every Sunday from 8am – 12pm (April – September) 9am – 1pm (October – March)
Website: Here
Here's a little bit about the Heirloom Farmers Market at Rillito Park from their website:
Tucson's largest year-round farmers market is located along the bike trail known as The Loop and nestled in the Southeast corner of Rillito Park. The Rillito Park Farmers Market hosts farmers, ranchers and artisan food purveyors featuring local produce and fresh cuisine, year-round.  After years of marketing at a local shopping center, Heirloom Farmers Markets worked in collaboration with Pima County and the Rillito Park Foundation to build this state-of-the-art, permanent farmers market space. The 3 shade pavilions (5,000 sq.ft. of shopping shade), center entertainment circle, public restrooms and additional pads boasts space for over 80 small businesses who assemble there.  Offering seasonal chef & cooking demonstrations, special planting events, bike events and market music makes this flagship market a special gastronomy destination for the community.
There are plenty of reasons to check out the farmers market but when it comes to summer BBQ's one of the best ways you can amplify and pump up your party is to shop local and prepare food from the market! They sell all the fresh local ingredients you'll need to put together an amazing spread. Not only will you be supporting local farmers and artisans but you'll also be making some amazingly delicious foods for your family and friends that are less processed, more wholesome, and delicious…because they're FRESH!
If you are looking for more info on farmers markets in Tucson you can check out our whole post on the topic here!
Tips | Tricks | More Info
Grill Your Veggies!
Don't fall victim to the most common problem with summer BBQ's…cooking your sides indoors. Not only does it heat up the house but it also means you are missing out on the amazing flavors you can gain by grilling your veggies and side dishes! Potatoes, vegetables and more can be done on the grill and they're SO tasty!
Cool Down!
It's summer so we expect to be hot at our BBQ's but you don't have to do it that way! You can plan your parties for later in the evenings and enjoy the gorgeous views of those summer evening skies as well as cooler temperatures!
Clean that grill!
The first thing you should do is clean the grill! Sometimes we think if it's hot enough we don't have to worry about it but really all that built up gunk can interfere with your flavors! Make sure people are ONLY tasting the great dishes  you are preparing for them today and not the burgers you had two weekends ago 🙂
Signature Cocktails!
Making some cocktails for your summer parties are a must right? Weather you are making cocktails or some mock-tails you can't go wrong with some tasty summer flavors. Here are some great cocktails you can use for inspiration: check these out!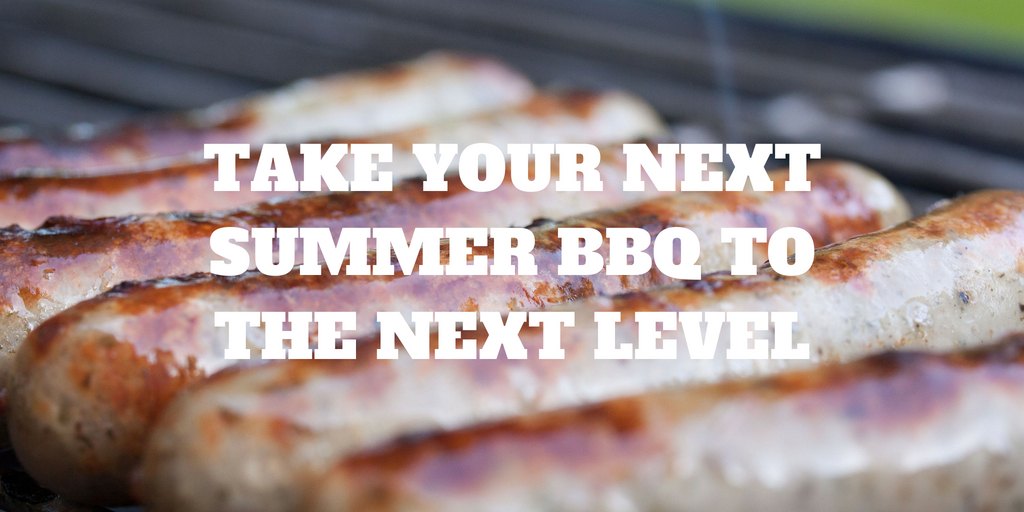 Follow our MCLife Tucson Facebook Page to stay in the know and live like a Tucson local!