Tour the Tucson Rodeo Parade Museum! The museum holds 150 buggies and wagons, Old West artifacts, and a typical Old West streetscape. There's historical Tucson memorabilia, and more, it's fun for the whole family. A chance to learn, explore, and have some fun. Gather up your cowboys and head to the rodeo this week.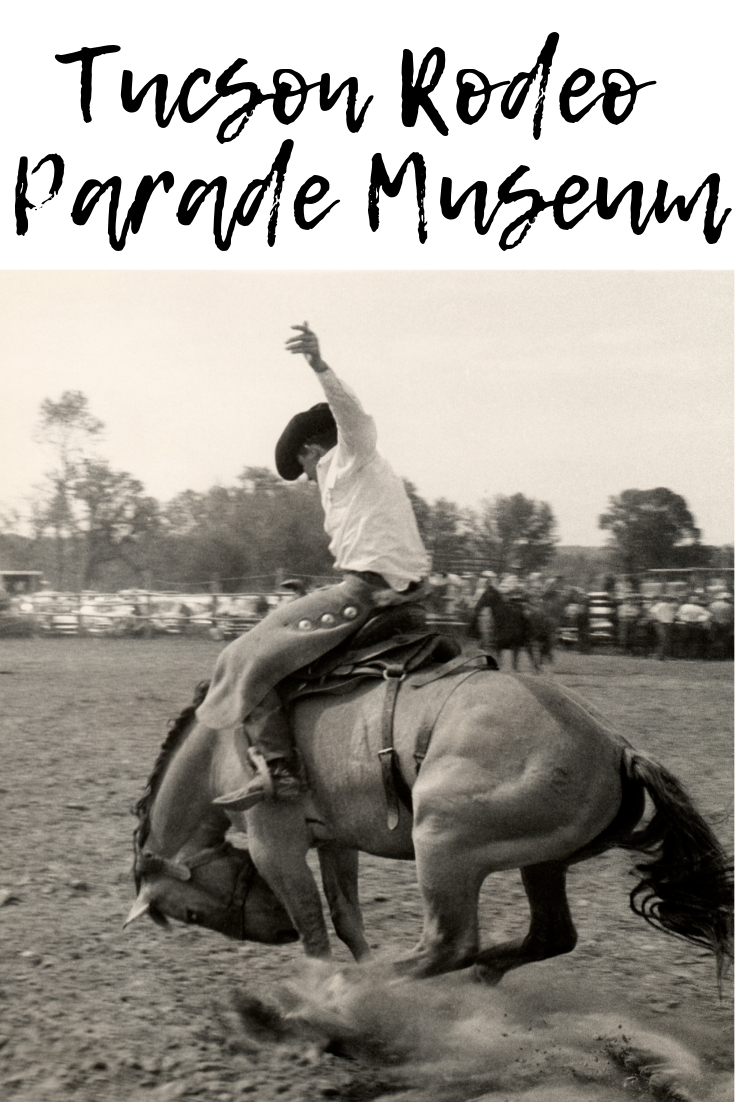 Round Up at the Rodeo Museum!
If you are looking for a unique weekend activity for the whole family, the Tucson Rodeo Parade Museum is for you! There's so much fun and exciting history contained in this amazing museum. Here in Tucson we're lucky to have such a rich history.
There are hundreds of carriages to view, some are even available for rent!
Where is the Tucson Rodeo Parade Museum?
This awesome museum is located on the Tucson Rodeo Grounds. The grounds are at 4823 S. 6th Avenue, Tucson, AZ. It's the Northeast corner of 6th Avenue and Irvington Road.
Here in Tucson there truly is something for everyone to see and do. The Tucson Rodeo Parade Museum is a unique look at the rich history and culture of the rodeo!
What are the hours at the museum?
The museum is closed on holidays and on Sundays. On Monday through Saturday they are open 9:30 am – 3:30 pm.
They open for the year on January 2nd and close after April 6th so During these first few months of the year you will definitely want to make time for a visit to the Tucson Rodeo Parade Museum!
Can I book a private tour of the Rodeo Museum?
Yes! Here is the info you'll need in order to arrange a tour for yourself, your group, or even a school tour!
Museum telephone: 520-294-3636, or
Bob Stewart 520-591-9585 / ParadeBob@Q.com
How much does it cost to visit the Tucson Rodeo Parade Museum?
It's very reasonably priced to visit this great museum here in Tucson. Adults are $12, Seniors are $9, and Children are just $2! Military members and their families are offered a 50% discount on those ticket prices with ID!
Can I learn about the history of Tucson?
Yes! In fact, the Tucson Rodeo Parade Museum includes a recreated Tucson town from the 1900's! How cool is that?! You can explore and learn more about what Tucson would have looked like in those long gone days of old.
You can learn more about the process and how they've created this peek into the past right here.
There's also a chance to learn more about the history of aviation here in Tucson. The very first airport hanger dating back to 1900 is on display for the purpose of educating and sharing the history of this great place we call home!
Any other great places I should check out in Tucson?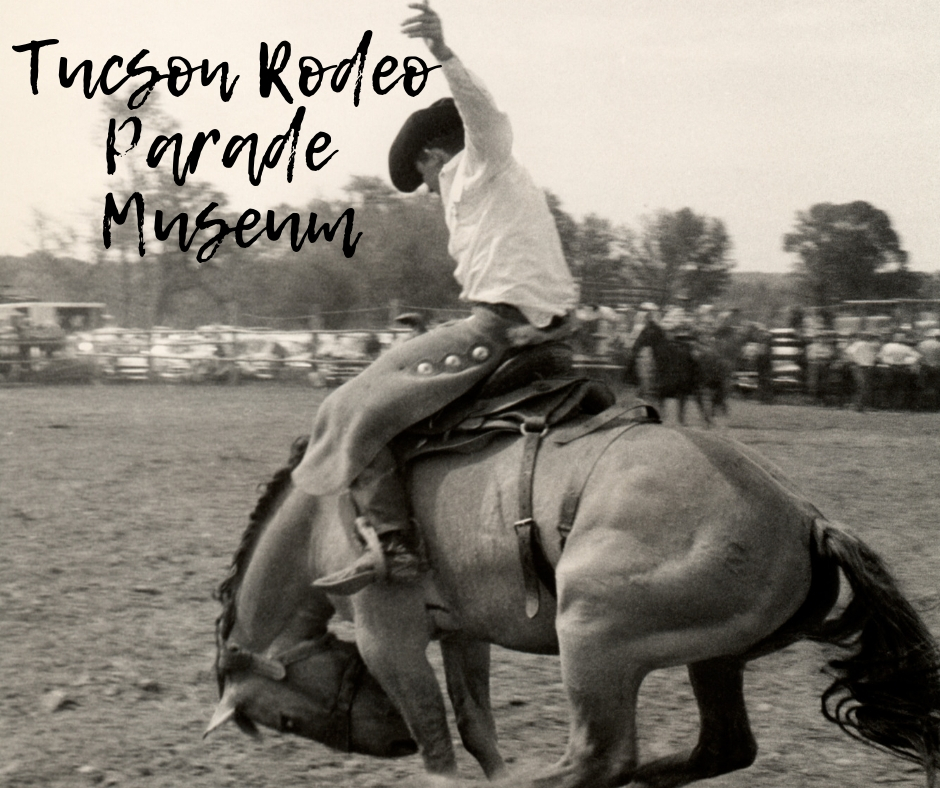 Follow our MCLife Tucson social media to stay in the know and live like a Tucson local!