The Great Purge: Spring Cleaning In Tucson
It's spring time in Tucson and that can only mean one thing…we have to focus on spring cleaning! If you are looking for some great charities to donate your items to, we've got you covered!
Today we're sharing a great resource that is going to make your donation times so much easier. Of course you can make donations all year long but the spring is such a great time to focus on decluttering, downsizing, and donating items you are no longer loving or using.
We're also talking about some great ways to get organized, conquer your spring cleaning, and decide what to donate and where to send items in your area!
Here in Tucson there are some great options for donations, some of which can be scheduled for pickup if you don't have a way to get the items to the charities themselves. Don't worry, we've got all the details for you below.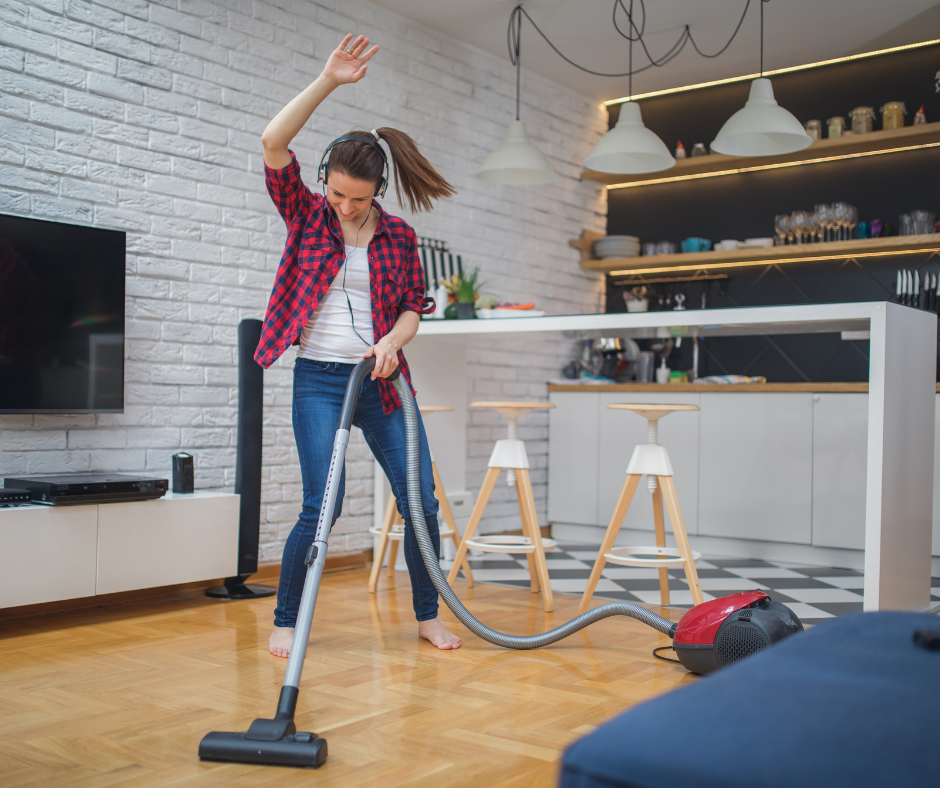 How to Downsize During Spring Cleaning:
If you are doing some spring cleaning be sure to set aside some time to do some downsizing as well.
As a general rule it's a good idea to donate or toss anything that you haven't reached for in a few weeks or months. If you are nervous about getting rid of things that you will need or want. Put them into bins, give it a set amount of time and if you haven't gone into the bins to get the items out, it's time for them to go!
Another good rule of thumb is that if you haven't reached for something in a few months or if you spend more time moving it around to try and get it out of your way than you do using the item, it's time for it to go!
Items in good condition can be donated. This not only gives them a chance at a second life with someone who will use the item and love it, it also helps the environment.
Buying used goods and donating gently used items helps to avoid more items being created which helps with everything from waste to greenhouse gasses and fuel consumption!
How to Donate Used Goods To Charity Here in Tucson:
If you are looking for a really easy way to find out where to donate used items to charity here in Tucson we've got you covered. There'a great resource called DonationTown!
DonationTown works like a connection service between you and local charities in your area. It will give you a whole list of charities in your area and what they are accepting. It's even better because you can search based on things like pickup! If you need them to pick up items the link above will give you the list of charities that can schedule a donation pickup!
What Kinds of Things Can I Donate?
You can donate almost anything in your home believe it or not! Charities will usually accept donations of things like:
The one thing you should be cautious about is electronics. A lot of charities will accept them but only under certain circumstances so be sure to call and check on those items before donating them or scheduling a pickup.
Tucson Apartments | Where to Find Pet Friendly Apartments in Tucson:
The Place at Edgewood, The Place at Presidio Trails, and The Place at Spanish Trail are three of our great MCLife communities here in Tucson.
All of our MCLife Communities are excellent choices, naturally. Here in Tucson there's so much to see and do and our communities are located near so much great entertainment, restaurants, shopping, and more. All of our communities are also 100% pet friendly. It's an amazing feature if you have pets. No breed or sizing restrictions…ever!
All of our apartments are also loaded with features and amenities that you won't find in other, more traditional, housing options. We work hard to make sure that our locations are updated, on trend, and provide the most value to residents!
Give us a call today to learn more about what is available, how you can visit our communities to see the difference for yourself, and to ask any questions you might have!
For those of you who are new to the Tucson area or if you are a local and you need inspiration to get out there and do some more exploring, here is your sign! We have some great posts about living in Tucson that you will not want to miss.
I can't recommend Tucson enough. There's so much to see and do, there's plenty of experiences and entertainment. It's a great place to call 'home'. Come and see for yourself and explore these posts for more information on what this great city has to offer!